Belgium requests extradition of drug criminal arrested in Türkiye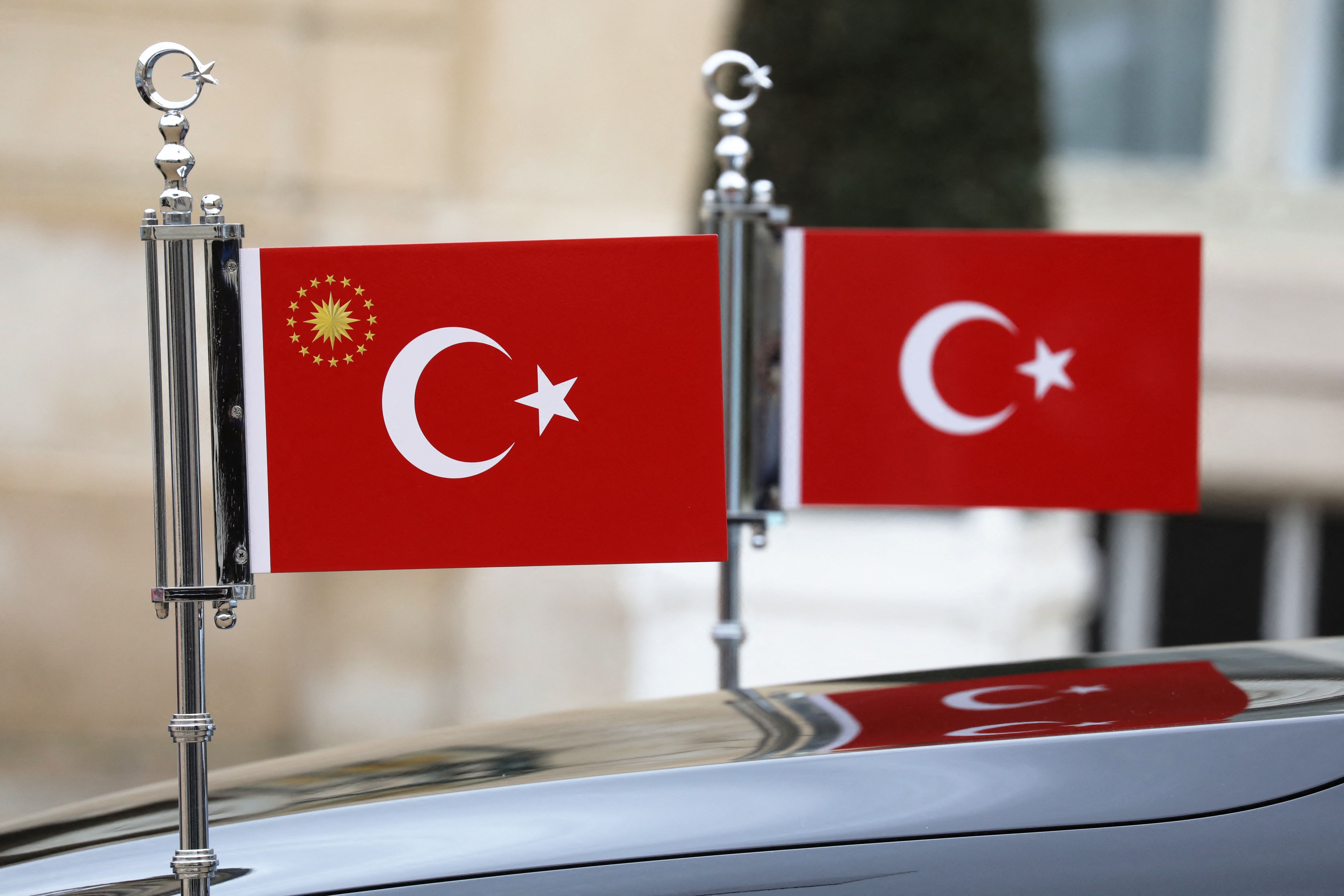 On Friday, the Antwerp public prosecutor's office confirmed that Belgium has officially requested the extradition of 38-year-old Abdelilah E.M., who was arrested in Türkiye earlier this week. E.M., also known as 'Black', was sentenced to eight years in prison in late 2020 in Antwerp for his leading role in a major drugs case.
Abdelilah E.M. was arrested in Türkiye not at Belgium's request, but because of an alleged problem with his visa. Whether Turkish authorities will indeed extradite the man to Belgium is still a matter of debate.
'Black' is a well-known figure in the Antwerp drug world. According to Gazet Van Antwerpen, he is even considered the unofficial inventor of the infamous switch method. This involves moving shipments of drugs from a container of South American origin to one of European origin, because they are considered less suspicious by customs, and often involves the cooperation of corrupt port staff.
© ​ LUDOVIC MARIN / AFP