Belgium repatriates 6 IS women and 16 children from Syria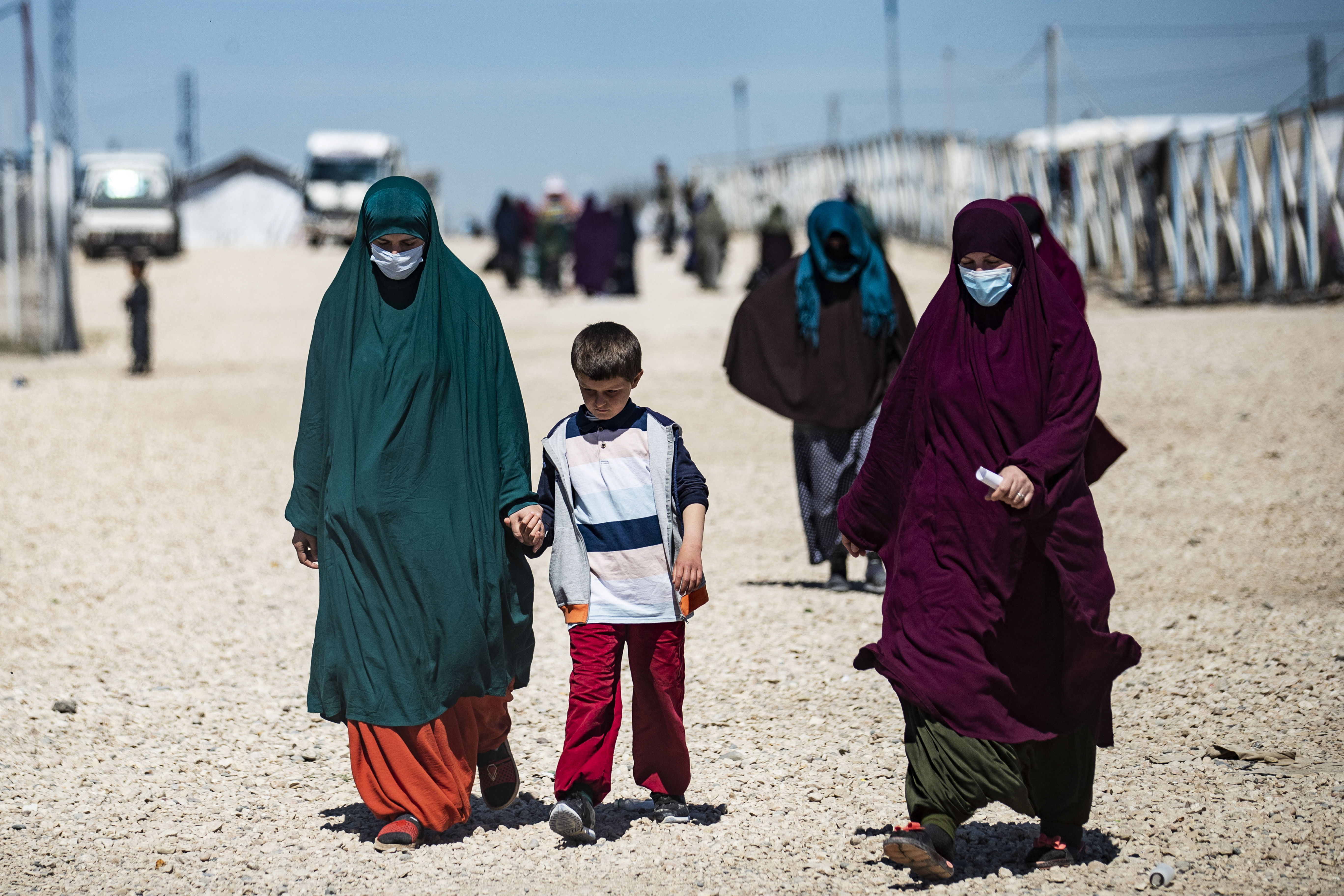 Belgium once again repatriated Belgian IS women and children from camps in Syria last night, Belgian Prime Minister Alexander De Croo's office confirmed. It concerns six women and sixteen children. The children are all under the age of 12.
Last month it was reported that Belgium had organized a new consular mission to Syria. A Belgian investigation team went to the Roj camp, where a number of Belgian mothers who could be linked to terror group Islamic State and their children were staying.
A repatriation mission took place last night, Prime Minister Alexander De Croo's cabinet confirmed. Six women and sixteen children were transferred to Belgium. The women are being taken directly to prison because of their ties to IS. The children, all of whom are under the age of 12, will be taken care of by the Youth Office. Belgium already repatriated six mothers and ten children from Syria last year.
Belgian MP Koen Metsu (N-VA) is concerned about the repatriation. He is especially sharp for Justice Minister Vincent Van Quickenborne (Open Vld), who only recently announced that he wants to structurally give certain detainees a six-month sentence reduction to tackle prison overcrowding, but is now allowing "a group of IS terrorists to be transferred to our country." "This government is playing with our security," he added. 
Analyses by the threat assessment body show that repatriating the mothers is in the interest of national security, the prime minister's office says, because it allows for better monitoring and strengthened control.
(KOR)
Women with children walk at Camp Roj, where relatives of people suspected of belonging to the Islamic State (IS) group are held, in Syria's northeastern Hasakah province in 2021 © DELIL SOULEIMAN / AFP