Belgium regains seat on UN Human Rights Council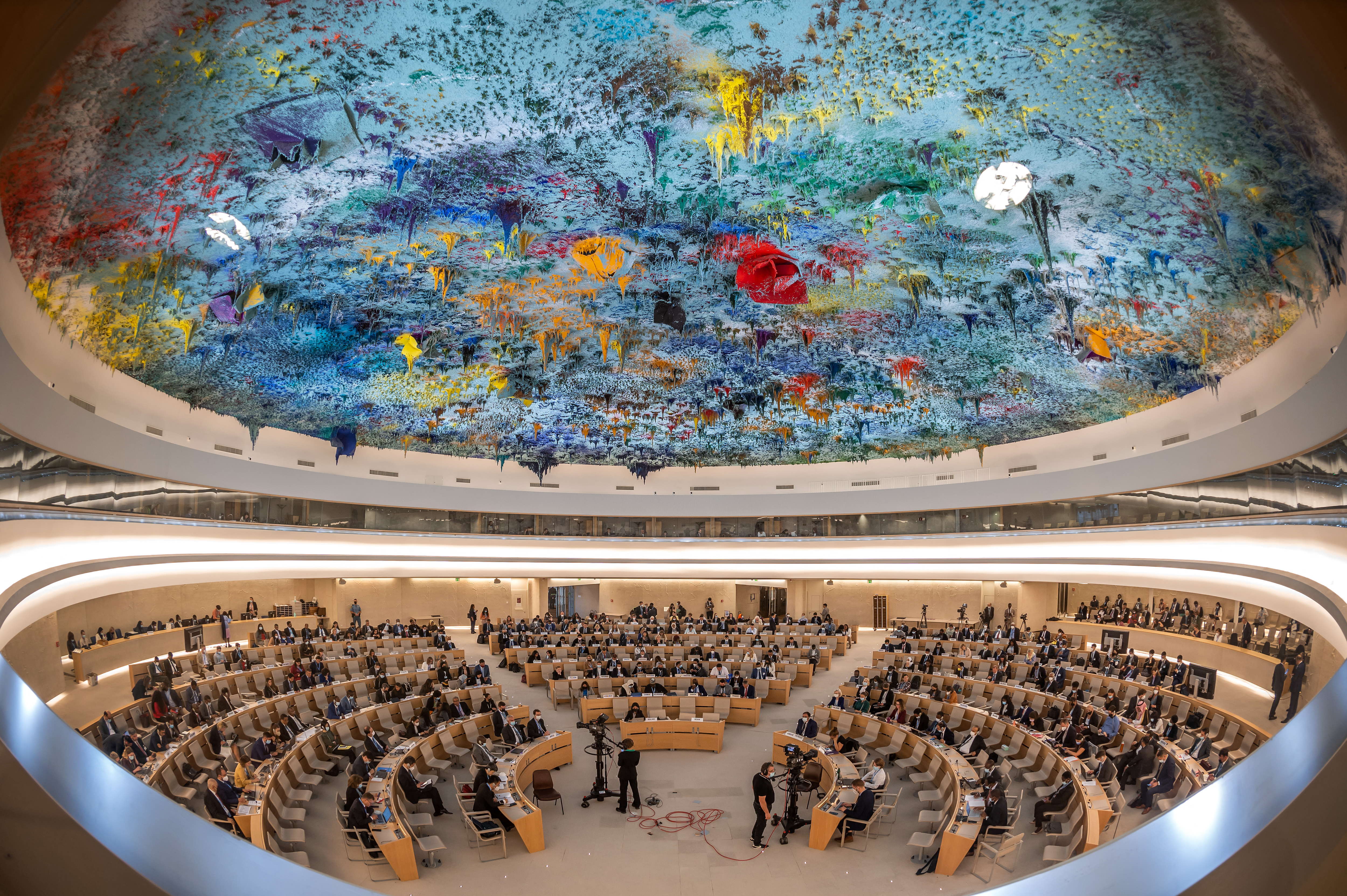 Belgium will have a seat on the United Nations Human Rights Council (UNHRC) from 2023 to 2025. Our country's candidacy was approved at the UN General Assembly in New York on Tuesday afternoon. Belgian Foreign minister Hadja Lahbib (MR) reacted with satisfaction.
Our country will receive a three-year mandate at the UN Human Rights Council for the third time, after the 2016-2018 and 2010-2012 periods. The UN body, which focuses on compliance with human rights treaties, was established in 2006 and is based at the Palais de Nations in Geneva.
"Belgium is strongly committed to the promotion and protection of human rights, which are essential prerequisites for achieving peace, security and development," Foreign Affairs said in a press release.
"Every day we see images of people taking to the streets to demand that their basic human rights be guaranteed," Belgian Foreign ministerLahbib said. "We hear those people and support their legitimate demand. It encourages us to work for an effective and responsive Human Rights Council."
Belgium has also been campaigning for the abolition of the death penalty for many years, it reiterated, and will ensure that this important issue remains on the agenda of the Human Rights Council.
Besides Belgium, 13 other countries were given a three-year mandate on the Human Rights Council: Algeria, Bangladesh, Chile, Costa Rica, Germany, Georgia, Kyrgyzstan, Maldives, Morocco, Romania, South Africa, Sudan and Vietnam.
(AHU)
© Fabrice COFFRINI / AFP - This photograph shows a general view during the opening day of the 51st session of the UN Human Rights Council in Geneva on September 12, 2022.