Belgium refuses increasing number of registrations for social benefits by EU citizens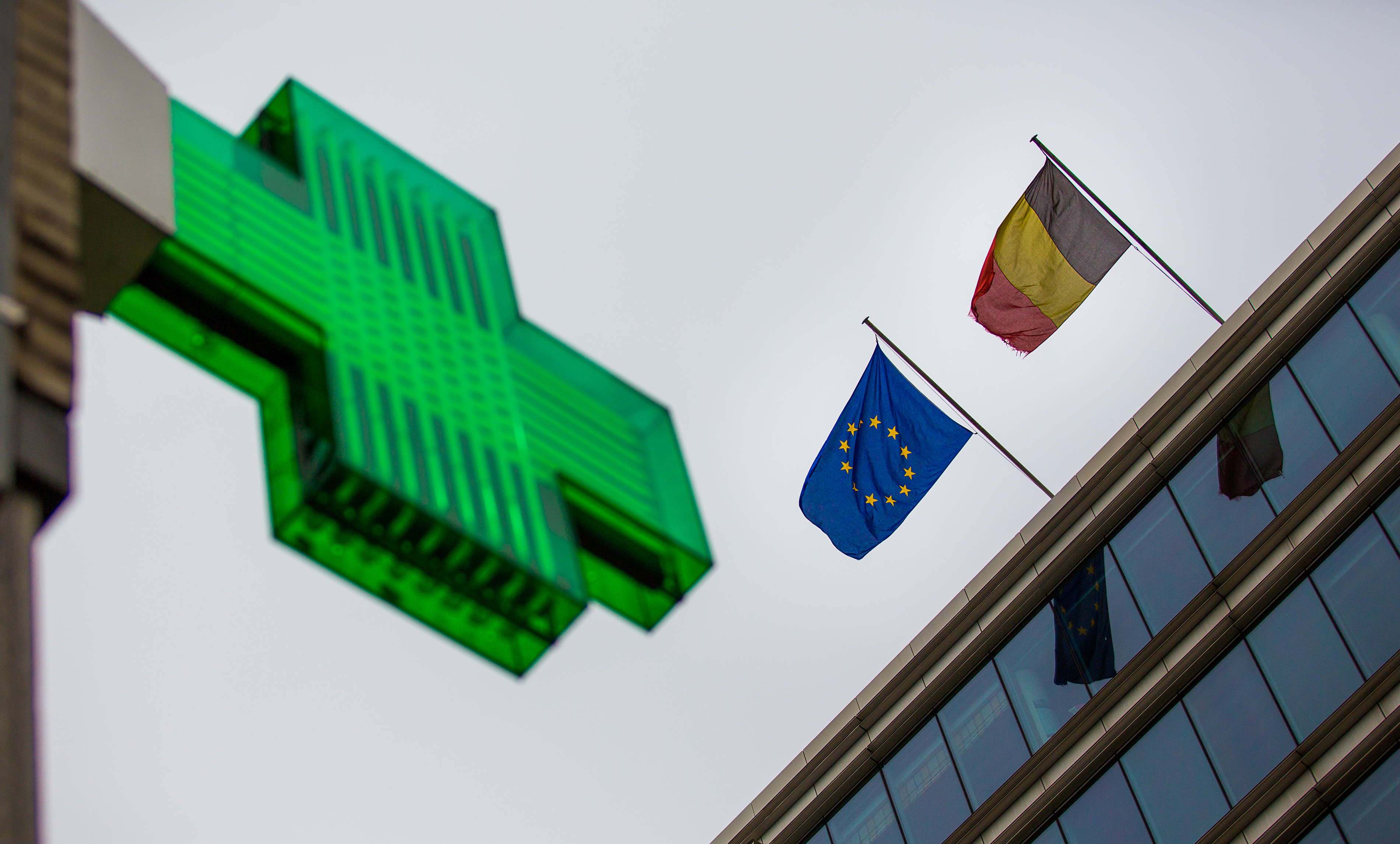 In recent years, Belgium has refused an increasing number of registrations by citizens from the European Union who presumably settle in the country to enjoy social benefits. In 2020, there were 1,638 refusals; in 2021, there were already 2,320. The number of files of non-EU citizens trying to register with fake European identity documents in Belgian municipalities also tripled between 2018 and 2021, to 421 files. This was announced by the cabinet of state secretary for Asylum and Migration Nicole De Moor on Saturday.
Every year, around 65,000 EU citizens apply for registration with a Belgian municipality. EU citizens have no automatic right of residence in the country; they must register on condition that they work or have sufficient means of subsistence. According to the De Moor cabinet, most applications come from Europeans who are effectively working in Belgium, but since the COVID-19 pandemic a growing number of cases do not meet the conditions. These involve people who may be trying to register to obtain Belgian social benefits. "I'm really not going to allow abuse of our social security. Together with the municipalities, we are tackling that," De Moor said. 
More non-EU citizens are also trying to register in Belgian municipalities with fake identity documents. Usually they are citizens from eastern or south-eastern Europe who pretend to be EU nationals in this way, says the secretary of state's office. 
De Moor and Interior minister Annelies Verlinden are therefore asking municipalities to systematically check the authenticity of identity documents from other member states. Now, municipalities often use different methods to check the documents, while a coherent approach is needed. 
"In the fight against identity fraud, cooperation between different services is crucial, municipal authorities and local police also play an essential role in this. Together with them, we want to intensify checks on identity fraud by verifying the authenticity of documents," Verlinden says in the press release. 
(TOM)
© BELGA PHOTO SISKA GREMMELPREZ