Belgium records lower inflation and slow economic growth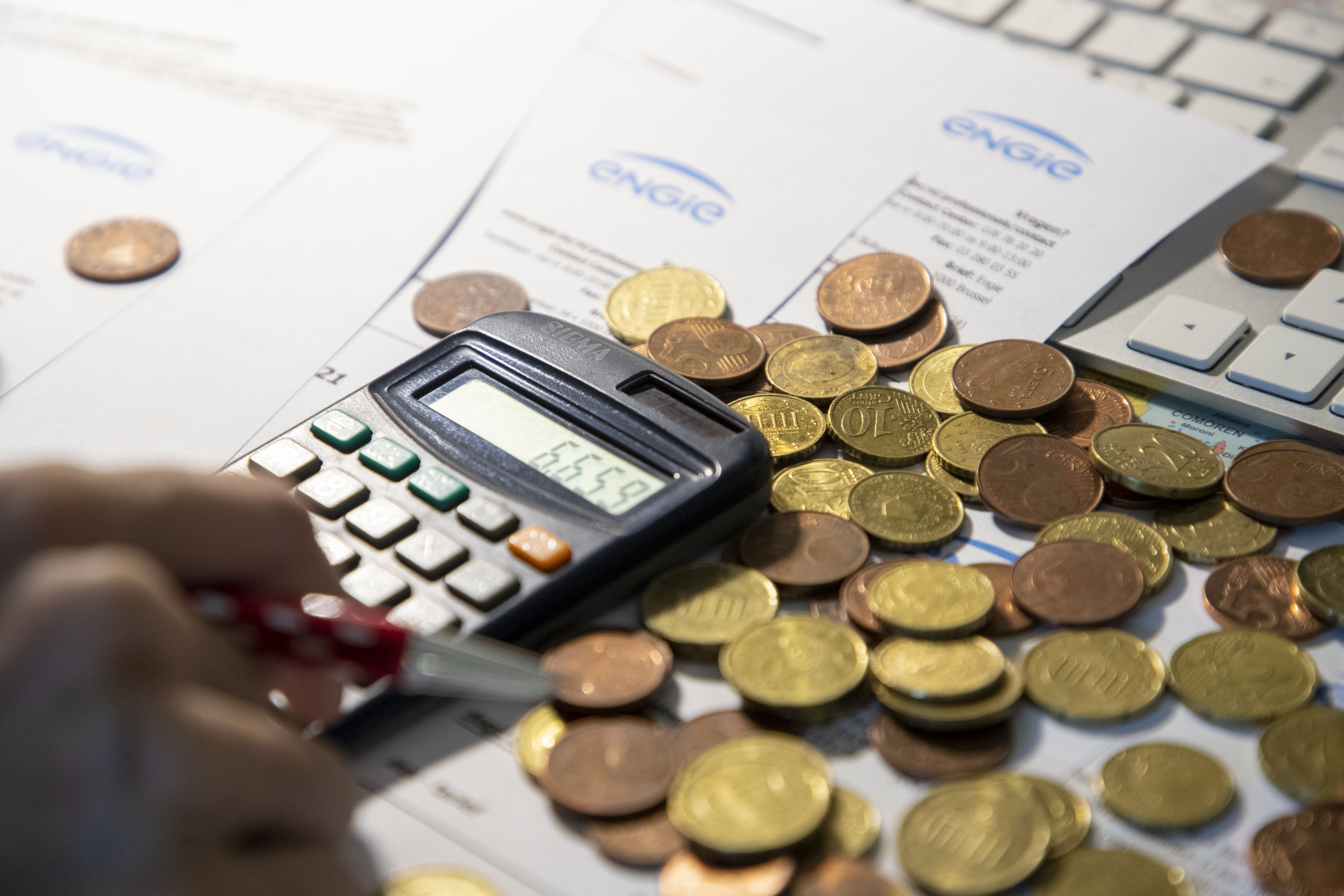 Inflation in Belgium fell from 6.67 per cent in March to 5.60 per cent in April. While energy became cheaper, food prices continued to rise. Over the last 12 months, there was 1.2 per cent economic growth.
There has been a significant drop in energy inflation this month at 17.08 per cent compared to 10.11 per cent last month and 7.93 per cent in February. Both electricity and natural gas have also seen dramatic declines at 20.4 per cent and 45.6 per cent respectively this month.
Rent inflation is up from 6.11 per cent to 6.22 per cent, while food products, including alcohol, have fallen from 17.02 per cent last month to 16.64 per cent for this month. In April 2022, this figure was only 5.09 per cent, demonstrating a sharp rise over the previous 12 months.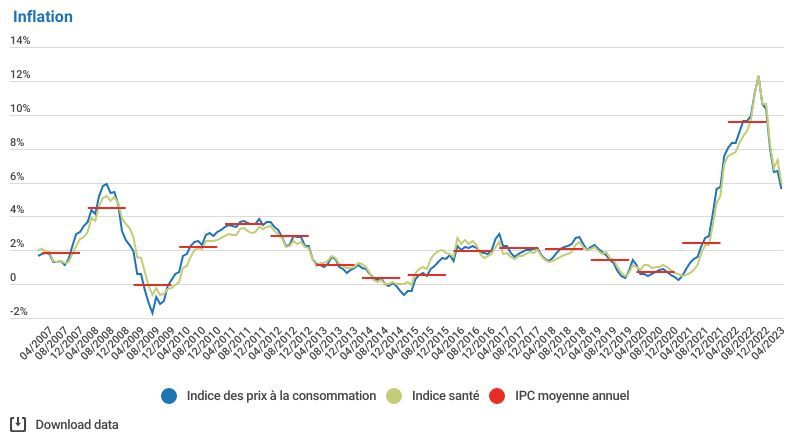 Economic activity in Belgium, on the other hand, increased in the first quarter of 2023 by 0.4 per cent compared to the beginning of the quarter. Compared to a year ago, there was 1.3 per cent growth.
According to a first estimate, added value has fallen by 0.6 per cent concerning industry. In the services sector, activity accelerated, rising by 0.7 per cent. In the construction industry, 0.4 per cent growth was recorded.
© BELGA PHOTO NICOLAS MAETERLINCK