Belgium records largest budget deficit in eurozone for third quarter of 2022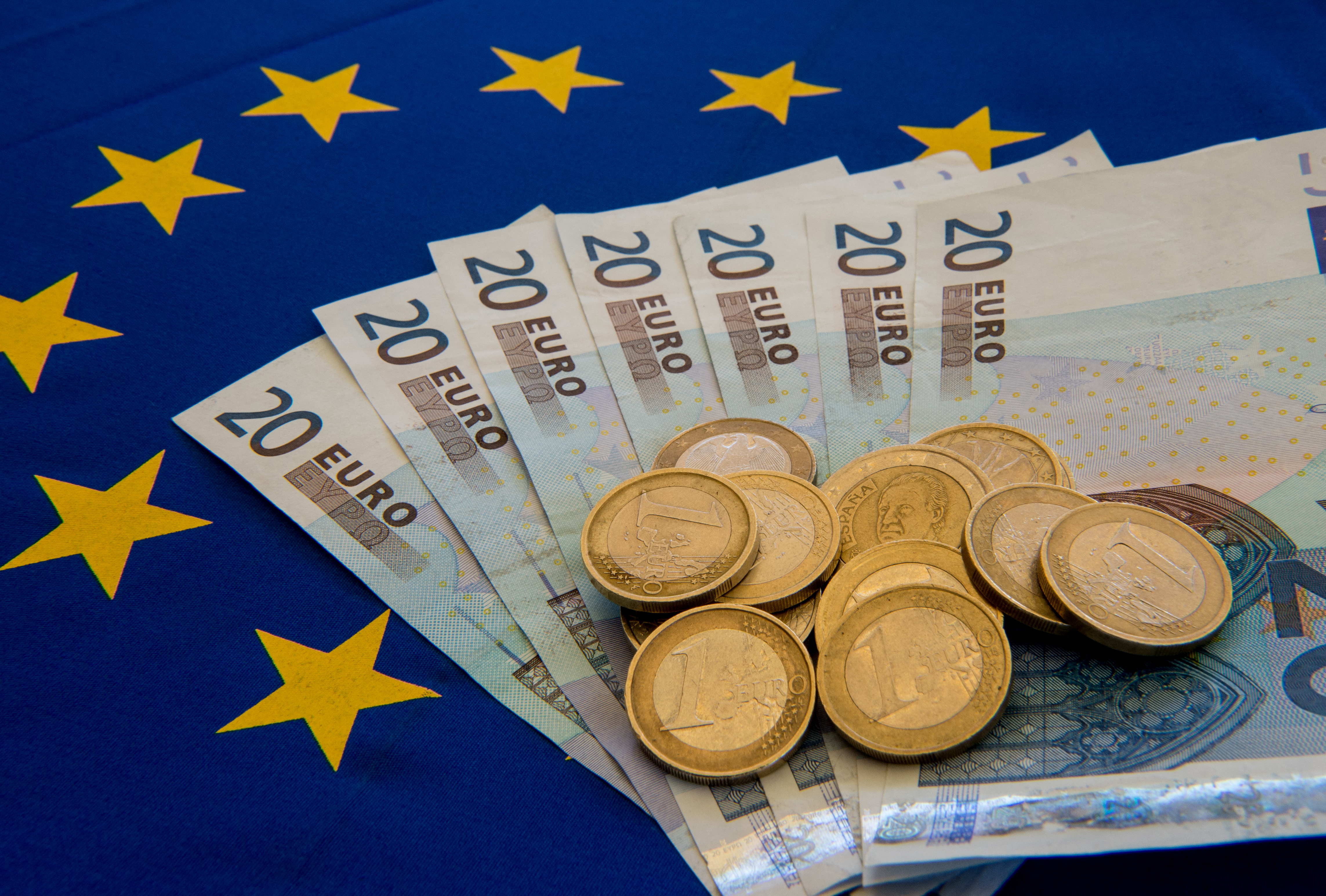 Belgium recorded a budget deficit of 5.1 per cent of its gross domestic product (GDP) in the third quarter of last year, the largest deficit among eurozone countries. For the entire eurozone, the average deficit is 3.3 per cent, preliminary figures provided by European statistics office Eurostat showed on Monday.
Compared to the second quarter, significantly larger deficits were recorded across the eurozone. Member states spent more as they took measures to mitigate the impact of high energy prices. In addition, policy measures to deal with the coronavirus pandemic had already impacted national budgets, albeit to a lesser extent than during previous quarters.
Most eurozone countries than usual recorded budget deficits in the third quarter, but Belgium is the worst performer with a deficit of 5.1 per cent.
Some countries, such as the Netherlands (+0.4 per cent), Ireland (+3.1 per cent) or Portugal (+1.3 per cent), managed to post budget surpluses in the third quarter.
'Without new measures, this budgetary situation is "clearly untenable", the CEC states.
On Monday morning, Flemish newspaper De Standaard wrote that a yet-to-be-published report by Belgium's Central Economic Council (CEC) calls the country's budgetary situation "alarming" and "clearly untenable". European indicators, as well, have shown that Belgium needs to make heavy adjustments to stabilise its finances.
Not only is the country heading for the most significant budget deficit in the eurozone this year and next, but according to forecasts, the national debt will remain higher than that of neighbouring countries (except for France). Furthermore, the level of public investments remains on the low side.
However, the same report shows that the Flemish regional government did manage to keep its finances under control - making it the only one in Belgium to do so. The document argues that Wallonia, the French-language Community, Brussels and the federal government must make efforts to reduce their deficits. Otherwise, only Flanders' budgetary situation will be sustainable in the long run, financial newspaper De Tijd reports.
Furthermore, Wallonia's situation could significantly worsen, as a study shows that by 2039, the region will receive as much as €1.7 billion less per year from the federal government. Flanders will have to make do with €250 million less.
(BRV)
© AFP PHOTO / DENIS CHARLET