Belgium reaches deal on pension reform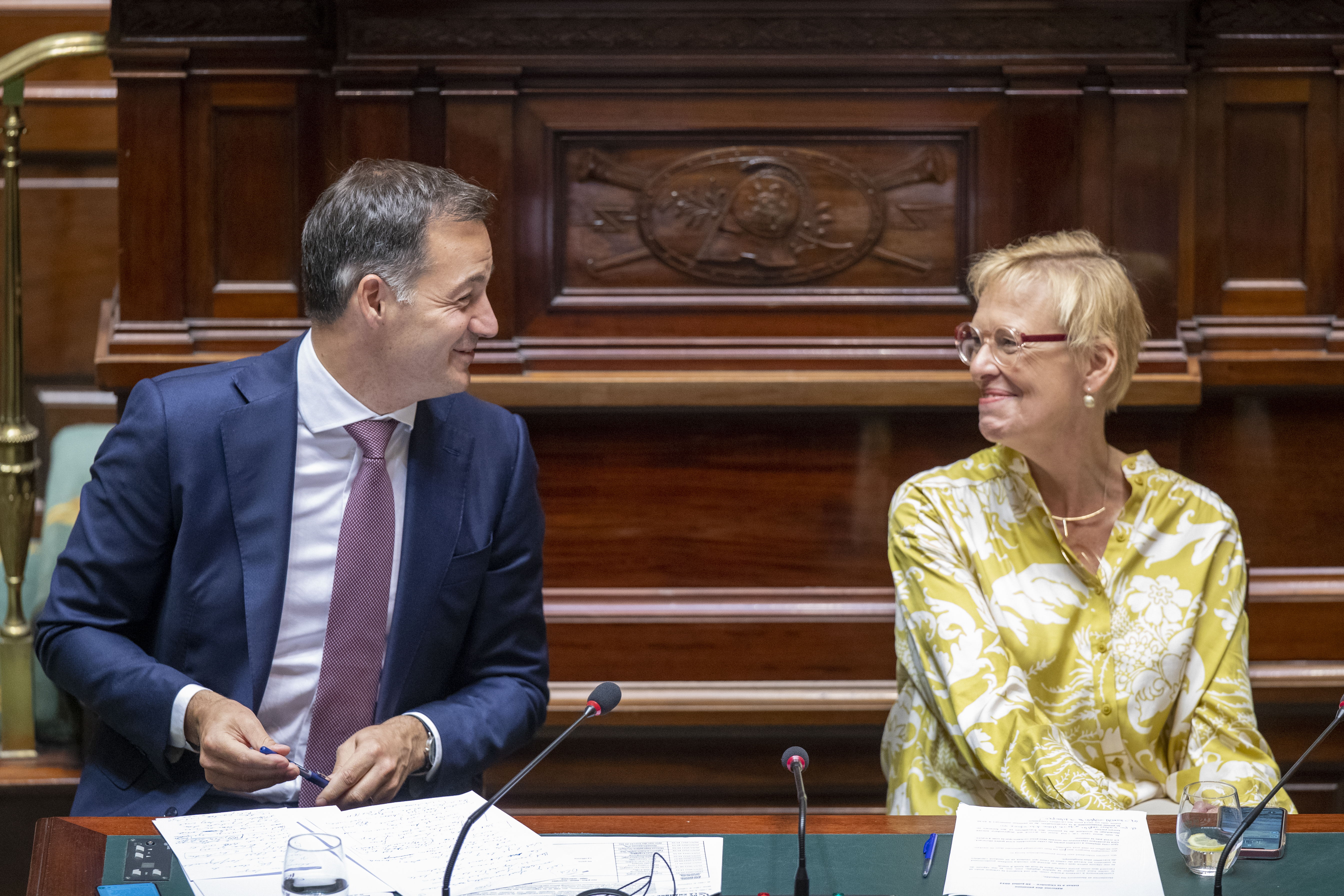 After a night of negotiations, the Belgian Council of Ministers agreed on a series of pension reform measures on Monday morning, the prime minister's spokesperson announced.
The agreed measures amount to savings to improve the pension system's financial sustainability, which is a European Union requirement. Belgium had been blocked from receiving 850 million euros in aid from the European recovery fund until it agreed on pension reforms.
The measures include a cap on the mechanism by which civil servants' pensions rise with salaries and a higher social security contribution for high supplementary pensions. The pension bonus for people not opting for early retirement will also be reduced.
The pension deal includes reforms worth 3 billion euros, according to prime minister Alexander De Croo. The new package complements the measures agreed in the summer of 2022 and the austerity measures included in the March 2023 budget review.
The agreement is "balanced and meets the commitments of the coalition agreement", said Pensions minister Karine Lalieux. Taken together, the measures are expected to reduce the cost of ageing in Belgium by 0.5 per cent of GDP by 2070.
De Croo and Lalieux will outline the agreement at a press conference on Monday at 11.00.
Belgian prime minister Alexander De Croo and Pensions minister Karine Lalieux © BELGA PHOTO NICOLAS MAETERLINCK