Belgium quietly allowed exception on abortion ban if father was black, archives show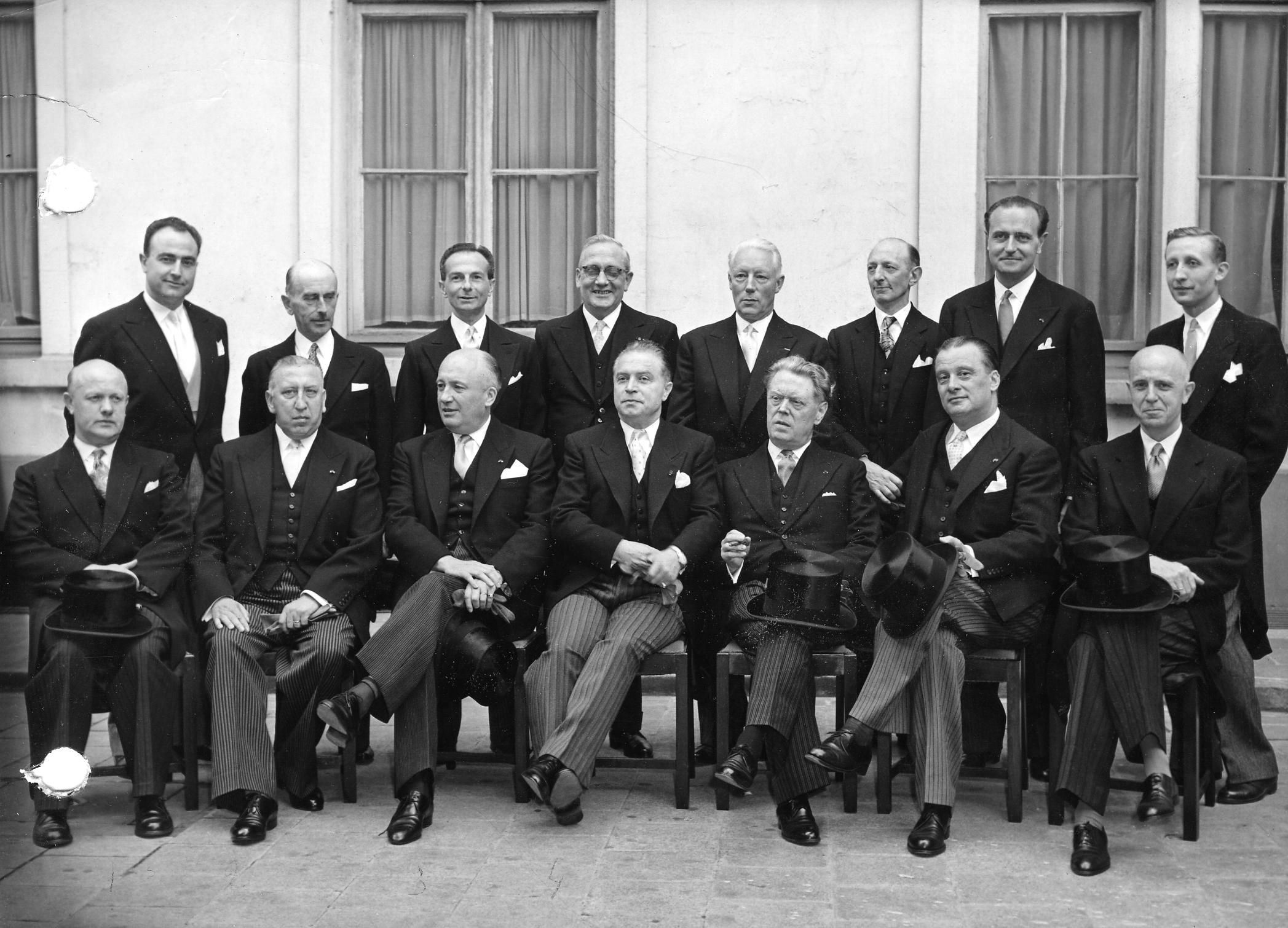 When abortion was still illegal in Belgium, the government and public prosecutors allowed an exception for Belgian women returning after Congolese independence, the Belgian newspaper De Morgen reported on Thursday.
Until 1990, abortion was criminalised under all circumstances in Belgium. Recently discovered archive documents now show that in 1960, Belgian Christian Democrat ministers quietly struck a deal with public prosecutors which allowed abortions for women returning from the former Belgian colony who were pregnant by an African father. This is what two archive documents discovered by the Belgian historian Frank Gerits show, De Morgen writes.
The documents show how Belgian public prosecutors promised not to prosecute women who returned after the Congolese independence in 1960 and had an abortion performed. All magistrates had to be informed and four universities set up special centres for these abortions. All communication on the agreement had to be verbal "given the delicate nature of the matter," one of the discovered letters reads.
The second document refers to stories of sexual violence in the former Belgian colony around the transition to independence in 1960. According to historian Frank Gerits, however, the purpose of the secret deal was not so much to help traumatised women as to prevent the birth of mixed-race children. The moral ground for this deal was that "disturbing the family integrity and order by the arrival of a mulatto (derogatory word for people of mixed African and European ancestry, ed.) was worse than curettage (abortion, ed.)", De Morgen quotes from one of the documents. How many incidents of sexual violence against Belgian women actually took place at the time was never clarified.
"The fact that Catholic ministers were not only prepared to be lenient for a supposedly grave sin but also facilitated an illegal action shows the explicitly racist nature of the official Belgian civilisation project," Gerits told the Belgian newspaper. The historian researched the archives of then Belgian Prime Minister Gaston Eyskens for a book that will be published next year.
(KOR)
The Belgian Federal Government between 1958 and 1961, with Prime Minister Gaston Eyskens at the bottom centre © BELGA ARCHIVES