Belgium pledges more than €27 million at Syria donor conference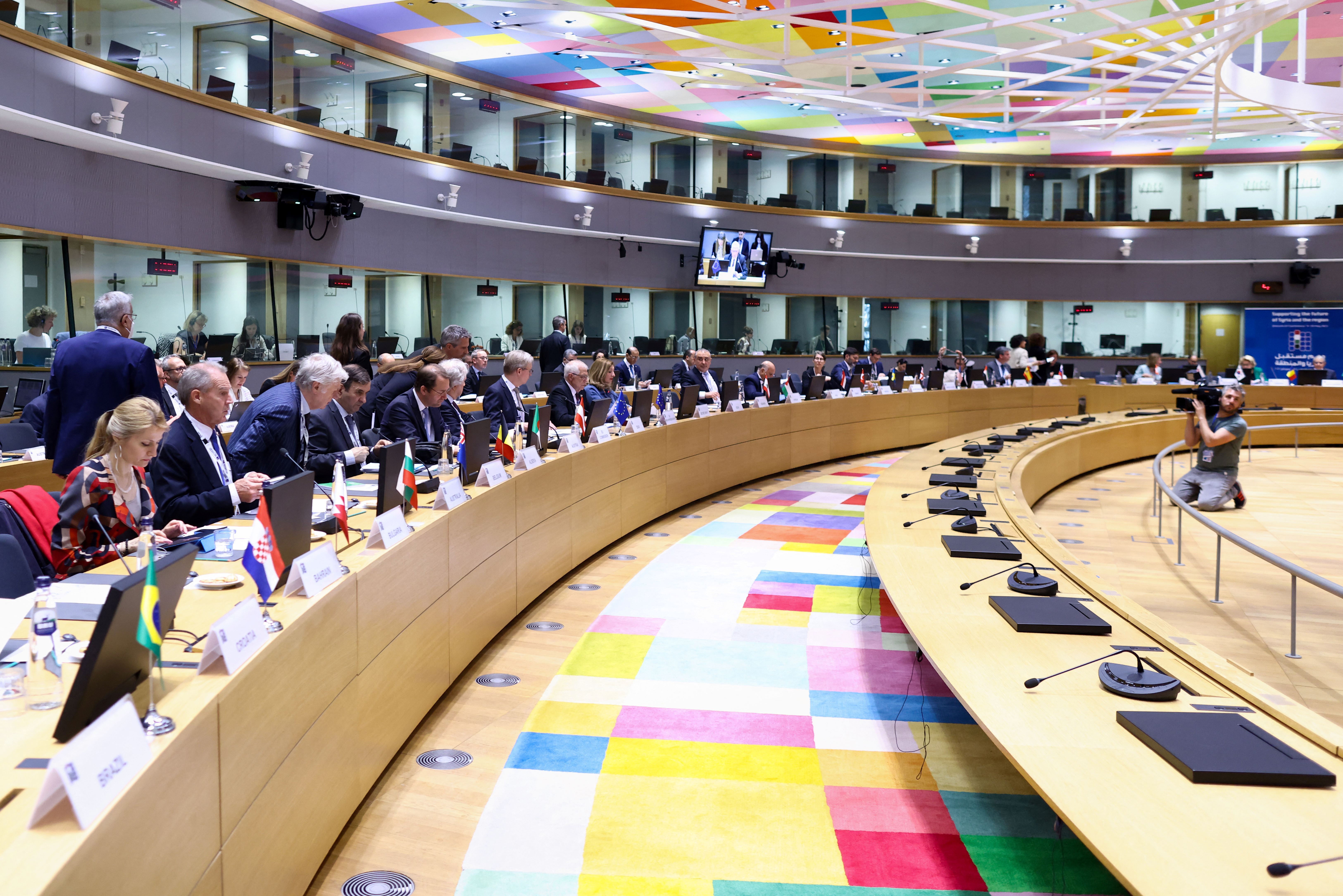 Belgium is contributing 27.55 million euros to the EU's international donor conference for Syria. That is what Belgium's ambassador to the EU Willem van de Voorde says. This is the sixth conference organised by the EU in support of the Syrian population, which has now been suffering from war for 11 years. The conference raised 6.4 billion euros.
According to Belgian EU Ambassador Willem van de Voorde, 20.5 million euros of the Belgian contribution will go to humanitarian organisations active in Syria itself. Belgium also provides flexible funding for the reception of Syrian refugees in Lebanon and Jordan.
Josep Borrell, the European Commission's High Representative for Foreign Affairs and Security Policy, chaired the conference. "We must make sure that we do not forget the Syrians and continue to push for a peaceful Syria," Borrell said. According to the Spaniard, the EU will spend one billion euros more than expected in 2022. A total of 1.56 billion euros is planned this year, an amount that will also be allocated next year.
"Our main task is to ensure that commitments for international aid remain at the same level as last year. The needs remain enormous. Even though Syria is no longer in the news globally, even though it is less talked about, we know that 90% of Syrians live in poverty. Almost everyone in Syria lives in poverty. Sixty percent of the population is food insecure (...) and the war in Ukraine will push up prices for food and energy, which could make the situation on the ground even worse," Borrell said. 
The donors' conference for Syria includes the 27 EU Member States. The conference also brings together countries in Syria's neighbourhood, from Jordan and Lebanon to Turkey, Egypt and Iraq. 
The conference raised a total of €6.4 billion. European Commissioner Olivér Várheylyi announced Tuesday evening that 4.1 billion euros have been pledged for this year and 2.3 billion for next year. The EU and its member states are responsible for 4.8 billion euros. 
(KR)
© KENZO TRIBOUILLARD / AFP