Belgium officially approves NATO membership for Finland and Sweden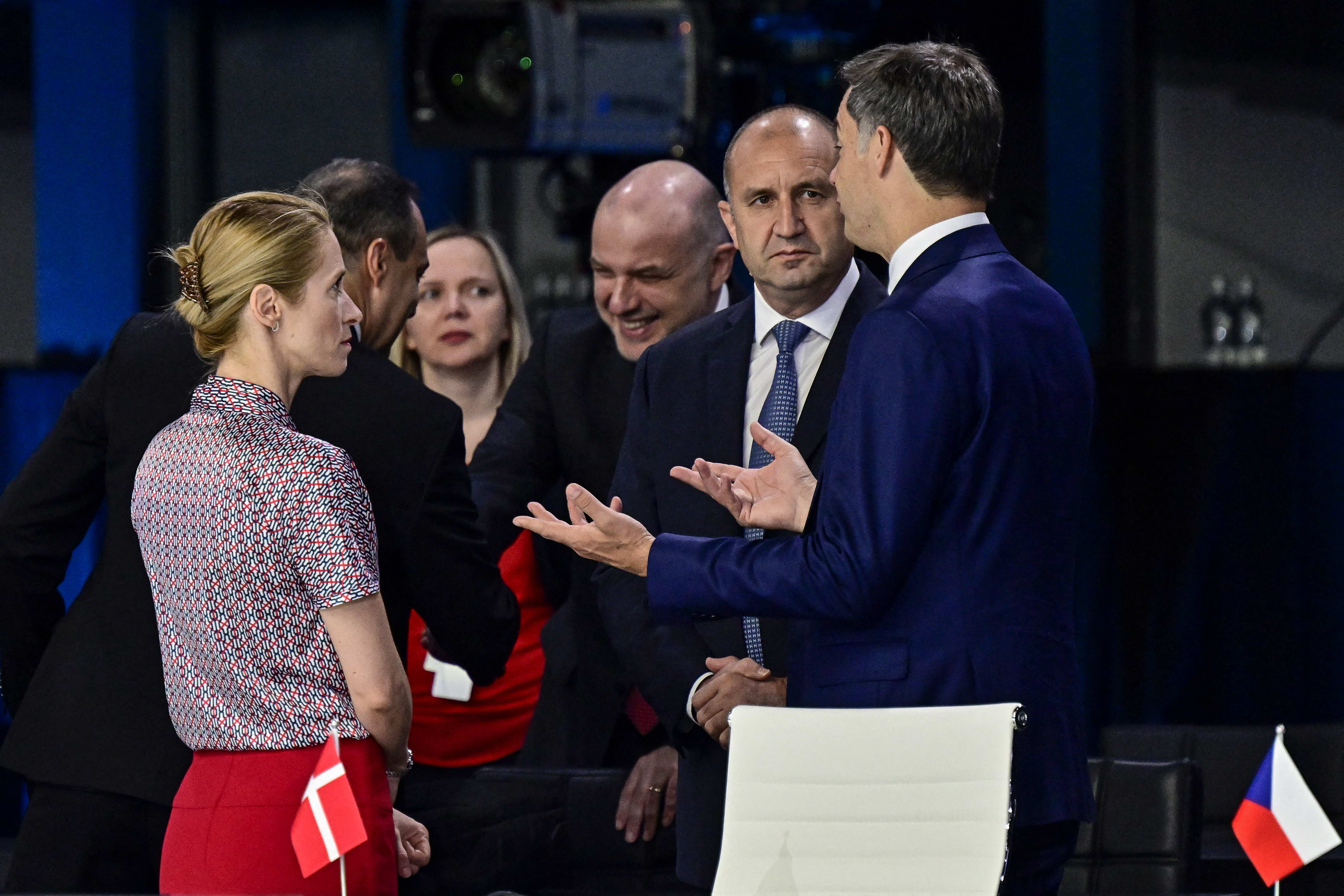 Belgium's Council of Ministers officially approved a draft bill for Finland and Sweden to join the North Atlantic Treaty Organisation (NATO) in light of their request to join following the Russian invasion of Ukraine.
On Friday afternoon, it was announced that the Council of Ministers, on the proposal of Prime Minister Alexander De Croo and Defence Minister Ludivine Dedonder, approved the draft bill on the accession of both countries after Turkey dropped its opposition to their bid to join.
"The fact that Finland and Sweden are joining NATO makes the European continent safer," De Croo said in a statement following the announcement. "Some people hoped to disunite us. The result is that we have never formed a more united bloc than we do today and NATO is stronger than ever."
Finland and Sweden officially asked to join the transatlantic alliance in May following Russia's invasion of Ukraine, a request which was backed by Belgium.
Earlier this week during the Madrid Summit, all the member countries of the Alliance agreed to formally invite Finland and Sweden to join.
The Council of Ministers' decision on Friday to validate the preliminary draft law on the "Protocol on the Accession of the Republic of Finland and the Kingdom of Sweden to the North Atlantic Treaty Organisation," means the necessary elements are in place for the Federal Parliament to ratify the accession of both countries, meaning the ratification procedure can be completed "as soon as possible."
"It is now important that the accession of Finland and Sweden takes place quickly to give concrete form to the new strategic direction taken this week at the Madrid Summit. To protect our freedom and democracy," De Croo stated.
This preliminary draft will be submitted to the Council of State for its opinion.
(VIV)
#FlandersNewsService
© BELGA PHOTO (JAVIER SORIANO / AFP) Belgium's Prime Minister Alexander De Croo speaks with Estonia's Prime Minister Kaja Kallas (L) and Bulgaria's President Rumen Radev (C) during the NATO summit in Madrid, Spain.