Belgium no longer uses palm oil as biofuel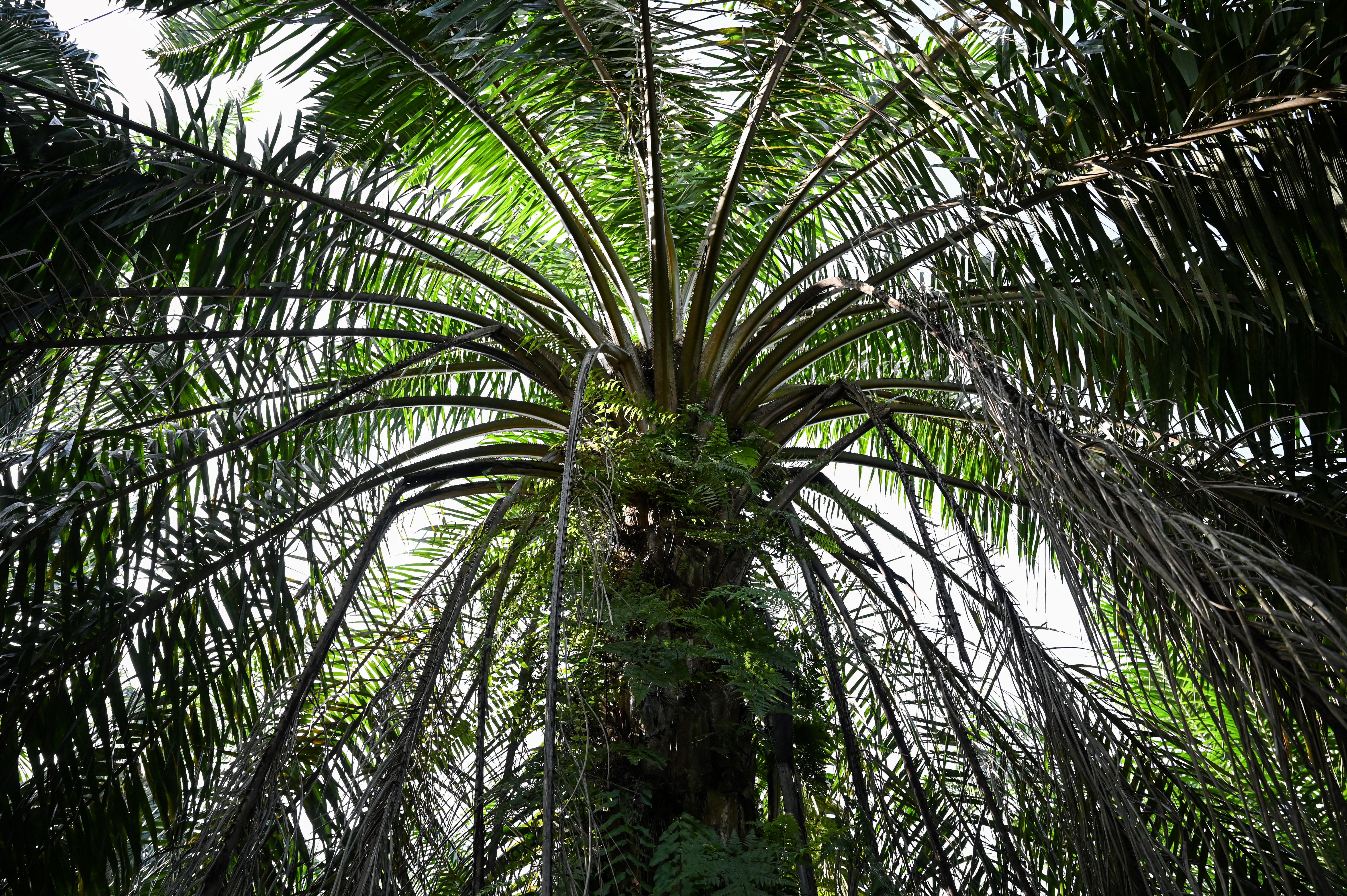 The use of palm oil as a biofuel in the Belgian transport sector has dropped to zero, said Environment minister Zakia Khattabi on Wednesday, based on an initial analysis of biofuel registrations in 2023.
A phase-out for the use of palm oil came into effect on 1 January this year. This means fuel suppliers can no longer meet their renewable energy targets in transport with palm oil.
The use of palm oil to make biodiesel for the Belgian market increased rapidly in recent years, Khattabi said, especially for diesel vehicles and trucks. "Belgian palm oil consumption for diesel required palm oil plantations of more than 100,000 football fields in size," she said. "These came at the expense of vulnerable ecosystems. Belgium is now finally reducing the pressure on rainforests."
"Belgium is now finally reducing the pressure on rainforests"
A phase-out for the use of soyabean oil will also come into effect on 1 July. "The only exceptions - which the European Commission asked Belgium to allow - are oils based on waste materials or with a certification showing they have not been grown at the expense of nature. I asked my administration to closely monitor compliance with that requirement," Khattabi added.
That planned phase-out is necessary, she said. "In the first months of 2023, 44 million litres of soyabean oil was still used in Belgium to make diesel. That will come to an end next month."
Khattabi is also working on initiatives to reduce the use of unsustainable palm and soyabean oil in the food sector. The use of first-generation biofuels in the transport sector will also be scaled back.
© MOHD RASFAN / AFP