Belgium needs to review rules on screening air passengers data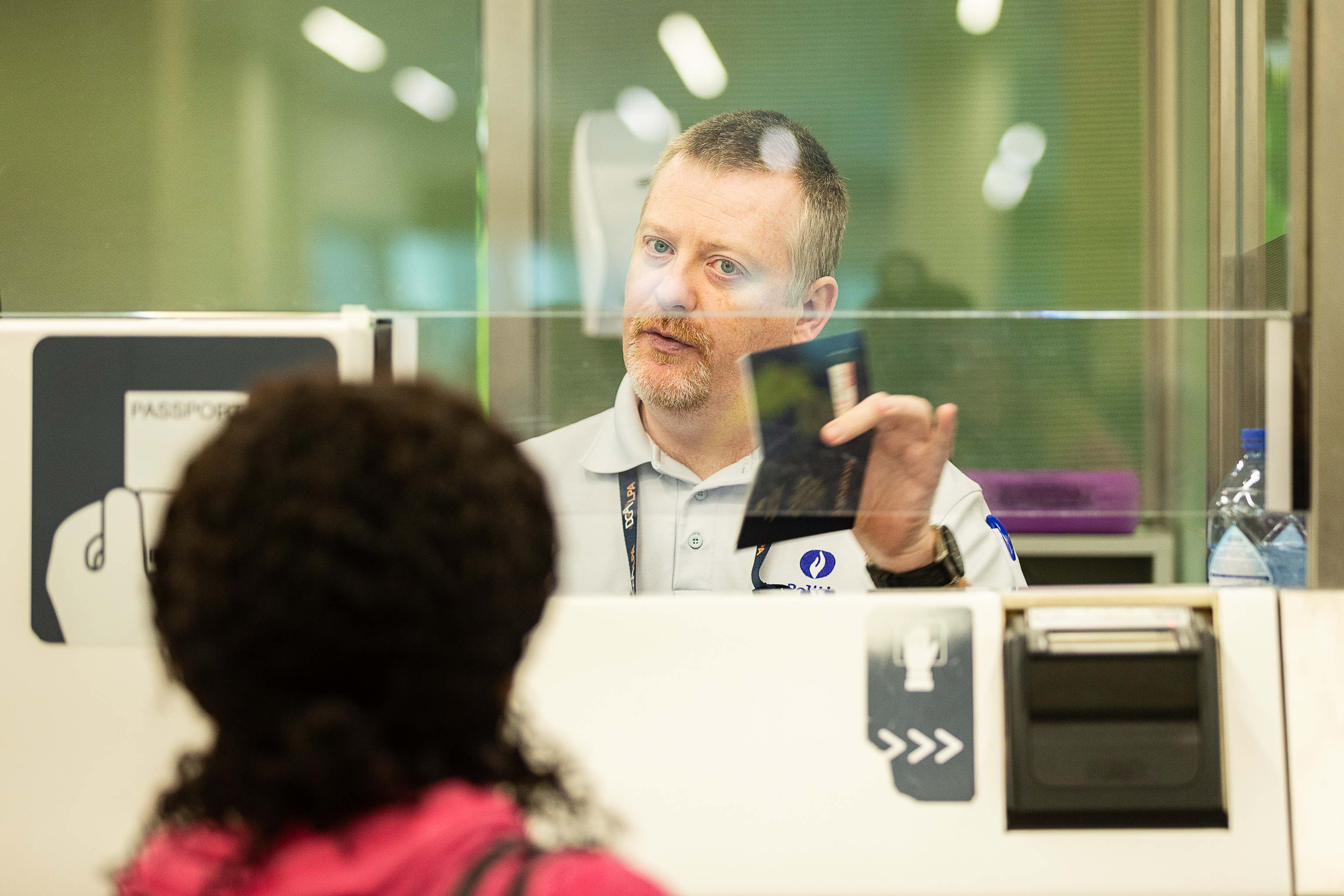 After an investigation into the effectiveness and proportionality of the screening of air passengers in Belgium, the Control Body on Police Information points to several problems and questions the efficiency of the system.
Since 2018, over 50 million passenger have been screened in Belgian airports in the fight against terrorism and organised crime. Among other things, ​ passengers' names, addresses, payment details, dates of birth and passport numbers are registered by the 'Passenger Information Unit' (PIE). The unit is housed at the Federal Public Service of Home Affairs and also includes experts from the federal police, State Security, Military Intelligence and Customs.
However, a new audit report by the Control Body on Police Information reveals the screening procedure suffers from severe problems such as incorrect data being passed on at times, police forces receiving the info too late or not doing anything with it, and passengers being unfairly stopped by customs or airport police forces.
It also involves legal problems. Apparently PIE is doing more than the law allows. Screening all air passengers leaving, arriving or transiting here is a "large-scale data processing" and a "far-reaching intrusion into personal privacy", says the COC, which oversees all privacy issues in the police.
The monitoring body concludes in its report that there is a need for a political assessment of the effectiveness of the passenger database. The COC points out that a thorough review of Belgium's rules on screening passenger data is needed as the European Court of Justice handed down an important ruling on 21 June in response to preliminary questions from Belgium's Constitutional Court. According to the Court, the European 'Passenger Name Record' directive may only be used by security services if strictly necessary
A customs officer performing a passport control at Brussels Airport, in Zaventem, Friday 04 November 2022. © BELGA PHOTO JAMES ARTHUR GEKIERE