Belgium national football team leaves for Kuwait on Tuesday afternoon
15 November 2022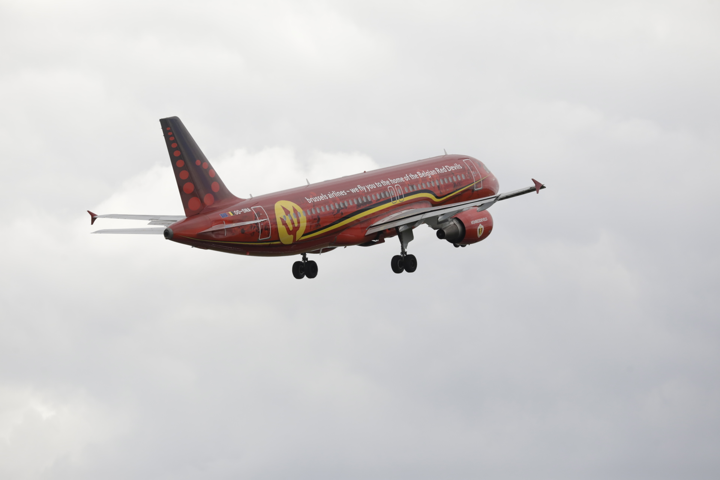 On Tuesday afternoon, the Red Devils depart from Brussels Airport for Kuwait. They will play a practice match against Egypt on Friday (16h Belgian time) in their World Cup preparations.
Immediately after the match in Kuwait, which will be played at the Jaber Al-Ahmad stadium in the capital, the selection will fly to base camp in Qatar. The first group match against Canada will take place five days later.
"This offers the opportunity to prepare for a major tournament in a specific way, focusing on the special fulfilment of our time. Playing against an African opponent in a Middle Eastern country fulfils all facets of our preparation in this respect," coach Roberto Martinez said.
The Red Devils played their previous match against Egypt ahead of the World Cup in 2018. They won 3-0 at the King Baudouin Stadium in Brussels, after goals from Romelu Lukaku, Eden Hazard and Marouane Fellaini. Egypt was still a World Cup participant back then. This time the African country did not qualify.
The Red Devils start their World Cup on Wednesday, 23 November against Canada. Morocco will be their second opponent on Sunday, 27 November. In their final group match, the Belgians will face vice-world champion Croatia on Thursday, 1 December. The games against Canada and Croatia will be played at the Ahmad Bin Ali Stadium in Al Rayyan, while those against Morocco will take place at the Al Thumama Stadium in Doha.
(TOM)
The Red Devils' flight to the FIFA World Cup 2018 in Russia. © BELGA PHOTO THIERRY ROGE