Belgium must train police better, judge says after trial of two-year-old killed by bullet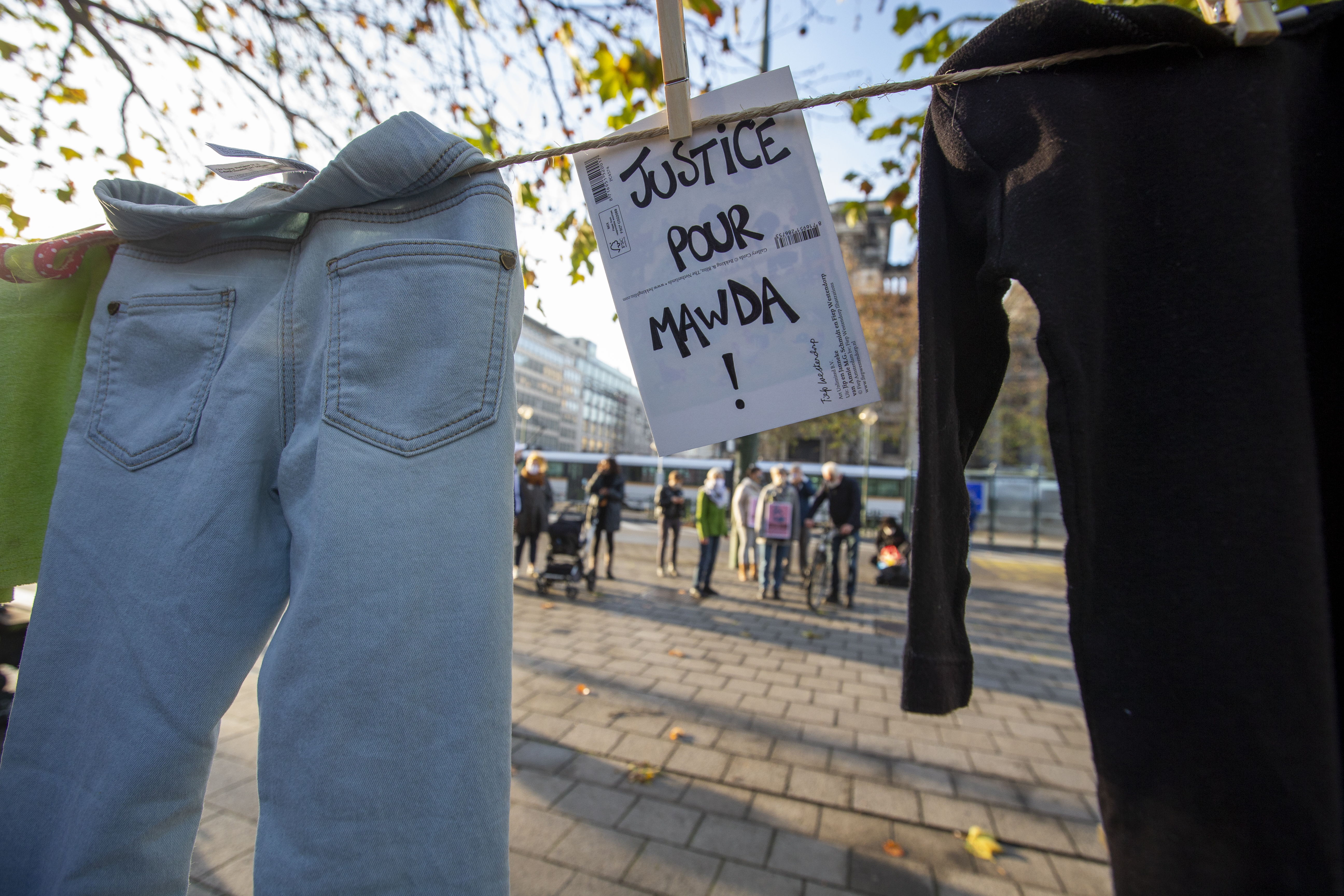 The court of first instance in Brussels has condemned the Belgian state for mistakes made in the Mawda case, initiated by the Belgian branch of the association Defence for Children (DCI). In 2018, two-year-old toddler Mawda was killed by a police bullet. The court now requires Belgium to provide officers with training on the use of force.
According to the ruling, which Belga was able to access, the Belgian state will be obliged to train police officers "on the conditions for the use of force and on taking the child's best interests into account before anything else, in the presence of migrant minors".
The state was also ordered to pay a token euro. The Belgian branch of the DCI had demanded compensation of 10,000 euros, as the organisation claimed the state made several severe mistakes in the Mawda case.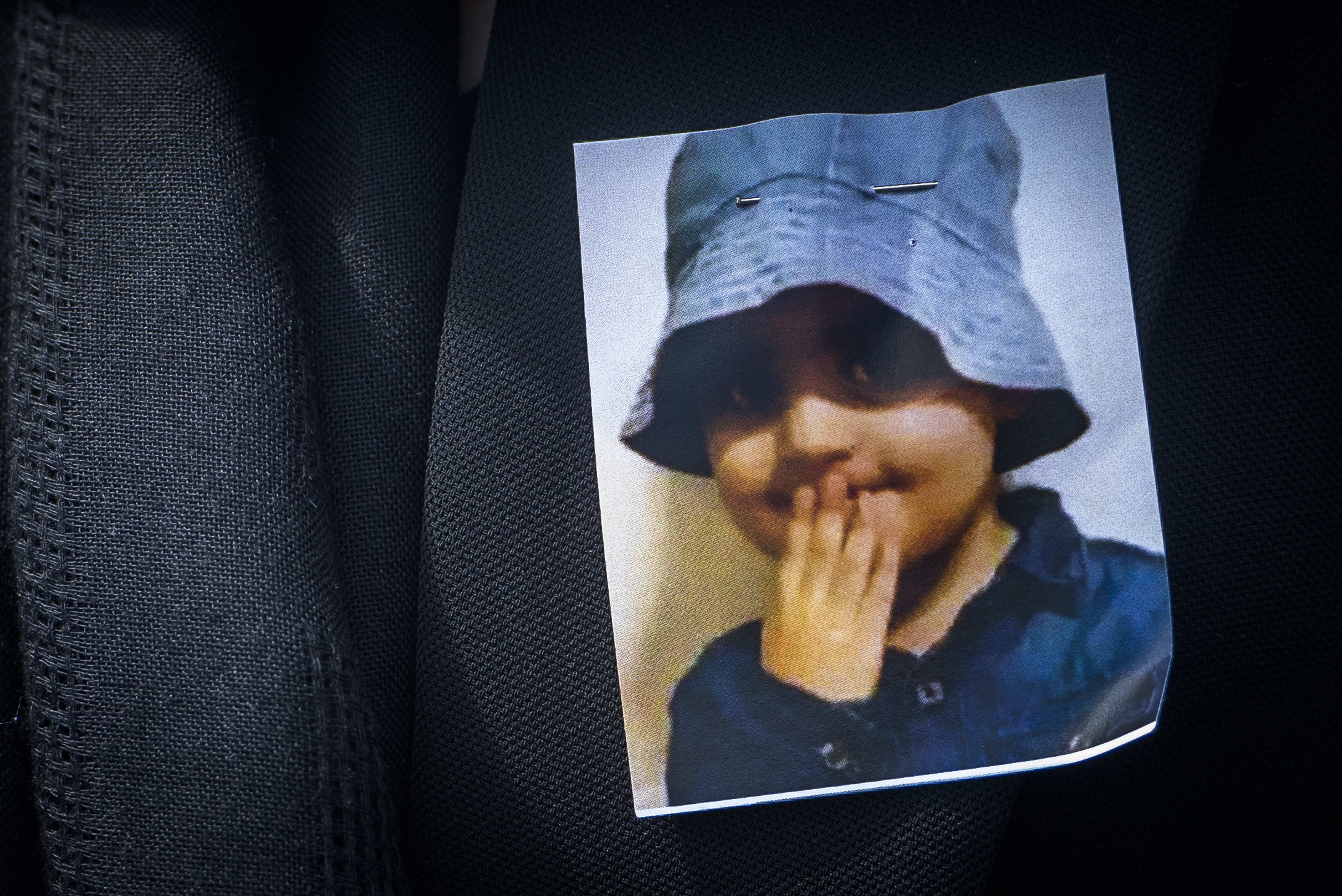 On the night of 16-17 May 2018, two-year-old Kurdish-Iraqi Mawda was killed after a police officer fired at the van she was in during a chase. With the van, which a people smuggler drove, Mawda's parents, along with their two children and several other migrants, were trying to cross to the UK.
Defence for Children revealed that five other children were in the van. They were arrested and detained before being released without psychological or social counselling, the association charged.
More generally, the Belgian DCI branch argued that an officer's basic training should include a chapter on children's rights. The court followed the association in this.
Permanent residence permit
Mawda's parents, who had fled Iraq in 2015 and wanted to go to relatives in the UK in 2018, were granted a permanent residence permit in Belgium in December 2020. The then-Secretary of State for Asylum & Migration Sammy Mahdi (CD&V) said, "those parents may have made some choices that I find difficult to understand. But regardless of that, their child is buried here."
© BELGA PHOTO NICOLAS MAETERLINCK