Belgium moves to modernise drug reimbursement system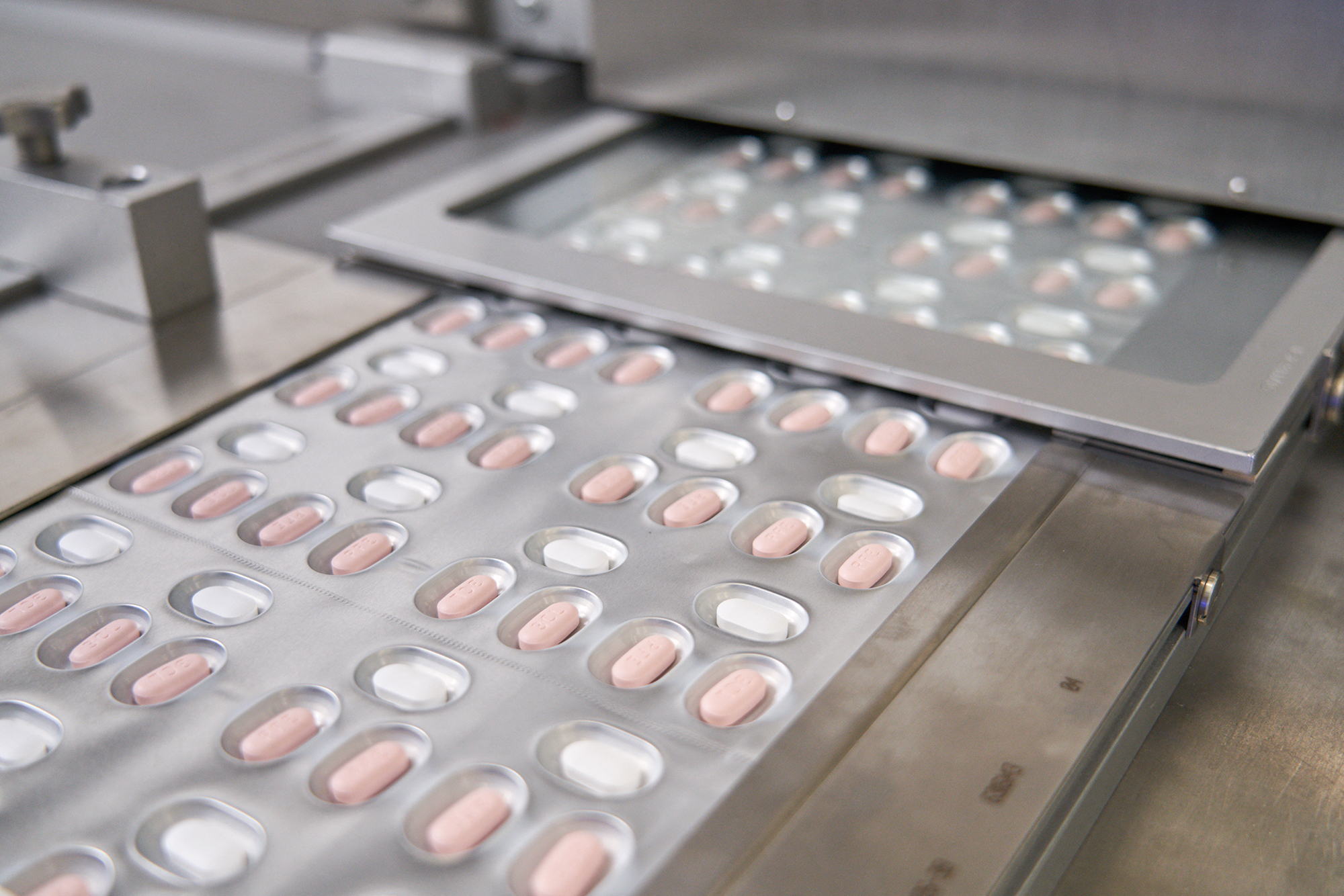 Belgium is working on a major reform of its drug reimbursement system in a bid to get promising medicines to patients more quickly. The country's health minister, Frank Vandenbroucke, presented 52 reform proposals to his coalition partners on Monday.
The rapid development of innovative but complex new medicines is straining Belgium's drug reimbursement system. Due to the high number of requests, the current procedures for deciding on government reimbursement are reaching their limits. In mid-2021, the country's National Institute for Health and Disability Insurance (NIHDI) launched a consultation with all stakeholders, resulting in a set of proposed measures to modernise the system.
Before a medicine can be reimbursed in Belgium, it must go through a procedure before the Commission for the Reimbursement of Medicines (CTG), which can take up to 180 days or more for innovative medicines. The minister of social affairs makes a decision only after the CTG has given its opinion. In 2021 and 2022, the minister had to rule on more than 800 and 600 applications respectively.
Well-known examples of innovative new medicines are the cystic fibrosis drugs Kaftrio, Orkambi and Symkevi, and Zolgensma, a gene therapy drug for spinal muscular atrophy. Vandenbroucke believes such innovative drugs should be brought to market more quickly and at a lower cost. The 52 concrete proposals that he presented to the coalition partners on Monday should make this possible.
Increased transparency
Vandenbroucke wants to develop an "early access" system to get promising new therapies to patients more quickly. This would mean that manufacturers would receive a lump sum funding even before the European Medicines Agency (EMA) has granted approval. The system would only apply to medicines that clinical trials show have the potential to treat severe or life-threatening conditions for which no alternative exists.
In parallel, a "fast access" procedure would be developed to reduce the reimbursement process for innovative medicines - currently 180 days - by two months, by allowing manufacturers to submit an application as soon as the EMA has granted authorisation.
One of the most striking proposals is to limit the duration of a reimbursement contract to two times three years, renewable for a further three years only in exceptional cases. At present, there is no limit on the duration of a contract. In addition, when a patent or other form of protection expires, other manufacturers would be notified so that they can prepare their own reimbursement application for a generic or biosimilar medicine.
Another goal is to increase transparency. For example, contracts with manufacturers for innovative medicines contain secret clauses that allow discounts to be negotiated. These clauses would remain secret under the NIHDI proposal, but the public parts of the contracts would be published online, giving an insight into the compensation mechanisms without mentioning specific amounts or percentages.
© Handout / Pfizer / AFP