Belgium meets European target to consume less natural gas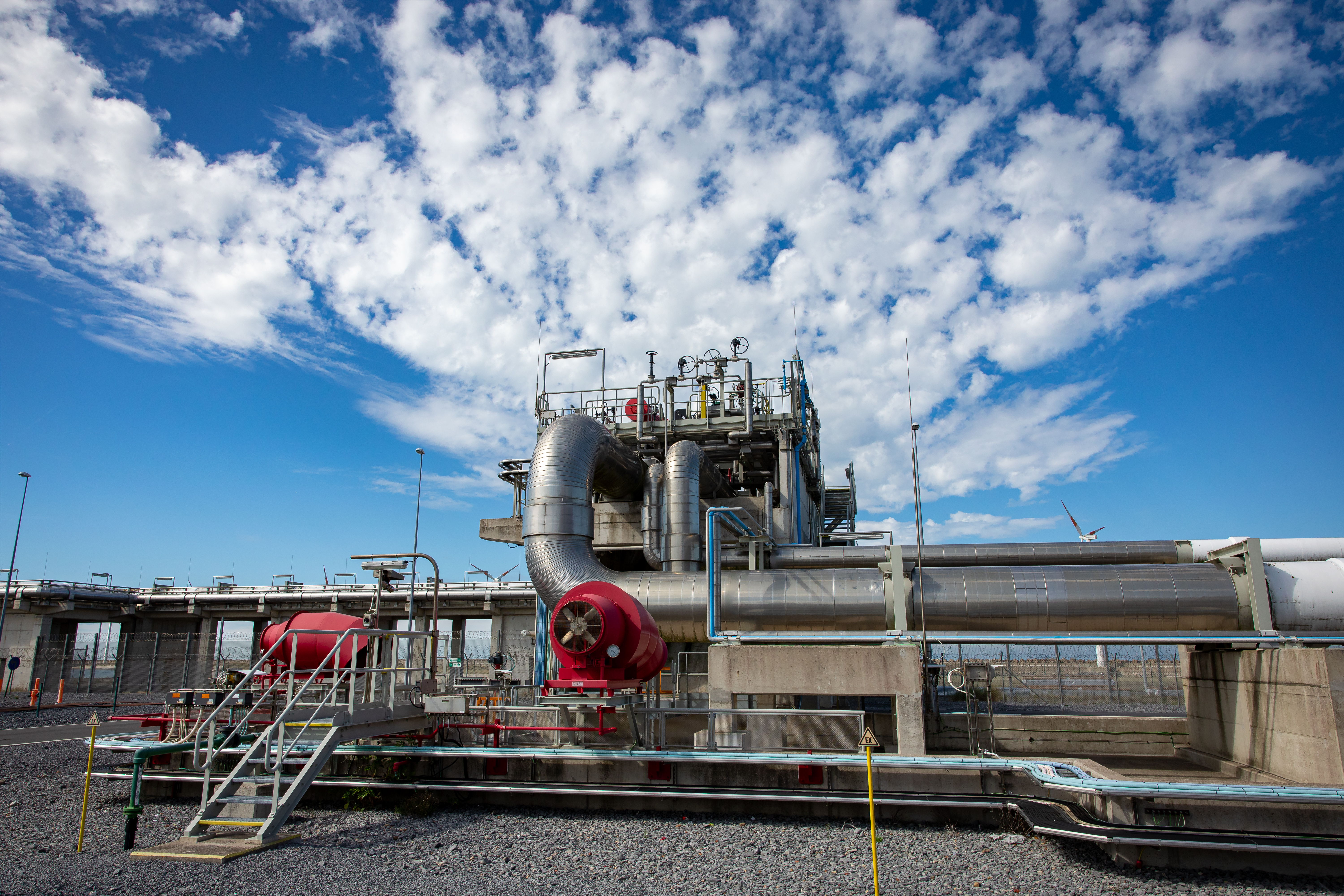 Belgium has met the European target to consume less natural gas, according to a review by the Federal Public Service (FPS) Economy.
Against the background of the war in Ukraine and the dramatic drop in Russian gas supplies to Europe, the EU decided to voluntarily reduce gas consumption by 15 per cent from August to March compared to the average of the past five years.
Belgium was able to take advantage of exemptions - as it is an important transit country for natural gas - which reduced the voluntary reduction to around 14 per cent. The country was not allowed to consume more than 124 terawatt hours (TWh) of natural gas between August 2022 and March 2023.
According to the FPS Economy, Belgium consumed 123 TWh of natural gas during that period, meeting Europe's voluntary demand reduction target. The biggest savings were realised in October, November and January.
The target to voluntarily consume 15 per cent less natural gas has been extended until 31 March 2024.
© BELGA PHOTO KURT DESPLENTER