Belgium mandated to address deteriorating situation in prisons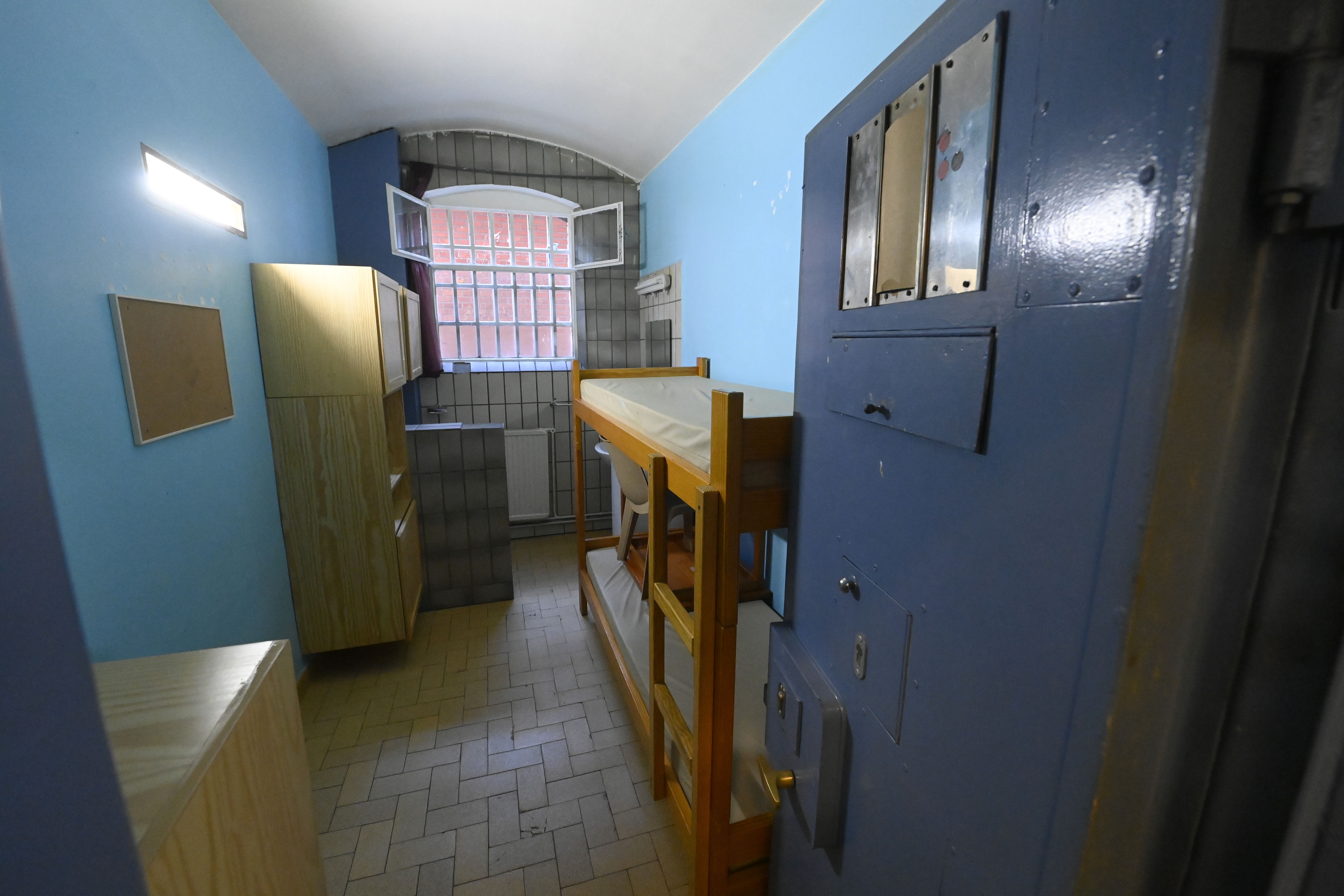 Belgium has been mandated by the Council of Europe (CoE) to take further steps to address prison overcrowding and poor prison conditions, following earlier warnings on the same issue.
Despite the measures taken to reduce the number of prisoners, Belgian prisons remain overcrowded. The country has suffered from chronic prison overcrowding for years, making the country's prisons among the most overcrowded in Europe and forcing inmates to sleep on the floor due to lack of space.
Several lawsuits have been filed against Belgium for various inhumane treatments of prisoners, ranging from lack of access to toilets and running water to repeated breaches of hygiene rules.
Deep concerns
The CoE's Committee of Ministers expressed its "deep concern at the worsening situation in Belgian prisons" despite various measures implemented which were announced long ago to improve the issue, such as early provisional release.
Belgium has been urged to take further steps to fight against prison overcrowding — the European Court of Human Rights (ECHR) already called on the country to establish an effective preventive remedy seven years ago — and to improve overall conditions in detention centres without further delay.
The situation is mainly the result of Belgium's large number of detainees. The Committee already asked authorities to work towards sustainably reducing the overall number of detainees and grounds for imprisonment and repeated this call by ordering Belgium to create a comprehensive plan to combat overcrowding.
Alternatives
It suggested this could be done by encouraging alternatives to detention where possible — the Flemish government recognised the importance of this, but stressed it was costly — and considering binding measures to regulate the prison population.
This plan would be based on an "integrated and systematic approach to all its factors and measures that make it possible to monitor, in real-time, the evolution of the prison population."
Belgium created a plan to implement reduced sentences for a number of lesser crimes, however, this was recently postponed due to continued overcrowding in existing prisons.
Penitentiary Council
The CoE also ordered Belgium to create a Penitentiary Council as required by EU law since 2019, which will help to evaluate relevant policies and develop a comprehensive plan to combat prison overcrowding.
The situation will be reviewed during a CoE meeting in September 2023, but the authorities have been urged to regularly inform ministers about progress in the meantime, in particular regarding the setting up of an effective preventive remedy.
(PRESS)
© BELGA PHOTO POOL BERT VAN DEN BROUCKE