Belgium makes tax return 'neutral': age and no longer gender determines order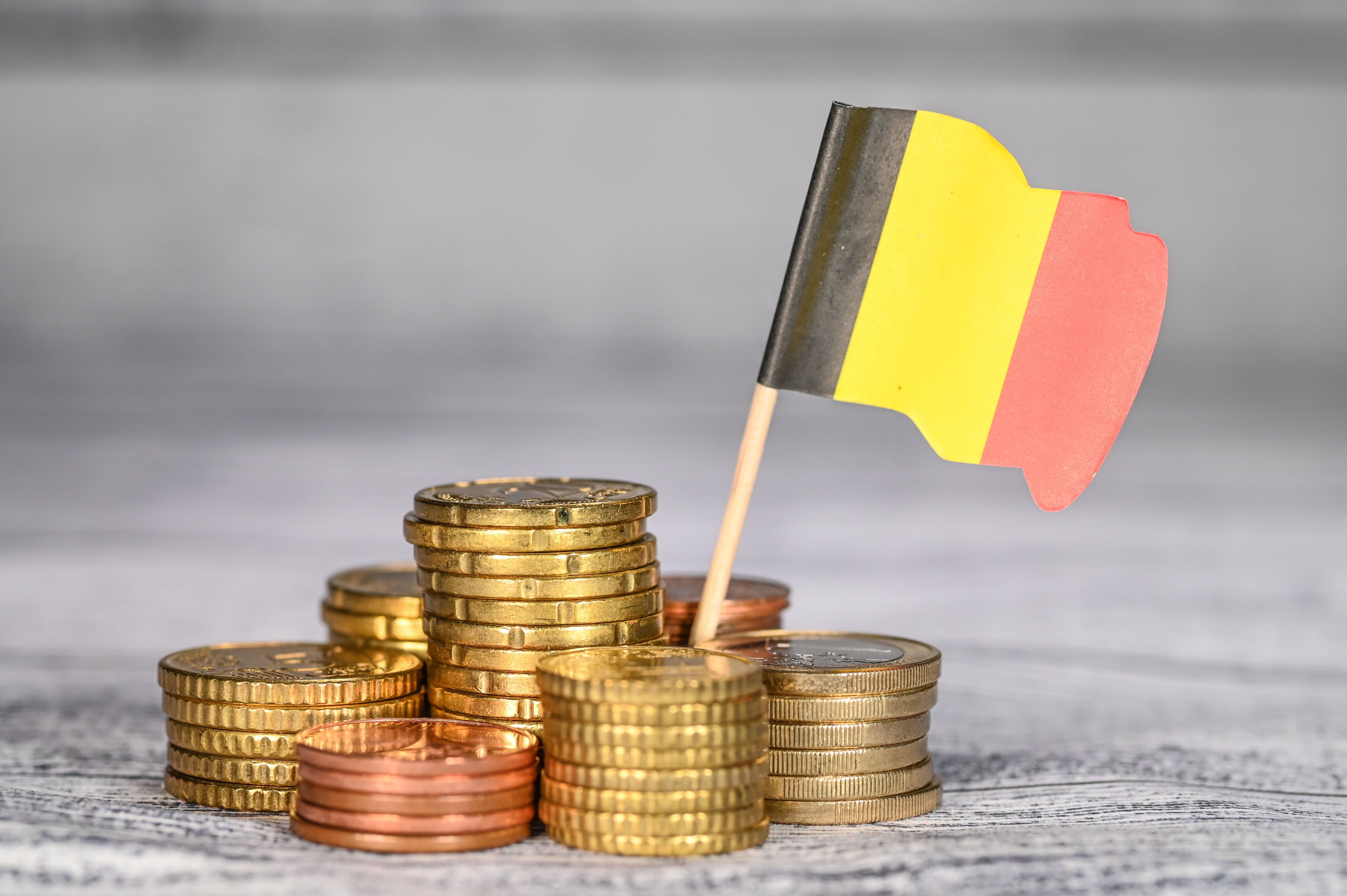 From this year, in the Belgian tax declaration of married or legally cohabiting couples, the man's details will no longer systematically appear before the woman's. Instead, from now on, whoever is the oldest will be listed first in the left-hand column. "Times change, and our society has to adapt," Belgian finance minister Vincent Van Peteghem (CD&V) said.
Until now, as 'the head of the family', the husband's details were automatically at the top of a joint tax return. This had long been a thorn in the side of various civil society organisations. Therefore, Belgian finance minister Van Peteghem has adapted these data.
"Times change and our taxation need to adapt accordingly. From the next tax return, we will use age instead of gender as the criterion. If the woman is older than the man, she will be first on the tax return. This way, we ensure neutrality," the minister said.
"In same-sex couples, this criterion is already used. So we are now extending that line to everyone." In practice, 538,180 returns - 23 per cent of all jointly taxable files - will be adjusted. "They will be informed promptly," Van Peteghem assures.
© Belpress