Belgium makes 6 million euros available for the development of green steel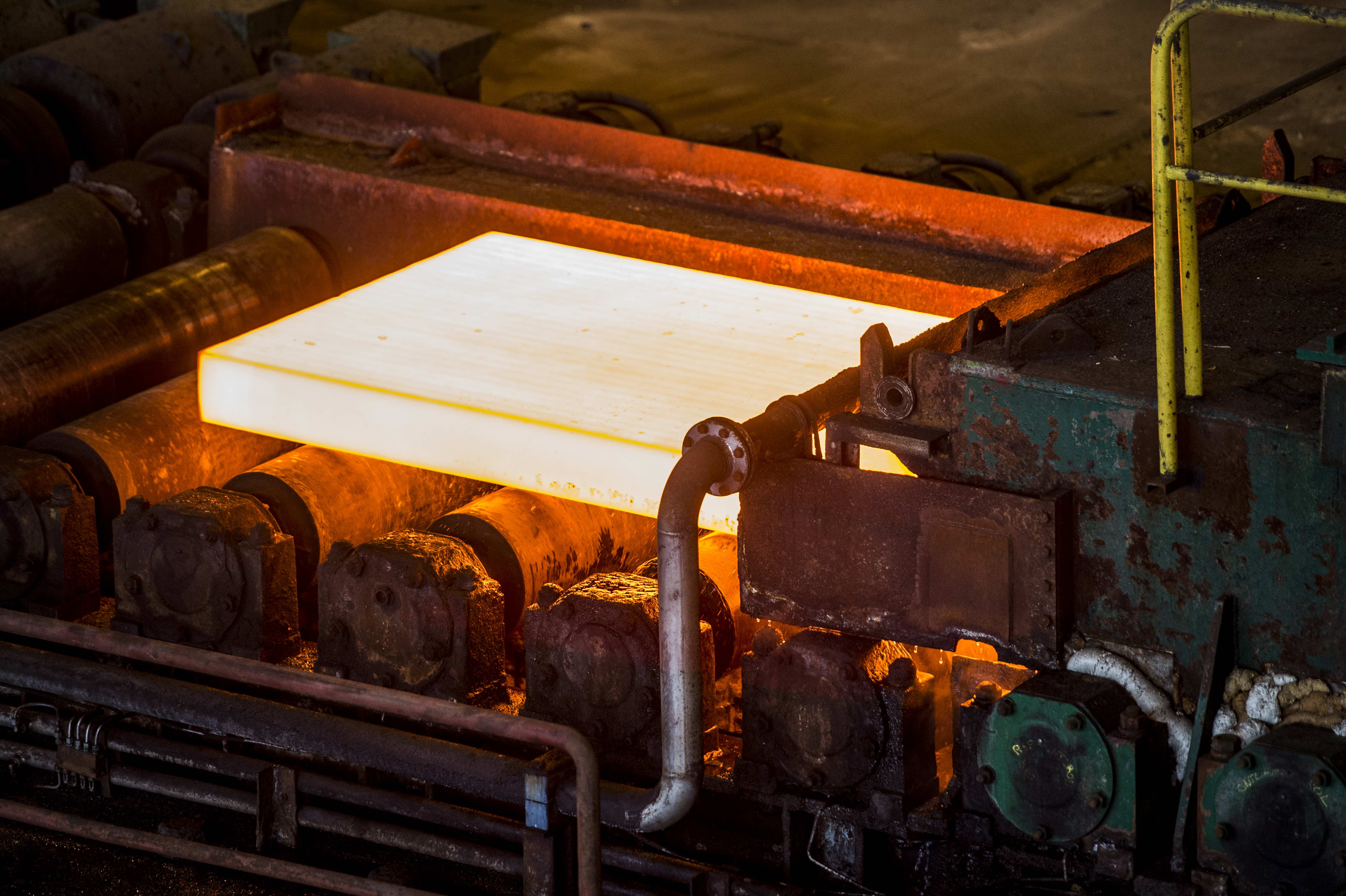 Belgium is making 6 million euros available for the development of green steel. The grant is part of the federal hydrogen strategy. The money comes from the European Recovery Fund. ​
Steel is indispensable in the modern economy but it's still very polluting. The extremely high temperatures needed to melt iron ore in a blast furnace are achieved using coke, a type of coal. Greening that production is not easy, although recent developments are looking towards hydrogen to generate the extremely high temperatures.
According to Energy minister Tinne Van der Straeten, 'green steel is the construction material of the future with which we will build our offshore wind turbines. The polluting blast furnaces disappear, steel production remains.'
Belgium counts one major steel producer with ArcelorMittal. The company already announced last year that it was investing 1.1 billion euros in green steel furnaces at its site in Ghent. It will be the largest climate investments ever made in our country.
'By going green faster, we anchor industry and jobs at home, reduce our dependence on fossil fuels and reduce CO2 emissions. Running ahead pays off the most,' the minister concludes.
​ ​
Inauguration of a new walking beam furnace in the hot strip mill at the ArcelorMittal plant in Gent, Thursday 21 April 2016. © BELGA PHOTO JASPER JACOBS