Belgium logs record trade deficit due to natural gas imports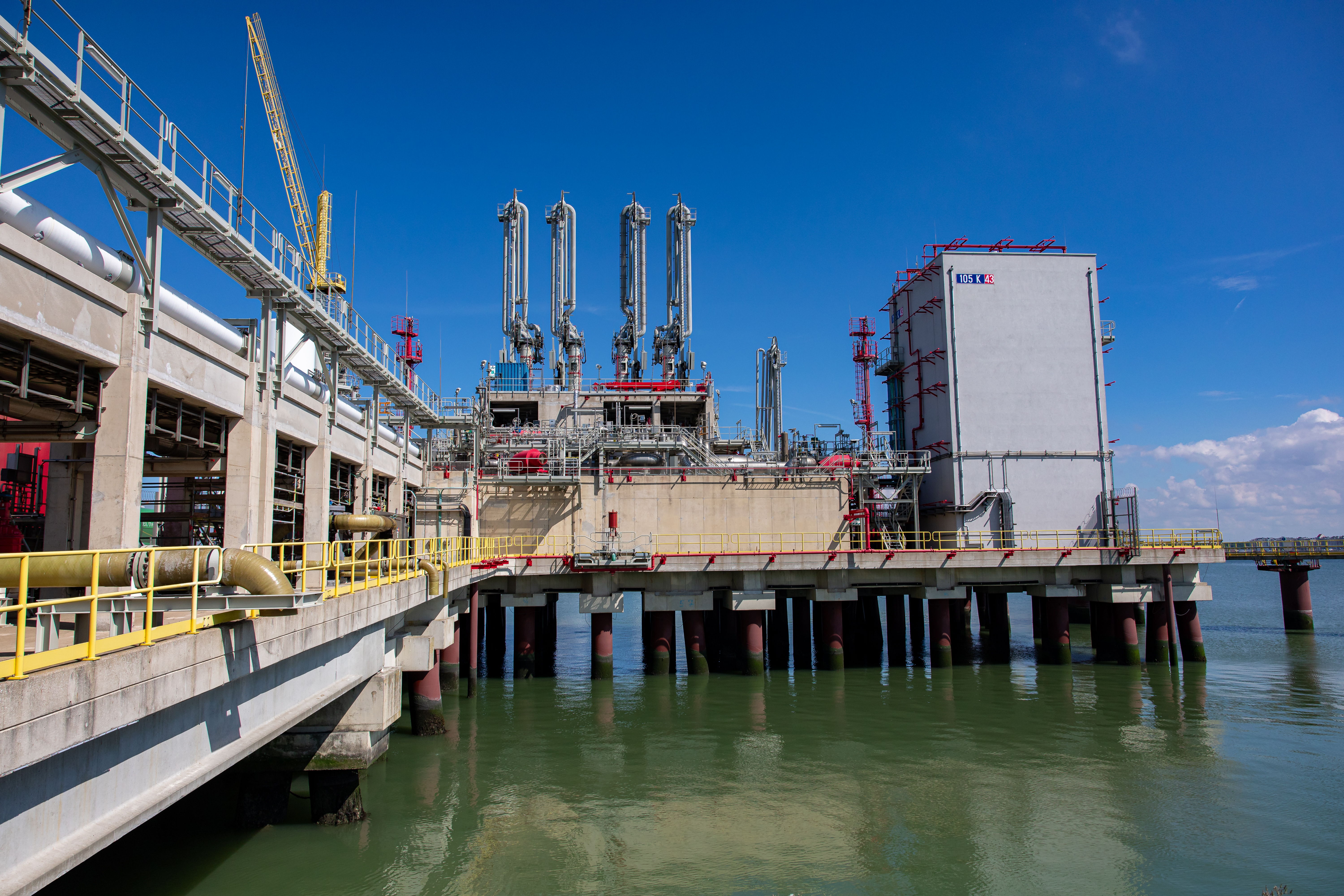 Belgium's trade deficit rose to an all-time record of €5.5 billion in July, National Bank figures show.
Exports grew 27.8 percent in July, while imports rose as much as 55.4 percent compared to July last year. The resulting trade deficit of 5.5 billion euros is the largest ever recorded in Belgium. "This is unprecedented since the start of the available historical series in January 1995," according to the country's National Bank.
The cause of the historical trade deficit is Belgium's massive imports of high-priced natural gas, as Belgium is an important transit country for natural gas in Europe. Since the war in Ukraine, Germany in particular has been trying to attract gas flows via Belgium as an alternative to gas supplies from Russia, De Tijd reported in May. Belgium's main transit port for liquid natural gas (LNG) is located in Zeebrugge.
Natural gas imports amounted to 25.5 billion euros during the first seven months of this year. A year earlier, they amounted to barely 4 billion euros. Gas exports rose from 2.6 billion euros to 24.1 billion euros. 
(KOR)
Fluxys LNG terminal at the port of Zeebrugge, Belgium © BELGA PHOTO KURT DESPLENTER