Belgium likely to gain extra seat in EU parliament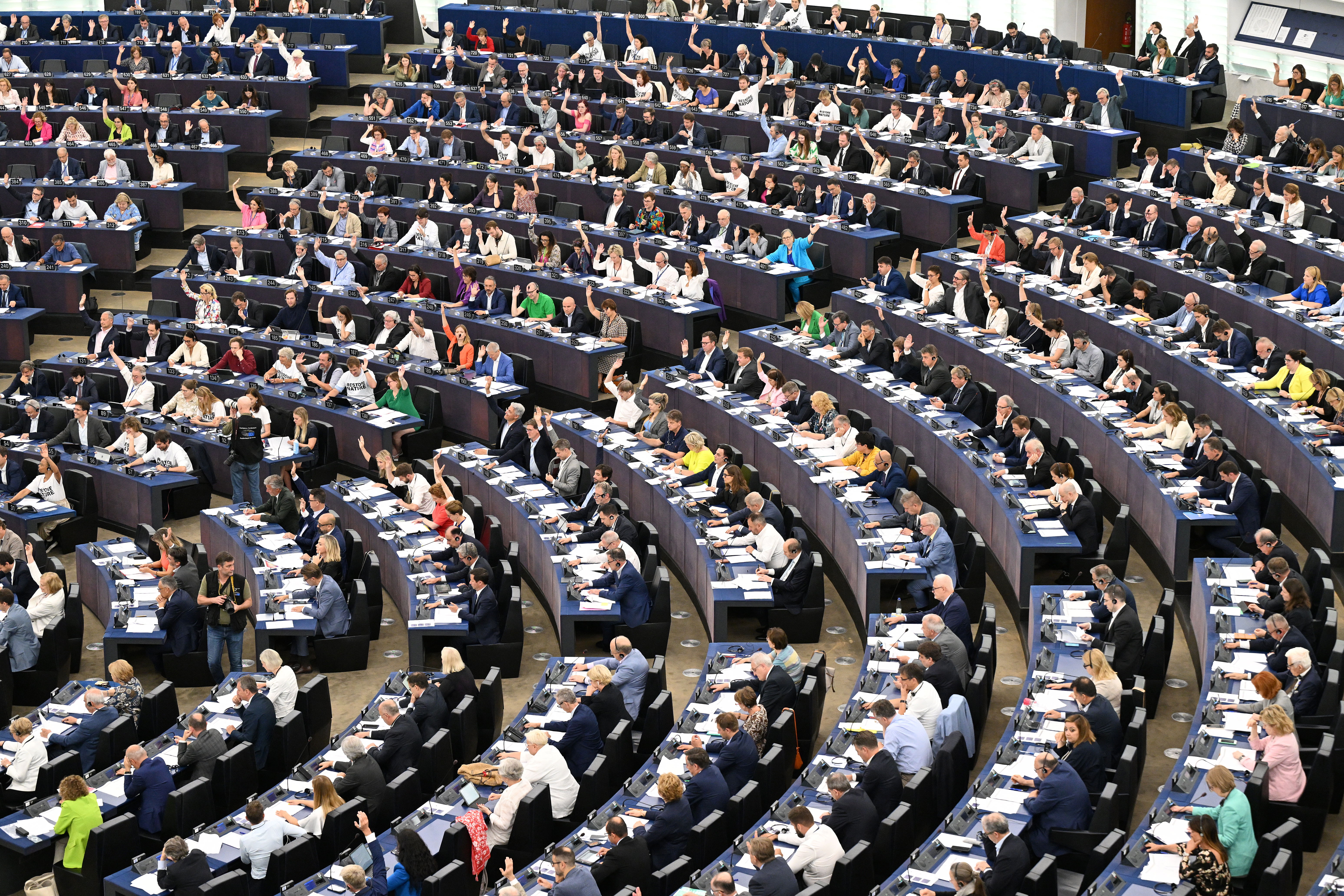 Belgium is likely to gain an extra seat in the European Parliament before the 2024 elections. EU ambassadors agreed on Wednesday on the composition of the European hemisphere between 2024 and 2029, the Spanish presidency announced via Twitter on Wednesday.
The European treaty stipulates that the European Parliament should have a maximum of 750 members and a president. ​ Currently, 705 seats are occupied - 21 of which are held by Belgium - but the European Parliament wants to increase the number of seats to 716 after the June 2024 elections to take account of the latest population figures.
Under the Parliament's own proposal, Belgium would simply keep its 21 seats, but member states have also been given a say in the matter. Belgium had already announced that it would ask for one or two additional seats.
720 members
EU ambassadors have now agreed on the composition of the parliament after 2024. Dutch news agency ANP reports that the Council would allow Belgium, Poland, Austria, Denmark, Finland, Slovakia, Ireland, Slovenia and Latvia to elect an additional MEP. The Netherlands would get two new seats, as would Spain and France. This would bring the total number of seats in the European Parliament to 720.
EU diplomats suspect that Parliament will accept these adjustments to its proposal. Either way, time is running out: the European elections take place in June next year, and many member states will soon start preparations.
© PHOTO FREDERICK FLORIN / AFP