Belgium lifts COVID testing requirements for travellers from China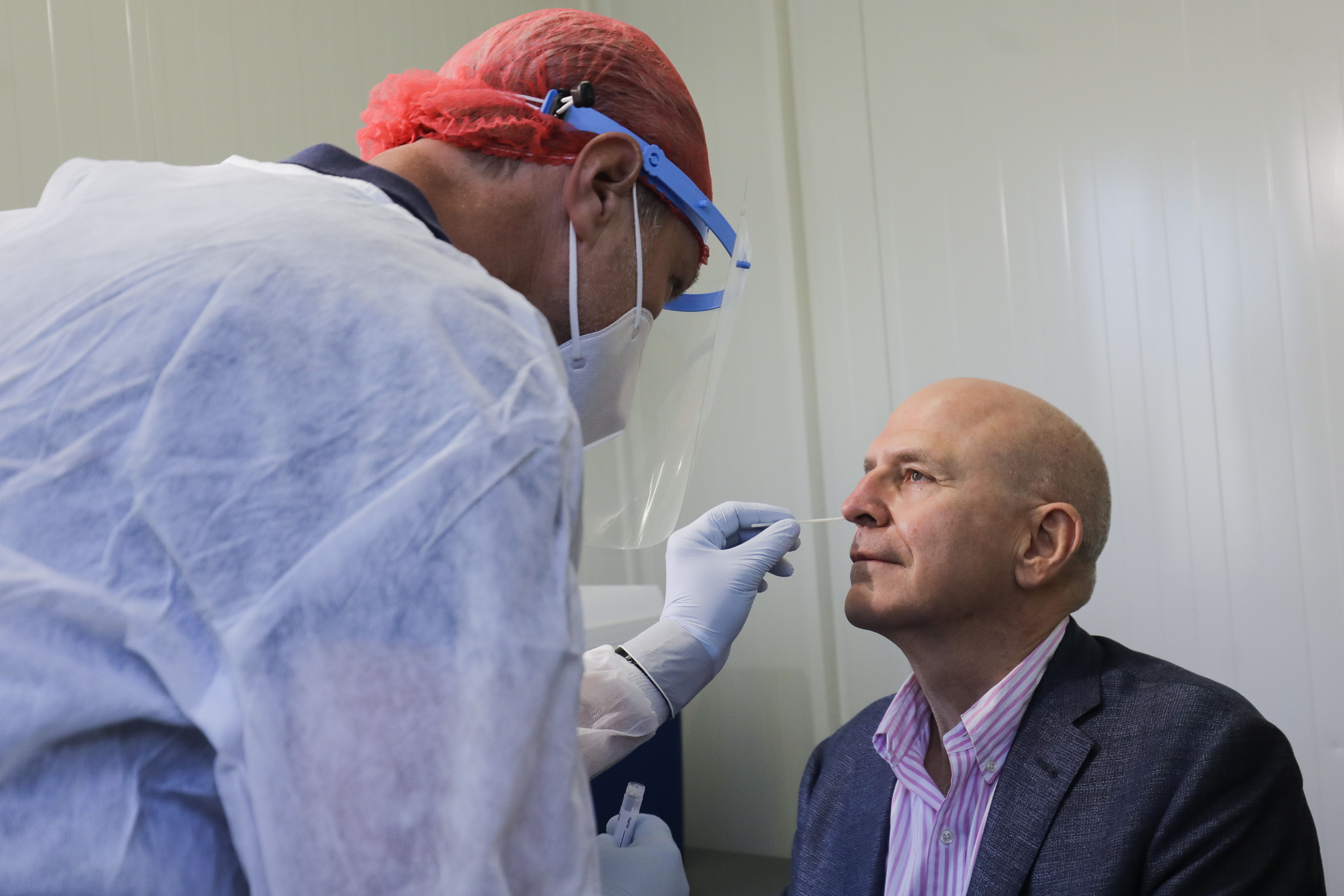 Belgium has decided to lift the Covid-19 testing requirement for travellers from China imposed in January, Belgian Federal Health Minister Franck Vandenbroucke announced on Friday.
"After evaluation, it appears that these measures are no longer necessary. The results are reassuring. Incoming travellers from China do not seem to pose any risk to our high level of protection against Covid-19. The analyses also show that no new variants (other than Omicron) have been identified since the outbreak in China. The testing requirement is therefore lifted," said Vandenbroucke.
The Royal Decree lifting the testing requirement has already been signed. From 27 February, only voluntary testing will be carried out. This voluntary testing will also end in mid-March. The other measure adopted by Belgium in early January, the analysis of waste water from flights from China, will continue.
© BELGA PHOTO THIERRY ROGE