Belgium keeps struggling with the reception of incoming asylum seekers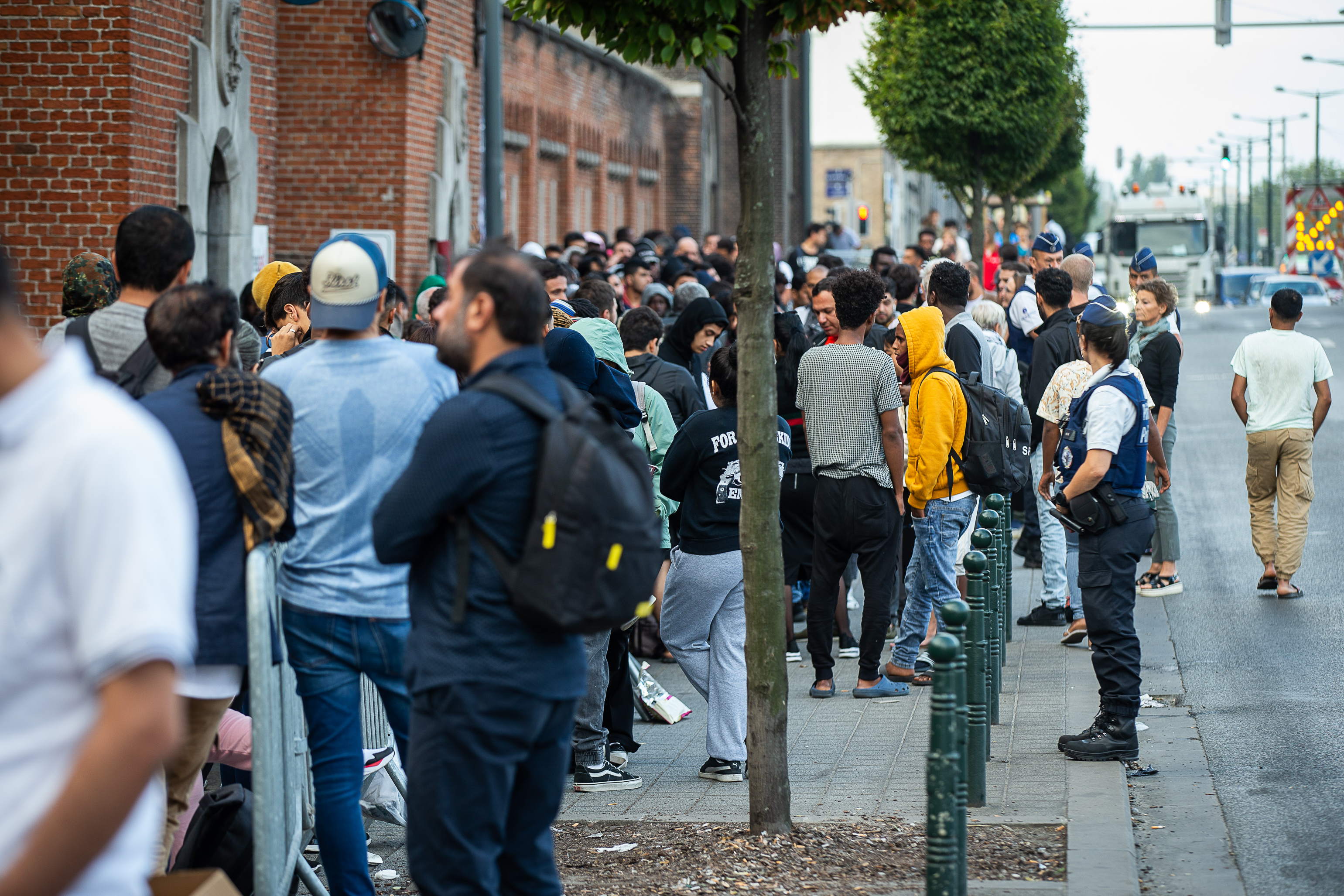 Belgium keeps struggling with the reception of incoming asylum seekers. The Russian invasion of Ukraine is a major cause of that problem. Several places in the city have trouble with finding long-term reception of Ukranian refugees, writes De Morgen on Monday.
The biggest problem is a lack of permanent residence for the refugees. In Brussels, some refugees have been forced to stay in crisis centre Ariane for more than two months, while they are supposed to stay there for just a few days. 
The situation is also dire in Antwerp. There is a good chance there will not be enough place if a large family applies in the next few days. But Bart Bruelemans, coordinator of reception for the city of Antwerp, emphasises that "at the moment there is still a place for everyone". 
Flanders is supposed to accommodate 60% of the Ukrainians, Wallonia 30% and Brussels 10%. But Wallonia has to accommodate more refugees because of the lack of volunteers taking in refugees, which is the subject of discussion between the regions.
In the meantime, the inflow of refugees is not stopping. On Monday morning, applicants for international protection were once again drumming at the gates of the official application centre, Klein Kasteeltje in Brussels. The pressure continues. Almost 200 people were able to apply for asylum on Monday.
The two rows in front of the application centre continue to be divided into families, single women, minors and vulnerable people on one side and single men on the other. Monday morning, traditionally a busy day after the weekend, 19 unaccompanied minors, 153 family members and 21 single men were able to register with Fedasil.
(TOM)
Dozens of asylum seekers waiting at the entrance of the Fedasil registration center Klein Kasteeltje in Brussels. - © BELGA PHOTO JAMES ARTHUR GEKIERE