Belgium joins international investigation into crimes against Yezidis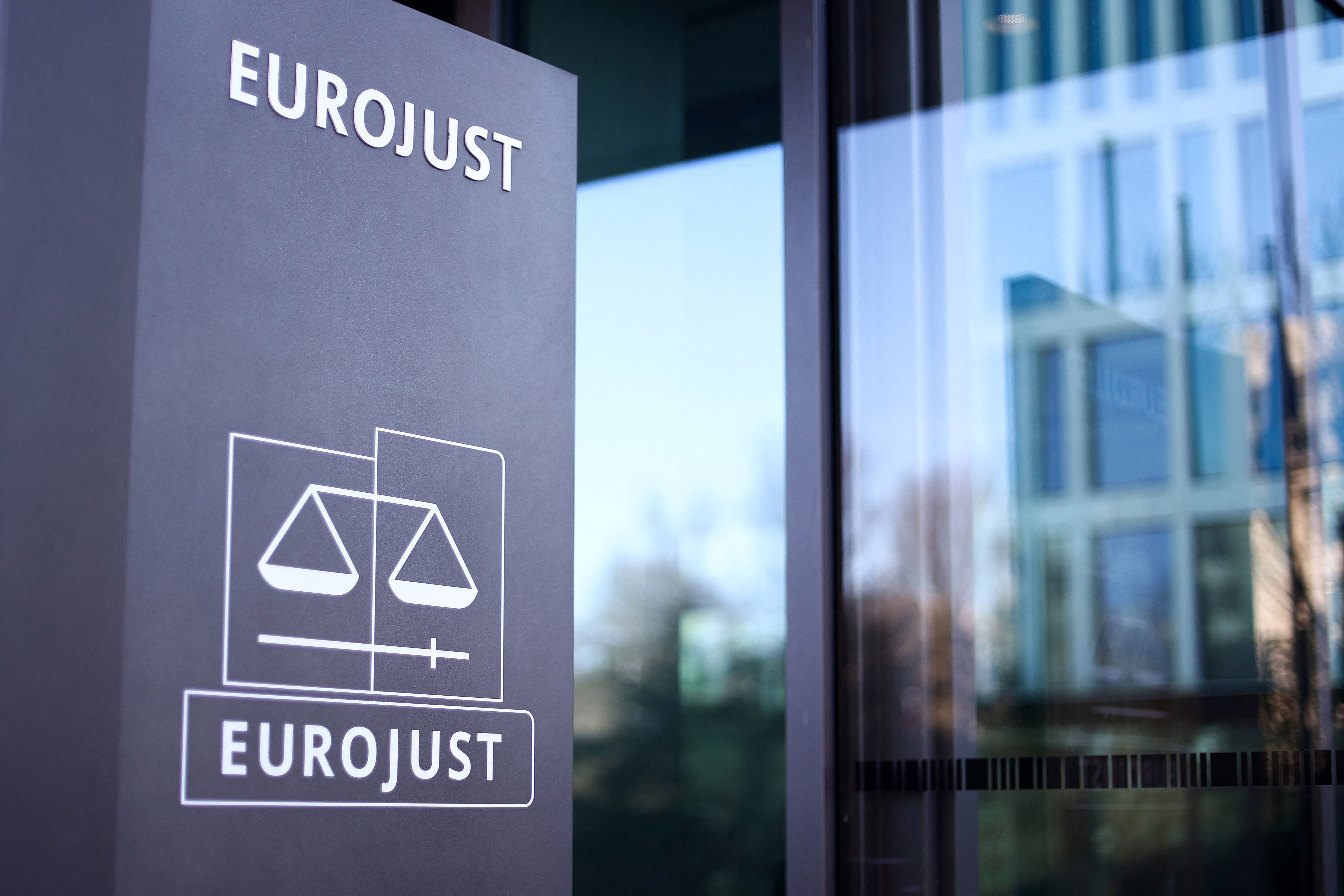 Belgium and the Netherlands have joined the joint investigation team of Sweden and France investigating international crimes against the Yezidi people in Syria and Iraq by foreign terrorists, Eurojust reported on Monday.
The four countries are joining forces to identify and, if possible, prosecute foreign fighters who terrorised the Yezidis during the wars in Syria and Iraq. They also want to track down victims and witnesses. The focus lies on "serious international crimes" such as genocide, crimes against humanity and war crimes.
The team has been set up within Eurojust, the European agency that coordinates cooperation between EU member states' judicial authorities. National authorities will continue to conduct their own investigations, but Eurojust allows them to coordinate their work and clarify possible conflicts over who is competent for what. Among other things, this should prevent suspects from being prosecuted more than once for the same offence.
Various ongoing investigations into crimes against the Yezidis, a religious and ethnic minority group living mainly in northern Iraq, have already yielded results. In Belgium, for instance, several witnesses and victims of fighters of Belgian origin could be traced, thanks in part to cooperation with France.
© KENZO TRIBOUILLARD / AFP