Belgium joins international consortium to research small modular reactors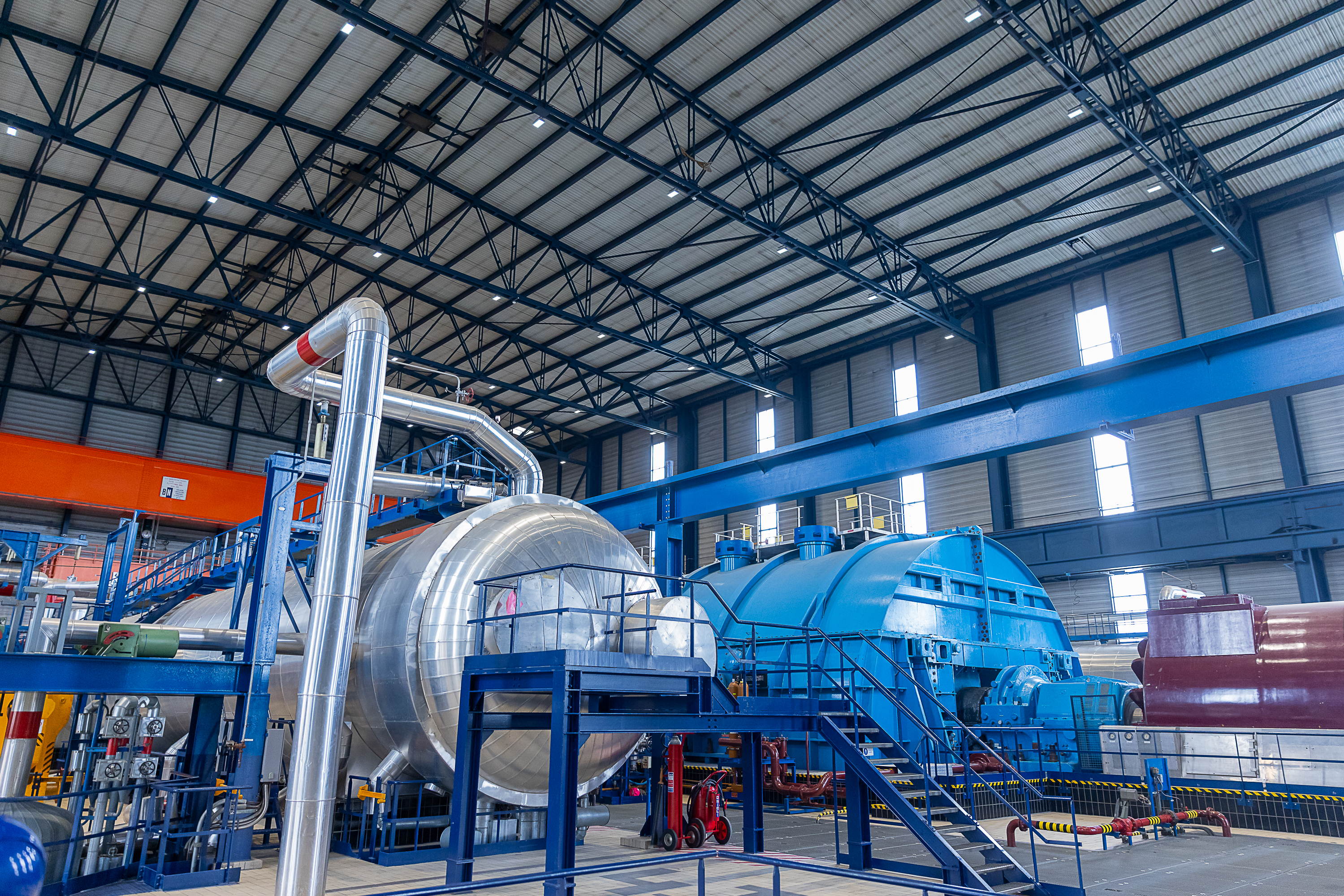 Belgium is joining an international consortium to develop small modular reactors (SMRs), the modular nuclear power plants of the future. This was announced on Wednesday after prime minister Alexander De Croo and Romanian president Klaus Iohannis signed a memorandum of understanding on SMR research.
The Belgian government decided last year to invest 100 million euros in research into SMRs. These would be safer, produce less waste and emit less CO2. Apart from the environmental aspect, Belgium's energy independence is also at stake - an issue that has been high on the agenda since the war in Ukraine.
Belgian research is led by the SCK CEN nuclear research centre in Mol, Antwerp province. The research centre is joining forces with four partners from Romania, Italy and the US to accelerate the industrial development of lead-cooled SMRs.
The commercial introduction will be preceded by extensive research and intensive testing. The consortium plans to complete the construction of a small reactor in Mol by 2035-2040. It is currently overseeing the construction of a demonstration reactor called ALFRED in Pitesti, Romania.
The Doel nuclear power plant © BELGA PHOTO NICOLAS MAETERLINCK