Belgium is running out of weapons to deliver to Ukraine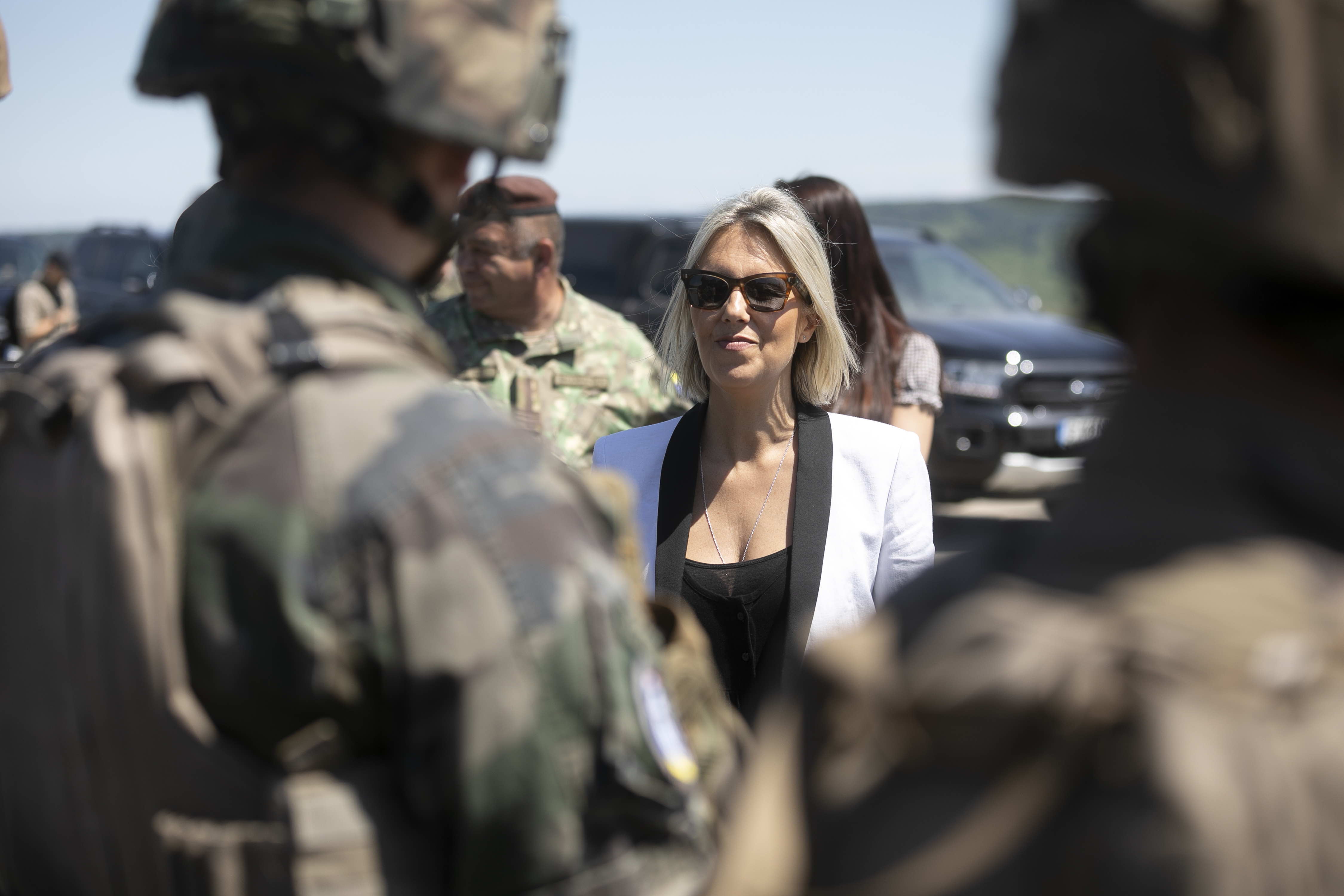 In an interview with Belga ahead of the US-convened meeting at Nato's Brussels headquarters, Belgian Defence Minister Ludivine Dedonder said she was finding it increasingly difficult to find equipment to send to Ukraine because of depleted stocks. "We are still analysing" what could be provided, she added.
Belgium first drew on its "meagre" available stocks by delivering to the Ukrainian armed forces 5,000 FNC automatic rifles - weapons manufactured by FN Herstal and being replaced in the Belgian army by FN SCARs -, 200 LAW (Light Anti-Tank Weapon) M72 anti-tank weapons, night vision systems as well as 3,800 tonnes of fuel and protective equipment. But now those stocks are almost depleted.
Belgium has also tried - unsuccessfully - to recover M109 howitzers with a 155mm gun that it sold to a private company in 2015. But the Ukrainian government bought them directly through the OIP company.
The ministry also contacted Belgian industry through the Belgian Security and Defence Industry (BSDI) to see what they had in stock to meet the - often changing - demands of the Ukrainian authorities, the minister explained.
Dedonder assured that Belgium will be continuing to analyse how to continue its military assistance to Kiev in response to the Russian invasion.
© BELGA PHOTO/ HATIM KAGHAT - Defence minister Ludivine Dedonder pictured during a visit of the Belgian Defence Minister to the Belgian army detachment in Cincu, Romania, Tuesday 07 June 2022.