Belgium is contributing 300 soldiers and an artillery battery to NATO's spearhead force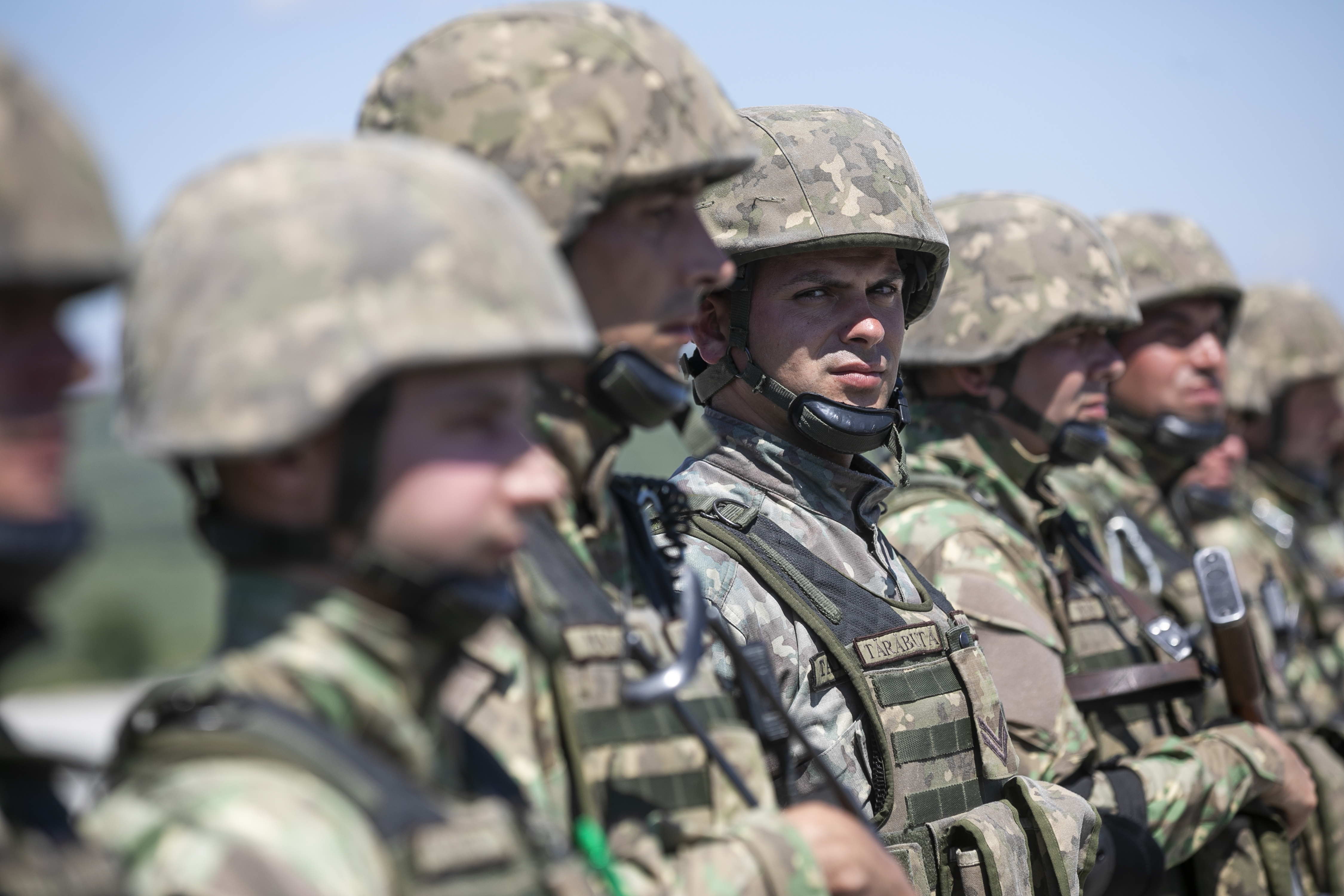 Belgium will contribute with more than 300 soldiers and the land component's only artillery battery to the Very High Readiness Joint Task Force (VJTF), NATO's spearhead force ready for very high readiness. This was learnt from military sources on Saturday.
The Very High Readiness Joint Task Force was established in 2014 and was operational a year later. The VJTF was first activated on 25 February after Russia invaded Ukraine. Its composition - which may include more than 10,000 men and women - varies yearly.
By 2023, the ground forces of the VJTF will come under German command and will number around 11,500 soldiers. The central element will be the 37th Armoured Infantry Brigade of the Bundeswehr.
According to NATO, nine allied countries will contribute to this joint operational force at a very high level of readiness: Germany, Belgium, Latvia, Lithuania, Luxembourg, Norway, the Netherlands, the Czech Republic and Slovenia. Belgium will thus mainly provide an artillery battery equipped with 105 mm drawn guns (127 men, mainly from the Brasschaat artillery battalion), a military spokesman said.
To this battery will be added a "Joint Support Detachment" of 68 people, providing logistical and medical support, military police, communications and information, as well as movement control, an "element of national support" of 53 military personnel, a detachment of 42 people to respond to chemical, bacteriological, radioactive and nuclear threats and a team specialised in civil-military cooperation and psychological operations.
In addition, the same source said that some 15 individual reinforcements represent 311 people, who can be deployed within seven days.
© BELGA PHOTO Hatim Kaghat