Belgium increases military presence abroad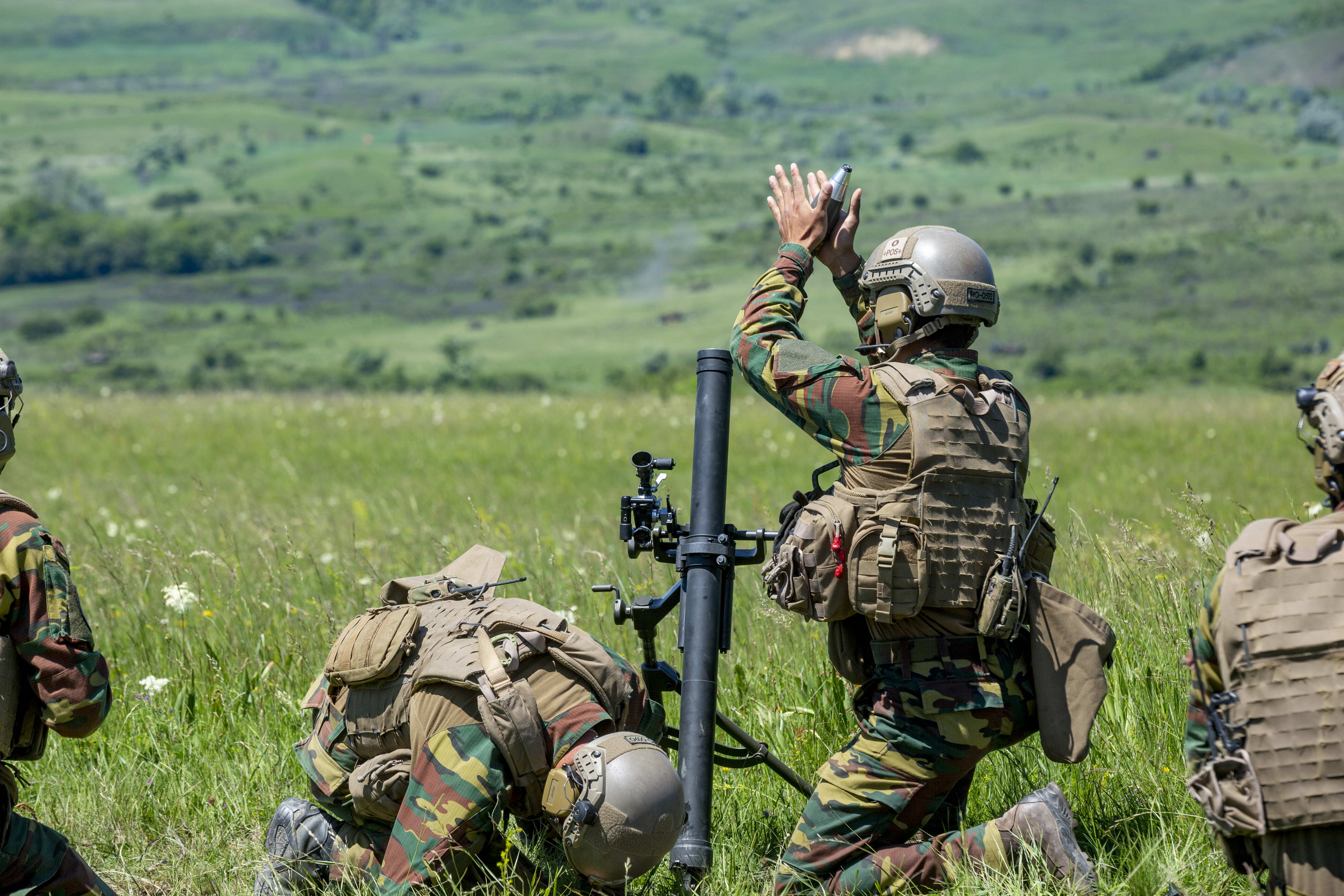 The number of Belgian soldiers participating in international operations and missions will increase to around 1,000 between July and the end of this year. The troops will mainly be deployed to reinforce NATO's eastern border.
Belgian soldiers are already present internationally. So far, Belgian troops have served in NATO, with the NATO Blue Helmets and as part of the European Union's battlegroups. As of 12 May, around 250 soldiers are currently deployed outside Belgium as part of the country's international commitments. A further 1,000 soldiers have been deployed for other exercises, and 760 more are on "standby" for possible operations within Belgium or outside its borders.
Belgian soldiers have served all over the world. Belgian troops have fought in the Korean War as part of UN forces, in the NATO intervention in Kosovo and in a supporting role in the NATO-led mission in Afghanistan. Belgian troops have also been deployed in Mali, Mozambique, Niger, Congo, Tunisia, Mauritania, Lithuania, Romania, Bosnia, Lebanon, Kuwait, Jordan and Iraq.
Belgium also contributes to international operations such as the fight against maritime piracy off the Horn of Africa and the enforcement of the EU arms embargo in Libya. Since 2022, the Belgian armed forces have also been supporting Ukraine. In particular, Belgium participates in the Security Assistance Group, which coordinates military support for Kyiv, and the European Military Support Mission to Ukraine.
By the end of the year, almost 1,000 Belgian soldiers will be training Ukrainian soldiers.
© BELGA PHOTO HATIM KAGHAT