Belgium in bad papers: debt increases to 108,2%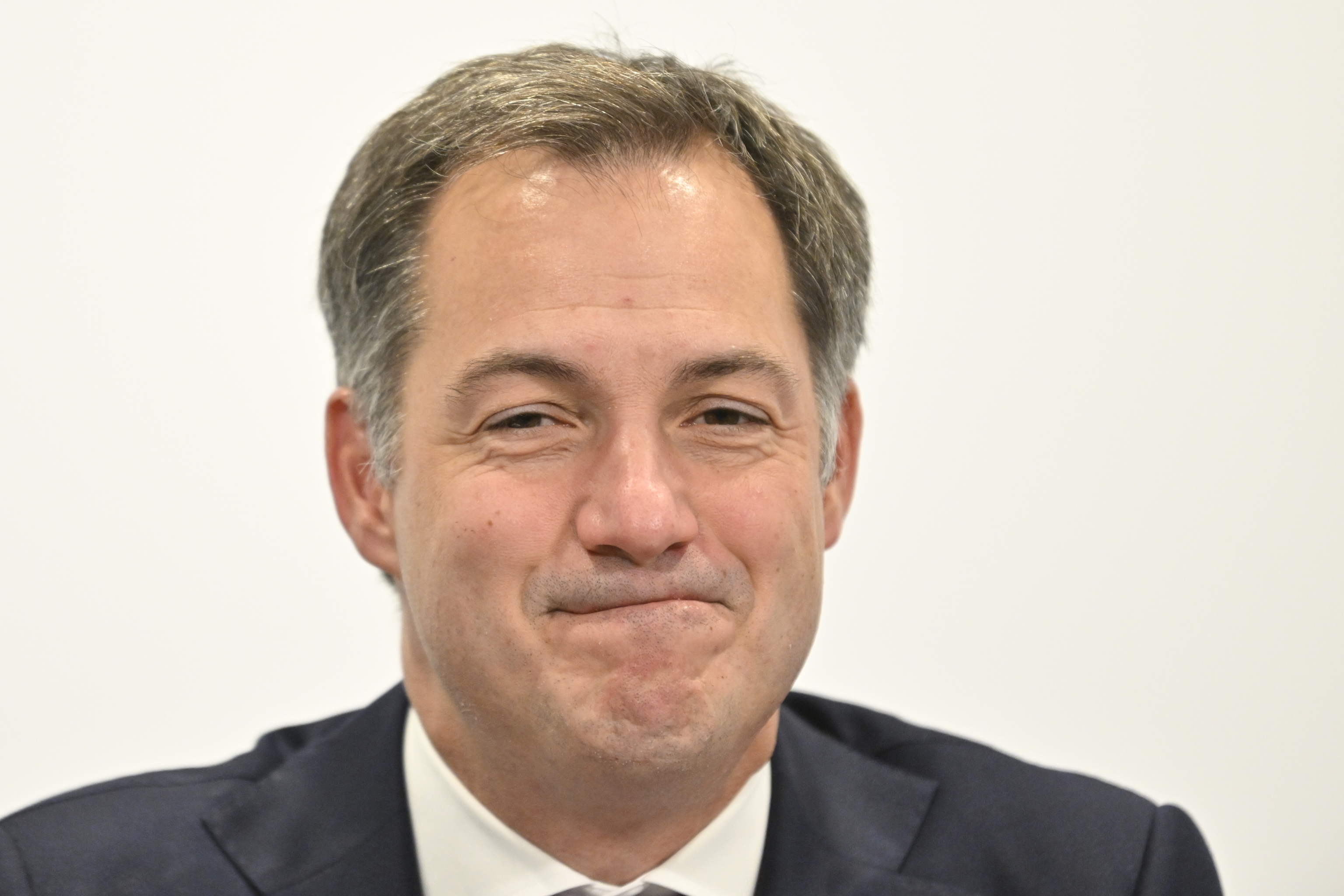 Belgium submitted its draft budget to the European Commission. Despite the EU requirement to keep the budget deficit below 3 per cent GDP and the debt ratio below 60 per cent, Belgium records a nominal budget deficit of 5.8 per cent of GDP. As for the collective public debt, the draft budget plan assumes an increase from 105.3 per cent this year to 108.2 per cent next year.
Over the past few days and weeks, the various governments completed their budget discussions for next year (federally also for 2024). All Belgian governments combined will record a nominal budget deficit of 5.8 per cent of GDP in 2023 up from 5.2 per cent last year. This would amount to €33.8 billion. Structurally, the deficit will be 4.9 per cent. That is according to our country's draft budget plan that federal State Secretary for the Budget Eva De Bleeker (Open VLD) submitted to the European Commission on Saturday, which Belga had access to.
The submission of the draft budget is the final step of the annually recurring European Semester, in which different EU countries have to align their budgets with policy recommendations agreed at the European level. The Commission's verdict on those draft budgets is expected next month. If the Commission considers that a particular budget puts the country in question at risk of not meeting its outlined budget path, it may ask for a new version of the draft budget.
European countries are expected to keep their budget deficit below 3 per cent GDP and their debt ratio below 60 per cent. But in spring, the Commission decided to keep the "general escape clause" provided for in the Stability and Growth Pact activated for an extra year. That means those strict budget rules will remain in the freeze until 2024. The reason for that intervention is the war in Ukraine, high energy prices and continued disruption of supply chains. The clause has been invoked since March 2020, then because of the corona pandemic.
© BELGA PHOTO ERIC LALMAND - Prime Minister Alexander De Croo pictured at a press conference after the federal government reached an agreement on the budget and the government's policy plans next year, in Brussels, on Tuesday 11 October 2022.