Belgium imposes no restrictions on incoming Chinese travellers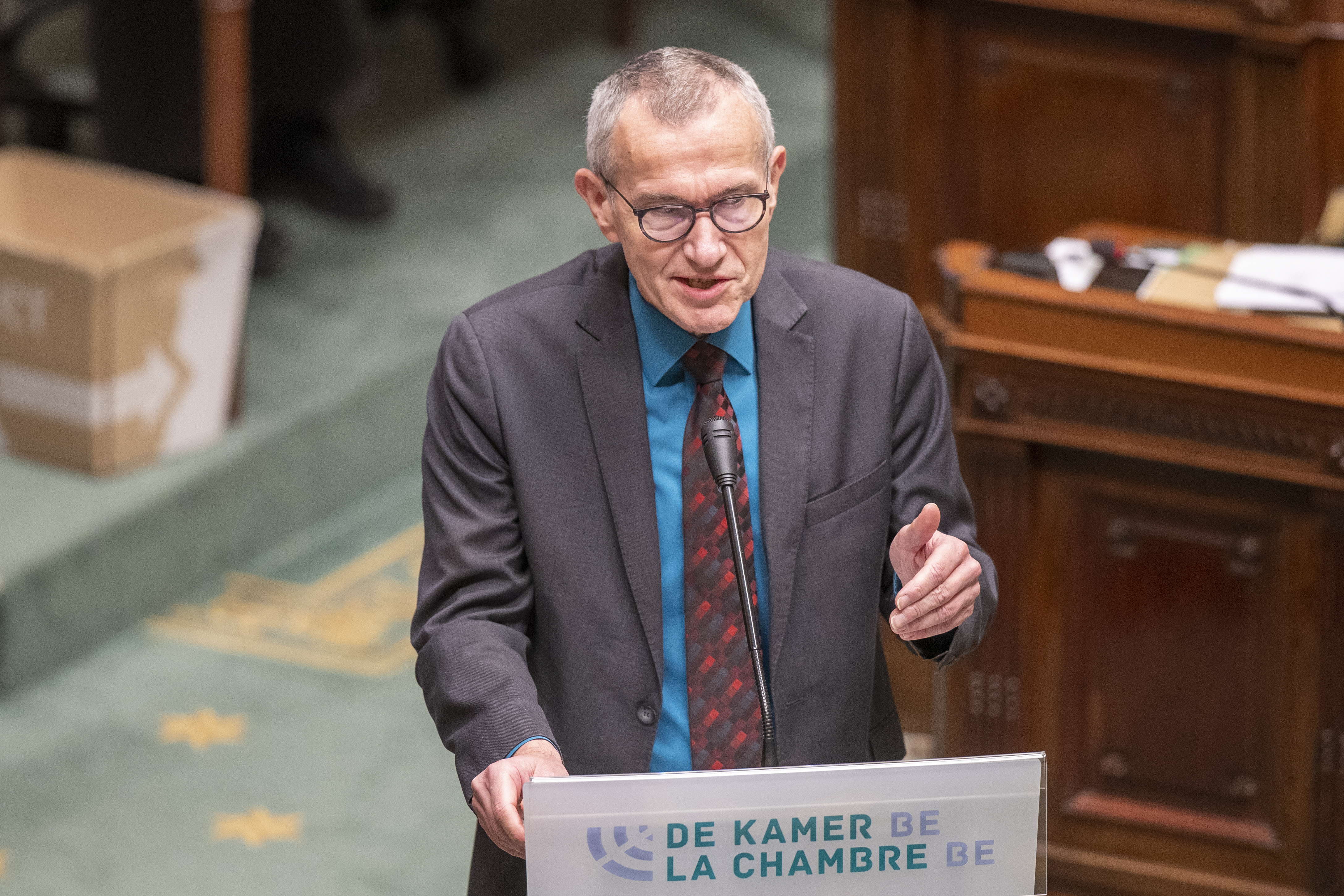 Belgium is not immediately imposing any restrictions on travellers from China, which has abandoned its zero-COVID policy and, as a result, is coping with a severe wave of infections. Vaccinations or previous infections provide sufficient protection, and there are currently no indications of any new virus mutation, the cabinet of federal Health minister Frank Vandenbroucke said on Wednesday evening.
The fact that China has abruptly abandoned its so-called 'zero-COVID' policy and Chinese are again allowed to travel freely from January 8th onwards is causing concern worldwide. Japan will introduce a mandatory PCR test for travellers from mainland China, as will Taiwan. The US is considering measures but has not yet announced any specific action. In Europe, Italy's health minister has announced the introduction of a mandatory COVID test for tourists from China.
In Belgium, such measures are not currently on the agenda, Health minister Frank Vandenbroucke's office replied when asked. The protection provided by corona vaccines is high enough in Belgium, and many people have already experienced a previous infection, Vandenbroucke's cabinet stated. In addition, there are currently no indications of a new COVID-19 variant circulating among the population.
The Belgian government is, however, closely monitoring the situation and basing its decisions mainly on the advice of the European Centre for Disease Prevention and Control (ECDC), Vandenbroucke said. "It appears that ECDC is not changing the assessment for the time being." A Health Security Committee (HSC) meeting at the European level is planned on Thursday, however, the result of which could impact today's decision to impose no restrictions.
(BRV)
Public Health minister Frank Vandenbroucke © BELGA PHOTO NICOLAS MAETERLINCK