Belgium hopes to combat bike theft with national register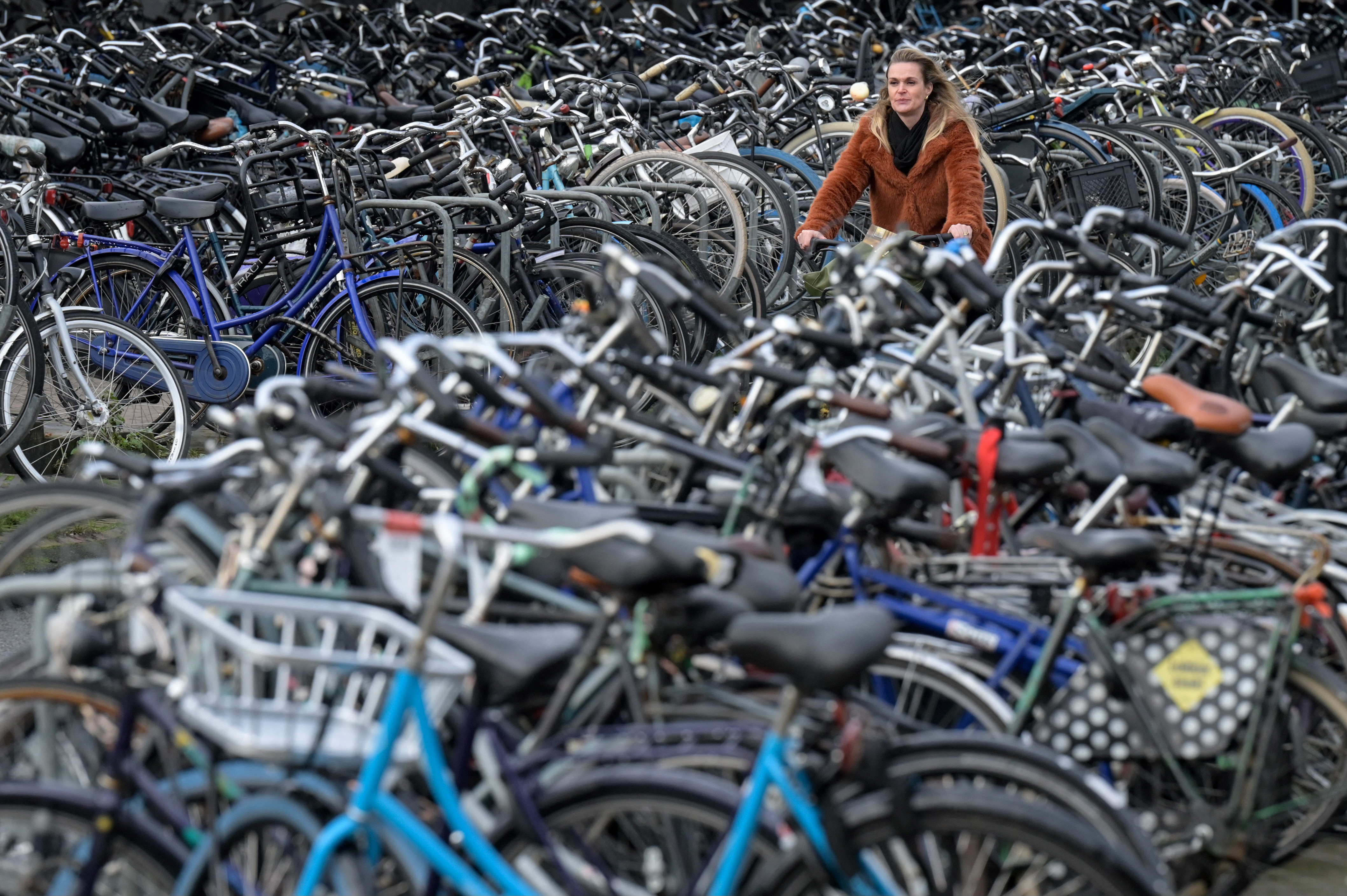 A central register of bicycles will be set up in January to combat bicycle theft, Belgian Mobility minister Georges Gilkinet told Le Soir and Sudinfo on Saturday. It is one of the pillars of the Be Cyclist programme, which aims to promote the use of bikes in Belgium.
The register is an extension of the Mybike system in Brussels, which combats theft by identifying bikes in a register. Owners can choose to register their bikes in a database and receive a sticker with a barcode to identify them.
More than 43,000 bicycles are registered in the Mybike system. Gilkinet hopes to increase the number of registrations by extending the system to the whole country. Mybike will consist of a single database at national level, but each region will have its own website and organise its own communication.
Strict insurance policies
It remains to be seen how well Mybike will combat bike theft, which is becoming an increasing problem in Belgium. According to Het Nieuwsblad, more insurers are introducing additional conditions for bike insurance.
Most Belgian insurers already require a bicycle to be secured to a fixed point, but some are going one step further. Aedes only insures bikes if they are parked in a fully enclosed private space that is covered and locked with a key. AXA Belgium no longer insures bicycles left on the street in Antwerp or Brussels between 22.00 and 6.00.
The insurers say that bicycle theft is mainly a phenomenon in large cities. In Brussels, the risk of having a bicycle stolen is four times higher than the national average. Bikes in Antwerp and Leuven are twice as likely to be stolen as the Belgian average, while thefts in Ghent and Bruges lie slightly below the national average.
Insurance ombudsman Laurent de Barsy says he is receiving a rising number of complaints about bicycle insurance, especially about the way bikes must be locked. The number of bicycle insurance policies taken out has more than doubled in two years. Customers mainly want to protect themselves against theft.
© PHOTO SEBASTIEN BOZON / AFP
Related news