Belgium has world's highest median wealth, Credit Suisse report shows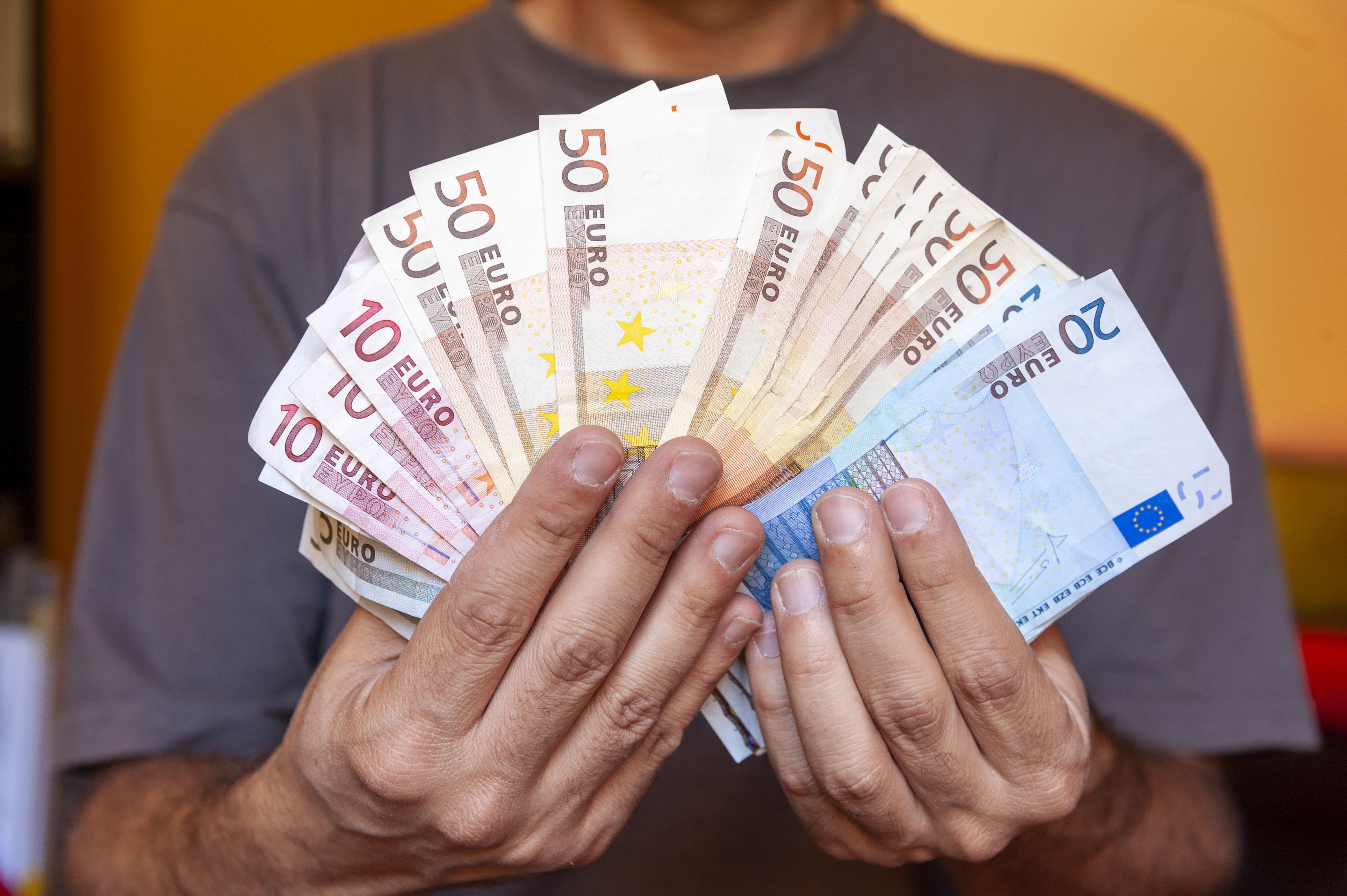 Belgians are the world's richest people by median wealth, according to the annual Global Wealth Report by Credit Suisse, De Tijd reports. The report also finds that globally, private wealth has shrunk for the first time since the financial crisis of 2008.
The study released on Tuesday analyses the household wealth of 5.4 billion people across the world. It was prepared by Credit Suisse Research Institute, the bank's think tank.
The report has two methods of ranking the richest countries: average and median wealth. The first divides a country's total wealth by the number of adults; the second splits the population into two equal-sized groups based on wealth, with the median being the threshold between the two groups. ​ 
Credit Suisse has put Belgium at the top of its list for the first time this year, with median wealth in 2022 being 249,940 dollars, or 228,594 euros at the current exchange rate. This is despite the figure having fallen slightly by 7,860 dollars from 2021. It pushes Australia, where the median fell more sharply, into second place, ahead of Hong Kong, New Zealand and Denmark.
On average wealth, Belgium ranks 11th with 352,810 dollars. Switzerland leads on this metric, with 685,230 dollars. The top five is completed by the US, Hong Kong, Australia and Denmark.
© UNIVERSAL IMAGES GROUP