Belgium has supplied 135 emergency generators to Ukraine so far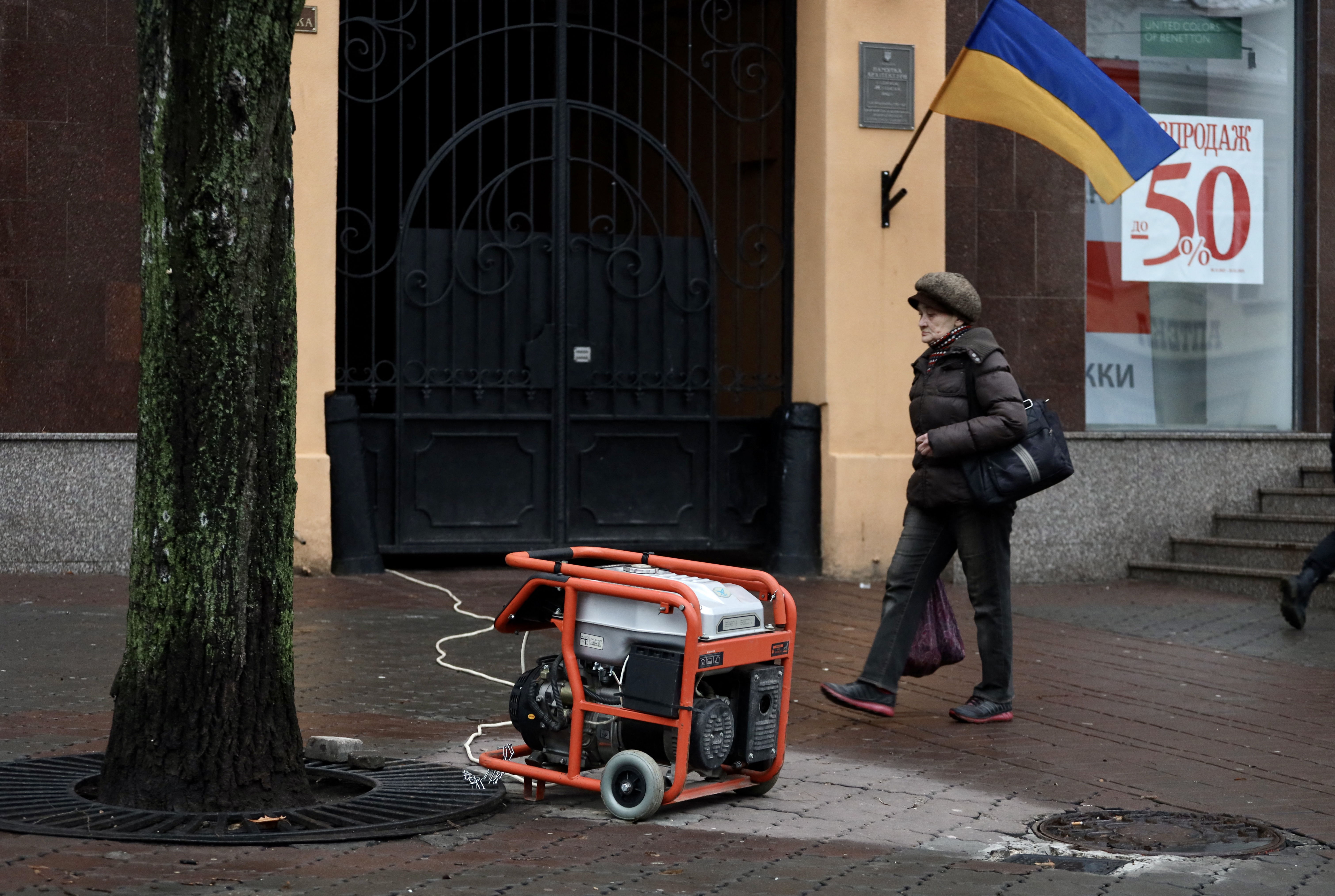 Figures shared by Belgian Energy minister Tinne Van der Straeten show that Belgium has so far supplied 135 emergency generators to Ukraine. In total, EU member states have already supplied around 800 power generators to the country.
Russia has been targeting Ukraine's energy infrastructure for weeks, leaving entire cities and millions of people without power and heating. The European Union, therefore, launched a campaign to provide Ukraine with as many power generators as possible. 
Belgium already supplied 135 of them, Van der Straeten announced on Thursday, based on figures from B-FAST. In total, the EU already supplied about 800 power generators to the country, figures from the EU Civil Protection Mechanism show. 
Belgium also supplied over 30,000 tonnes of diesel and almost 3,500 tonnes of petrol, needed to run the generators. According to Van der Straeten, quoting figures from the Polish government agency RARS, Belgium is the second largest donor of diesel and petrol. 
"The Russian attacks on Ukrainian energy infrastructure are causing massive power cuts, causing millions of people to suffer extreme cold this winter," Van der Straeten said. "Emergency generators are vital to keep a hospital running, for example, but also to provide Ukrainian families with electricity this winter." 
© Oleksandr GIMANOV / AFP