Belgium has highest level of "water stress" in Northern Europe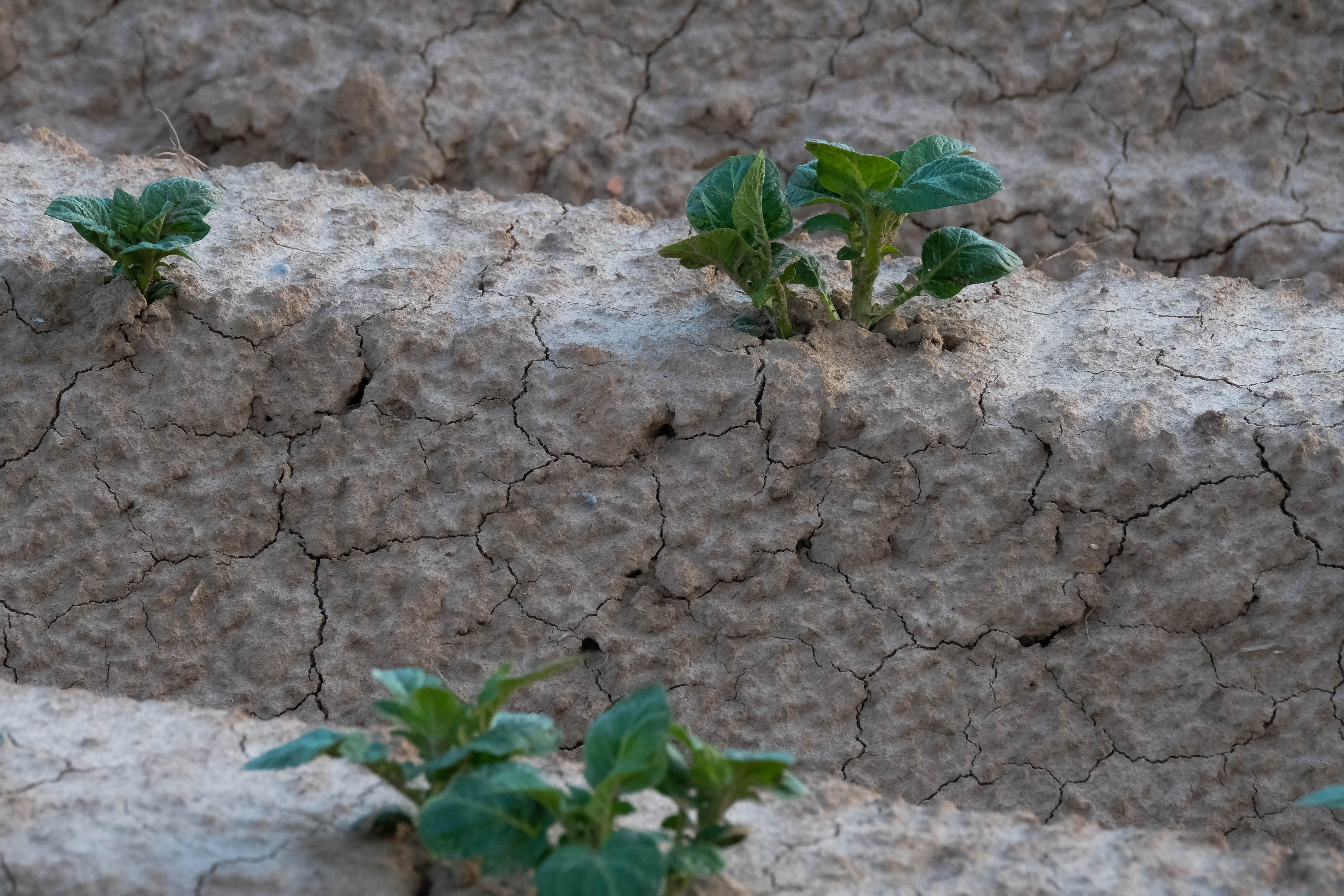 Major Belgian cities, in most of Wallonia and some of Flanders, are depleting their renewable water resources at the highest rate in northern Europe, according to data from Aqueduct, the World Resources Institute's atlas of water risks.
Researchers from the WFI demonstrated that most of inland Belgium suffers from extremely high levels of "water stress", unseen outside of warmer regions in Spain and Italy.
This means that the ratio of total water withdrawals, either by domestic, industrial, irrigation or livestock consumers, is much higher than replenishments of renewable sources from upstream waters or water reserves in downstream stores.
Belgium is depleting its water resources at an alarming rate. A 2019 report by the WRI concluded that Belgium was the 23rd country most likely to experience drinking water shortages.
The average Belgian has a "water footprint" of around 7,400 litres per day, or roughly 100 bathtubs, almost double the average global citizen, according to Marc Van Molle, professor in physical geography at the Vrije Universiteit Brussels (VUB).
Under stress
According to data collected by the WRI's aqueduct data, vast swathes of Belgium suffer from "extremely high" levels of water stress, meaning that the country withdraws over 80% of available water each year.
The European Environment Agency now estimates that, on average, around 30% of Europeans experience the effects of water stress each year.
All of the most heavily affected cities in Belgium are mostly fed with water from the Scheldt river basin and sit on the Paris drainage basin.
Much of the hydraulic and drainage infrastructure used in Belgium since the 1940s were designed to prioritise moving water away from inland areas, thereby increasing land availability for urban development and farming. Now, water retention is at all time lows.
In terms of total water risk, Flanders fares slightly better than Wallonia, which is much more heavily connected to water supplies from France.
According to researchers at KU Leuven, the Scheldt is highly vulnerable to drier summers and lower water availability. Mean water availability is much lower in Belgian cities due to strong urbanisation, high water dependence on France, and high population densities.
Only made worse by global warming
Not only is most of Belgium experiencing high water stress, the area is more susceptible to drought. All of Belgium is considered to suffer from a medium risk of drought, however is considerably less high-risk that much of northern France and England.
A real problem, the EEA says, that has only been made worse by global warming. "Climate change is expected to make the problem worse, as droughts are increasing in frequency, magnitude and impact."
March was an extraordinarily dry period for Flanders, which more than halved groundwater levels in the region. Flanders has experienced droughts for several years in a row, with the EEA warning that droughts are "no longer rare or extreme events in Europe."
If global temperatures increase by 3°C, it is predicted that droughts will doubled in frequency and increase related costs by €40 billion per year, according to the European Commission's PESETA IV report.
The EEA has called on European citizens and governments to "strengthen the resilience of its ecosystems and use water more efficiently" in order to reduce the burden of water stress.
© BELGA PHOTO