Belgium has 141,000 millionaires, says international study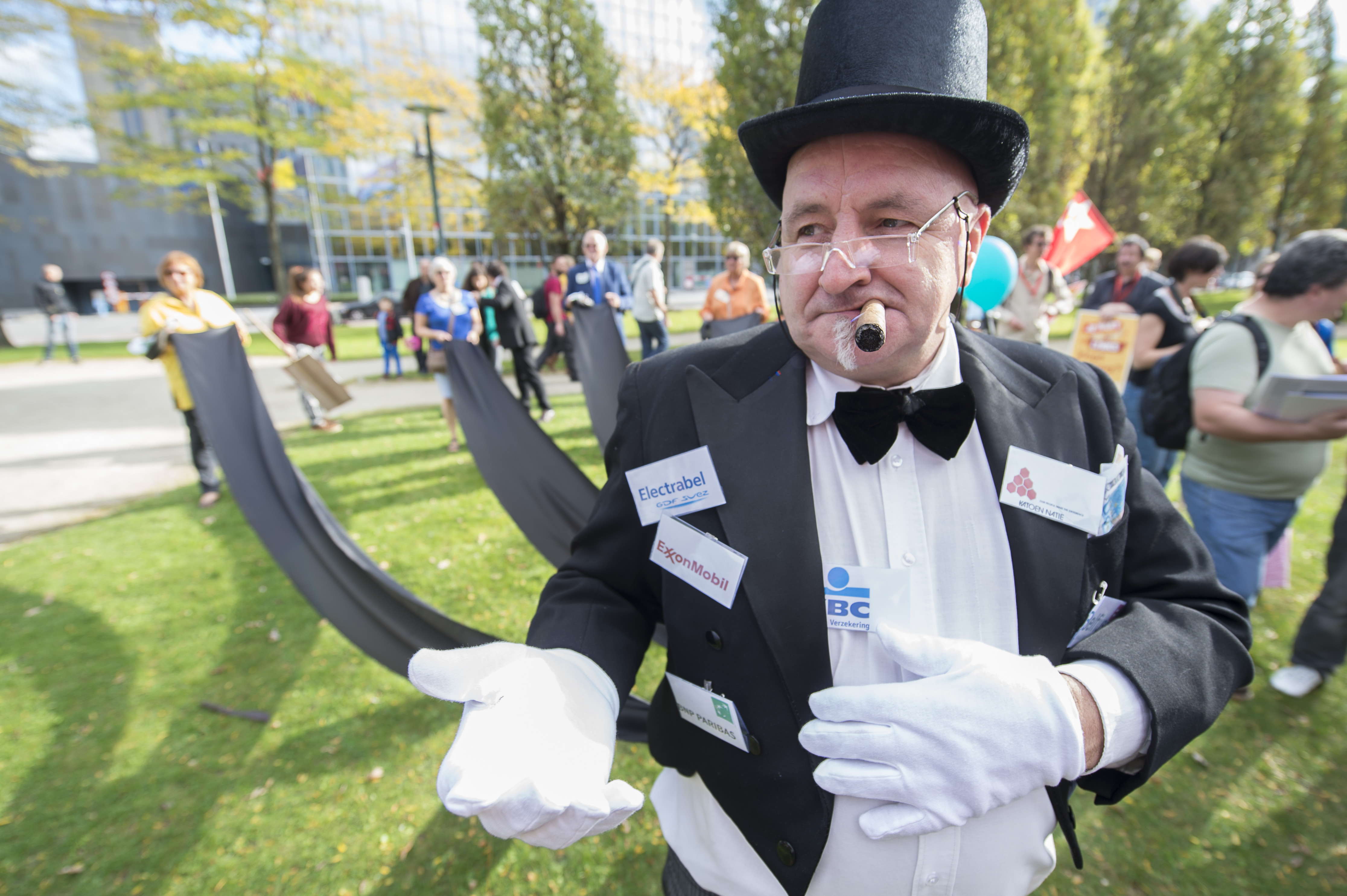 The Observatory of Inequalities in France has tried to set a threshold of wealth. According to the independent body, one can be considered rich in France if earns over €3,673 per month after taxes. As for couples (with two dependent children), the wealth threshold is set at €7,713 euros net monthly.
According to the Belgian Statistical Office (Statbel), the average gross monthly salary of a full-time Belgian employee used to be €3,027. Today it is €3,758. The median salary has increased from €2,639 to €3,486. As a reminder, the median wage corresponds to what half of the population earns at most, meaning that 50% of Belgians earn less than €3,486.
The Belgian government report shows the two extremes of the population: the poorest earn less than €2,295 gross monthly with the richest earning more than €5,886.
Yet Louis Morin, the director of the Observatory of Inequalities, stresses the need to be more specific with the findings:
"To properly understand the threshold, we must take into account a person's location, their age, and additional heritage they may have... Being rich at 25 does not have the same meaning as at 45. Living on €3,700 a month is not the same when you live in Paris or Charleville-Mézières."
On the heritage side, the Observatory considers a household to be rich if it has more than €490,000 in wealth, three times the median wealth in France.
Millionaires in Belgium
The 2022 edition of the World Wealth Report shows that there are 141,000 millionaires in Belgium – equivalent to just over 1% of the population. There are 7,000 new millionaires this year, but 47,000 new poor. In 2021, 19.3% of the population (or 2.1 million Belgians) was at risk of poverty, a little higher than in 2020.
According to a study conducted by Knight Frank, who published the Wealth Report, one has to own a little more than €2 million to be part of the richest 1% of Belgians. In France, it is €1.8 million and €1.7 million in Germany. Monaco (€6.6 million) and Switzerland (€4.3 million) are top of the ranking.
In order to belong to the category of the richest 0.1% of the inhabitants of the planet, the threshold reaches more than €5.6 million in Belgium.
(VIV)
#FlandersNewsService
© BELGA PHOTO (FILIP DE SMET) A man dressed up as a rich CEO at a parade of Belgian worker's party PTB-PVDA, Sunday 19 October 2014.