Belgium hands over the presidency of the Arolsen Archives to France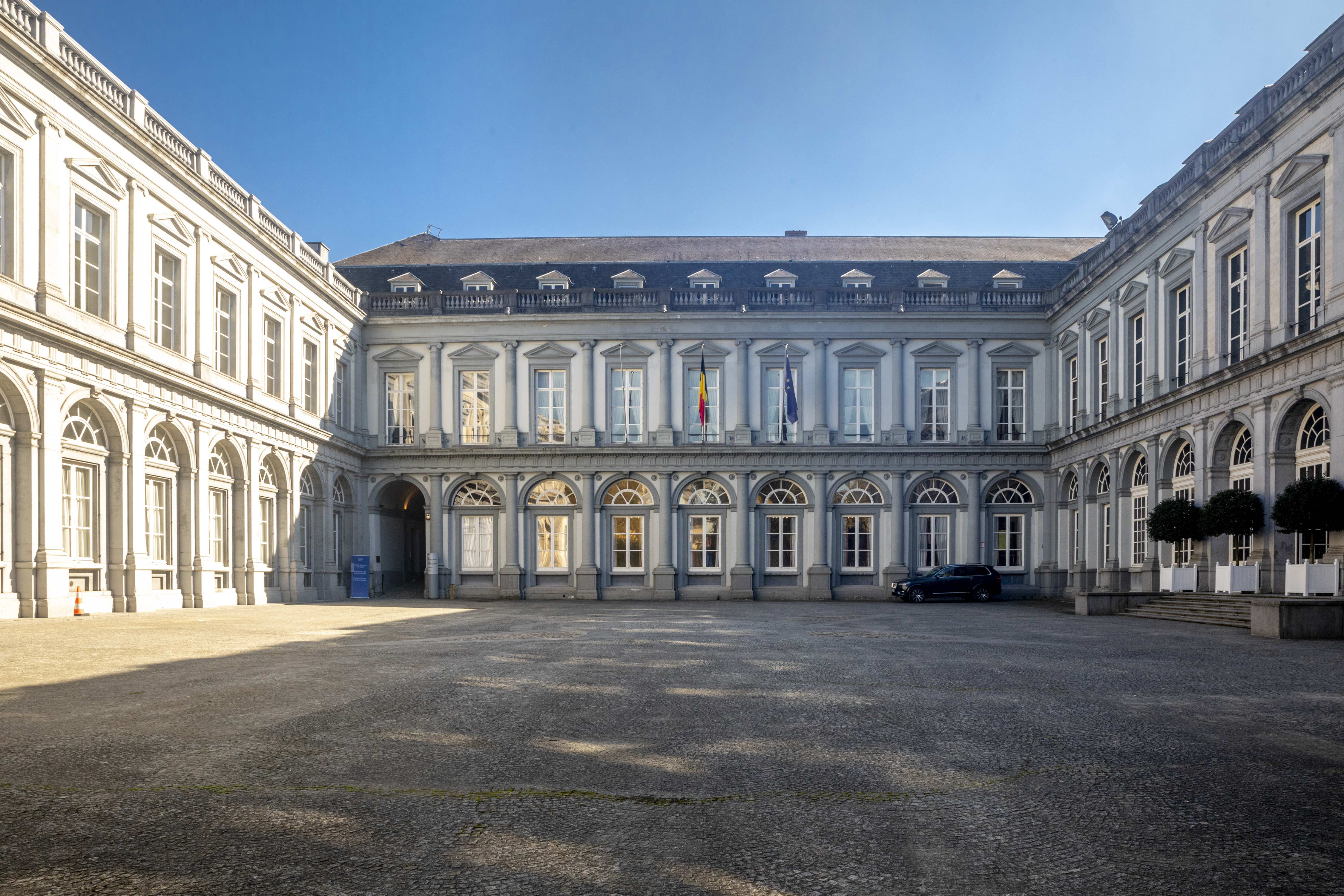 During a plenary session on Wednesday, Foreign Affairs bade farewell to the presidency of the Arolsen Archives, the International Centre for Nazi Persecution. Belgium will pass on the torch of the presidency to France. To mark the occasion, the travelling exhibition #StolenMemory is on display at the Egmont Palace in Brussels.
The Arolsen Archive, an international organisation with eleven member states (Belgium, France, Germany, Luxembourg, Greece, Israel, Italy, the Netherlands, Poland, the United Kingdom and the United States), takes its name from the small town of Bad Arolsen in Germany, where it is located. It is a centre for documentation, information and research on Nazi persecution, forced labour and the Shoah. It holds almost 30 million documents on more than 17 million victims of the Nazis, along with several thousand personal items, which it tries to return to their families or relatives.
#StolenMemory
The organisation tries to shed light on the fate of the victims, searches for relatives, survivors and close relatives and produces educational forms on the subject. For the past year, Foreign Affairs has chaired the Arolsen Archives. That chairmanship comes to an end on Wednesday with the 85th annual meeting at the Egmont Palace, where the travelling exhibition #StolenMemory will also be on display for the last day.
The exhibition collects in four containers the last belongings of concentration camp prisoners. At the same time, it raises the question of how these objects can be returned to the victims' relatives.
The exhibition #StolenMemory has already stopped in the Brussels Cinquantenaire, Lier and Mechelen in front of the Dossin Barracks. After 23 June, the exhibition will travel to various Belgian locations that symbolise the Second World War, such as Bastogne and the Fort of Breendonk, Liège, Eupen, Saint Vith and Gembloux.
(AHU)
© BELGA PHOTO HATIM KAGHAT - Illustration picture taken during the opening ceremony of the Belgian part of the Conference on the Future of Europe, at the Egmont Palace (Egmontpaleis - Palais d'Egmont) in Brussels, Friday 08 October 2021.