Belgium follows European approach concerning Chinese travellers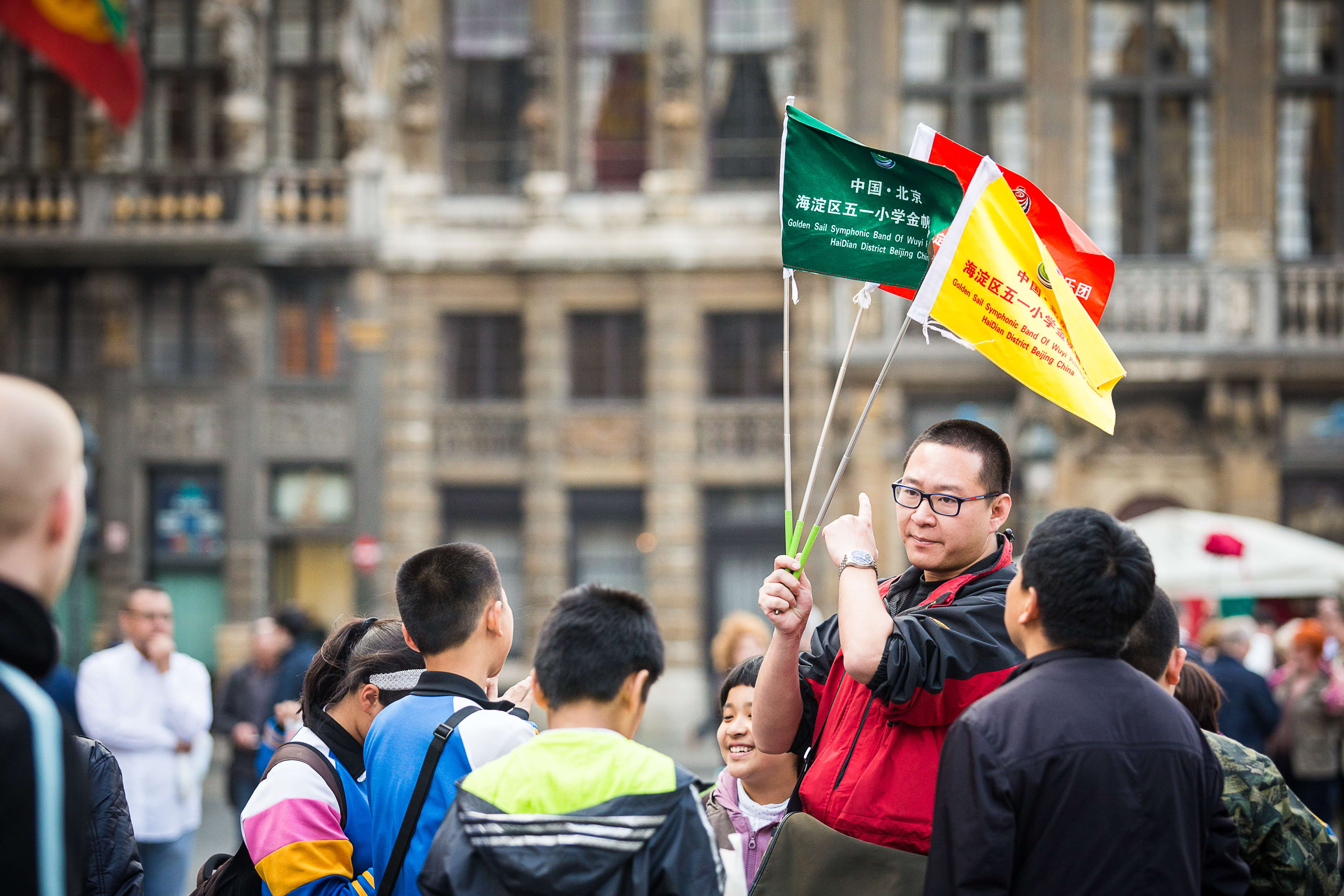 Belgium is following the advice of the European Health Security Committee concerning visitors from China, Health minister Frank Vandenbroucke announced on Thursday. This means no restrictions will be imposed on incoming travellers from China.
The Health Security Committee (HSC) met Thursday morning to discuss the covid situation in China. The Chinese government has loosened its strict zero-covid policy, resulting in a significant wave of infections. Moreover, Chinese citizens will soon be allowed to travel freely again. Several countries, including Italy, have already imposed travel restrictions in anticipation.
However, according to the European Centre for Disease Control and Prevention (ECDC), Chinese visitors are not a problem because Europeans are generally well-protected, and health systems can handle the pressure. Moreover, there is no evidence of new coronavirus mutations in China. The HSC also decided on Thursday to continue monitoring the situation.
Belgian health minister Vandenbroucke follows this approach. "We are very well protected as Europeans," he said. Moreover, Belgium is a small country in the large Schengen zone where free movement of people applies, so a joint approach is needed anyway."
However, this does not change the fact that the government remains vigilant, Vandenbroucke stressed. Europe needs to closely monitor the situation in China - which is what the World Health Organisation WHO has called for, he underlined.
Belgium is currently affected by an increased circulation of respiratory diseases. Vandenbroucke urges people to wash their hands properly, ventilate their houses adequately, and stay home when ill. Those who cough or sneeze are advised to wear a face mask in crowded places. In addition, the Health minister calls on people over 50 to get vaccinated against the flu and the coronavirus.
(BRV)
© BELGA PHOTO SISKA GREMMELPREZ