Belgium, Flanders and Denmark to cooperate more closely on carbon capture and storage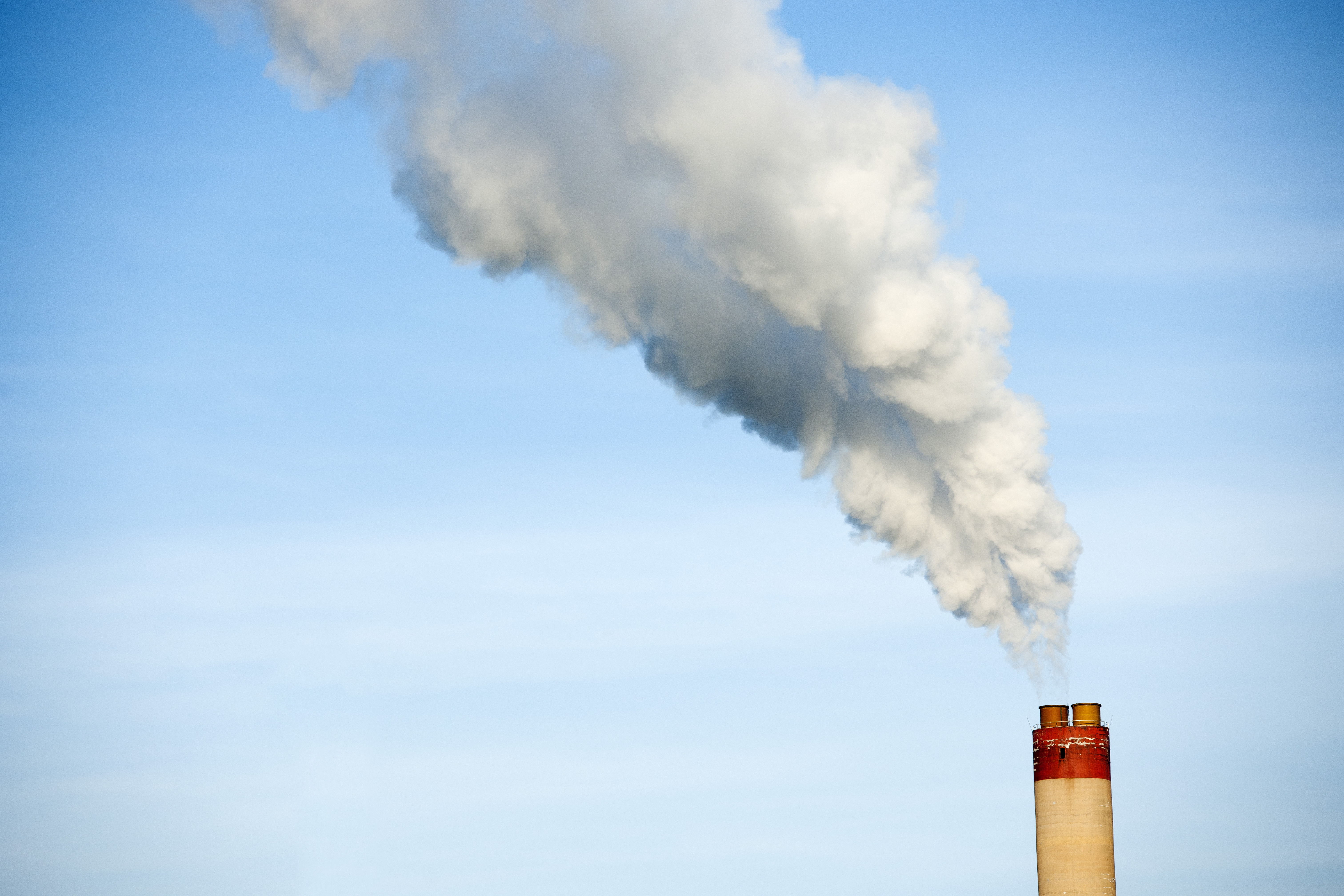 Belgium, Flanders and Denmark are going to cooperate more closely on carbon capture and storage. On Tuesday, Belgian Federal Minister for the North Sea Vincent Van Quickenborne, Flemish Minister for Energy Zuhal Demir and Danish Minister for Energy, Climate and Utilities Dan Jørgensen signed a declaration of intent to this end.
Belgium, the Belgian region of Flanders and Denmark are committing to cooperate on carbon capture, utilisation and storage (CCUS), a technique that involves capturing CO2 at an industrial facility in order to store it in the soil or reuse it in other industrial processes. CCUS technology could eventually help reduce CO2 emissions in Flanders.
Flanders has great potential for capturing CO2 with its industrial clusters in the cities of Antwerp and Ghent, but the Belgian region has little potential for storing CO2 in the ground. Denmark, on the other hand, has gas fields with great potential for storing CO2.
According to Flemish minister Demir, several companies in Flanders are already rolling out CCUS to reduce their carbon footprint.
"Good cooperation between Flanders and Denmark supports and stimulates these developments," says the Flemish minister. 
Belgian Federal Minister Van Quickenborne points to the important role the Nort Sea can play when it comes to climate measures.
"Not only because it has always been important for regulating our climate, but also through its potential for carbon capture, usage and storage. Our Belgian industry is already fully engaging in these efforts," says Van Quickenborne. 
These efforts include the Kairos@C project in the port of Antwerp, which aims to develop infrastructure to capture and store carbon emissions in empty gas fields. Kairos@C, which was awarded 356 million euros in European support, could avoid the emission of 14.2 million tonnes of CO2 over 10 years. 
#FlandersNewsService
© BELGA PHOTO