Belgium falls eight places in World Press Freedom Index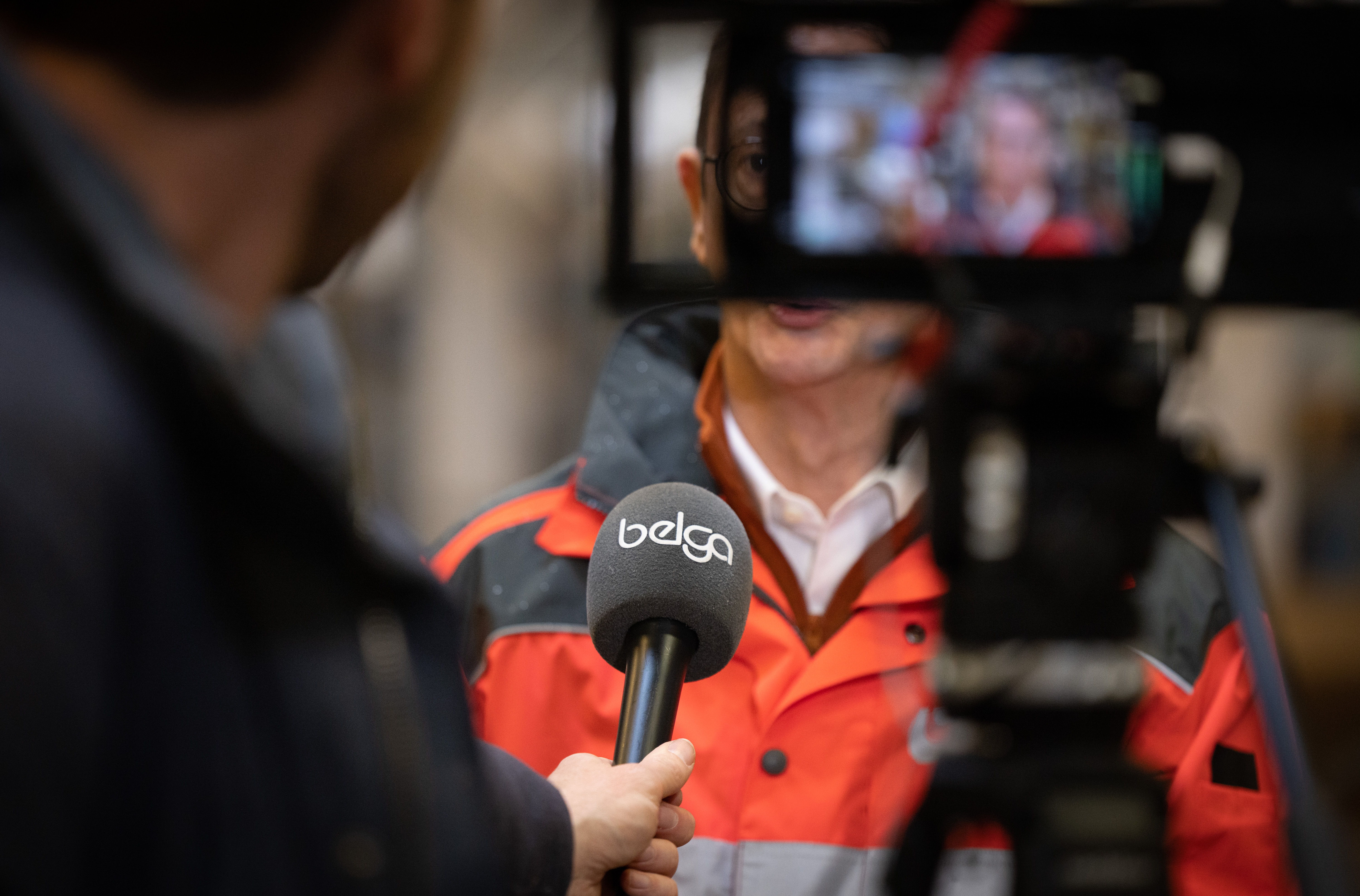 Belgium has dropped eight places in the annual press freedom ranking published on Wednesday by Reporters Without Borders (RSF). The country landed in 31st place, down from 23rd last year.
The organisation notes that while Belgian journalists enjoy a "relatively high" level of trust, they face violence from police and demonstrators at rallies. In one case, a journalist was temporarily arrested by police while covering riots on the streets of Brussels following Morocco's World Cup matches in December last year.
"Journalists covering demonstrations were subjected to intimidation and threats by protesters, while police violence, along with online threats with a racist or sexist cast, have led to a sense of lack of safety among journalists," the country report on Belgium reads.
"In this climate, some of them decided against covering certain events deemed to be too dangerous. And some journalists even quit the profession."
RSF also highlighted the online threats experienced by journalists in Belgium, which were mainly directed at women.
The report acknowledges that the media in Belgium enjoy solid legal and constitutional guarantees, pointing out that the confidentiality of sources has been protected by federal law since 2005, although some provisions remain controversial. 
Norway retained its top position in the ranking, while North Korea is at the bottom (180th). The biggest falls were for Peru (110th, down 33 places), Senegal (104th, down 31 places), Haiti (99th, down 29 places) and Tunisia (121st, down 27 places). Greece retained its position as the lowest-ranked EU member state, dropping one place to 107th.
Conditions for practising journalism are poor in seven out of 10 countries, according to the 2023 report, while 52 out of 180 countries have "good" or "reasonably good" conditions, the highest figure since 2016.
© BELGA PHOTO BENOIT DOPPAGNE