Belgium fails to progress in fight against political corruption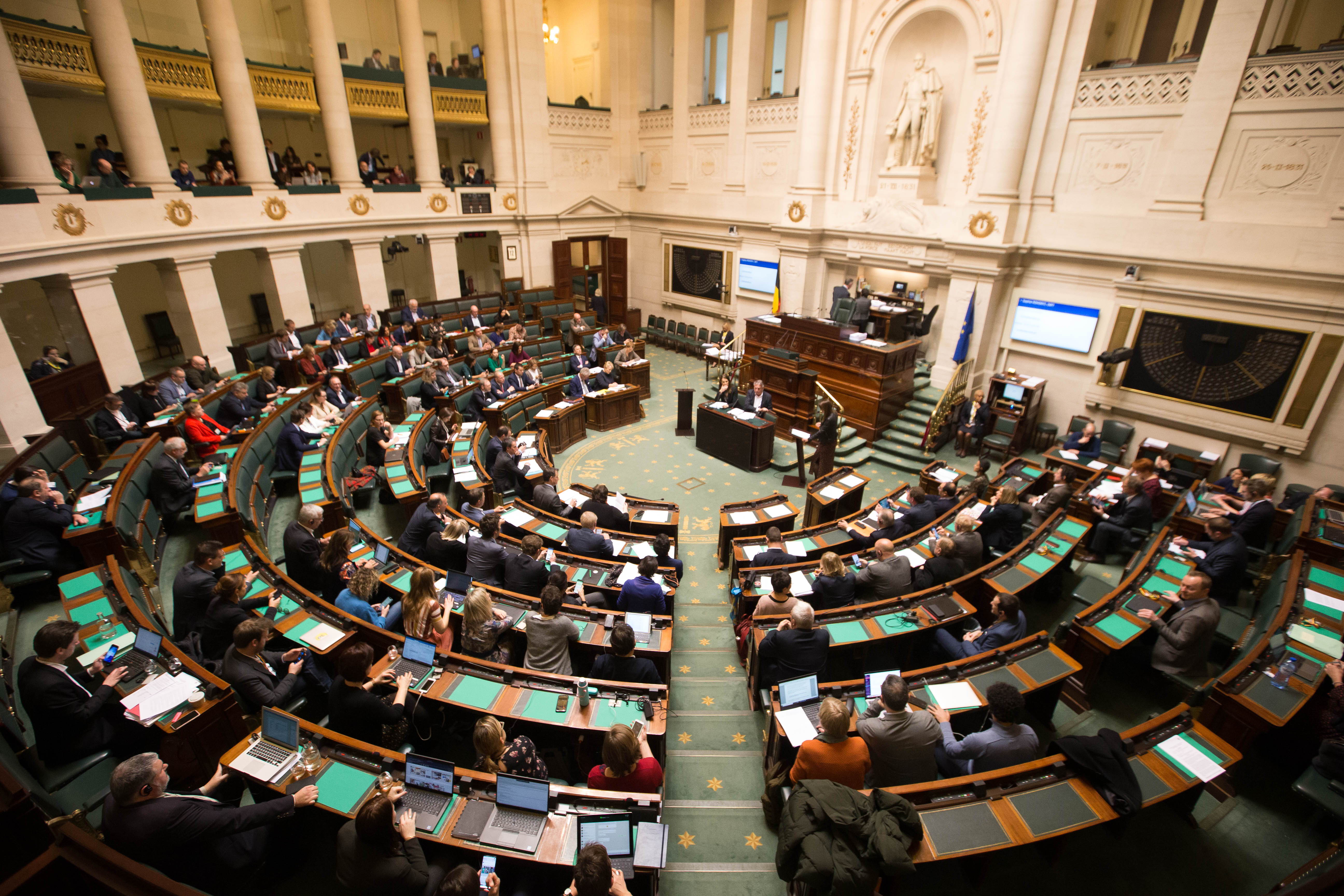 Belgium has made no gains when it comes to preventing corruption among parliamentarians, according to a recent report by the Group of States against Corruption (GRECO). With regard to fighting corruption among judges and prosecutors, there have been some improvements.
GRECO is the Council of Europe's anti-corruption body that aims to prevent corruption among members of parliament, judges and prosecutors. In a report published on Monday, it noted that when it comes to preventing corruption among parliamentarians, there has been "no improvement" since the last report from March 2021.
"Rules on gifts need to be tightened, as does the transparency of contacts between parliamentarians and third parties" the report reads. According to the anti-corruption body, there should be a public register of gifts and donors, but the Chamber has no plans to create such a register. 
Finally, the system to log declarations of lawmaker assets was also scrutinised. The authors pointed out that although Belgium's governors have stated their intention to tighten up in these areas, "this has yet to be translated into law and practice."
GRECO did recognise that a training session that clarifies principles of integrity has been introduced for new members of parliament. Rules on foreign donations have been clarified in the law on party political funding.
Efforts made by the Parliament to improve the transparency of relations between parliamentarians and lobbyists were also highlighted in the report, with the body "encouraging the Belgian authorities to complete this work in order to guarantee the transparency of these relations."
Meanwhile, some improvements regarding corruption among judges and prosecutors have been made.
GRECO first evaluated Belgium's fight against corruption in 2014. Since then, it has assessed the state of affairs every year. The country has a track record of failing to comply with recommendations made in the reports.
In 2016, the group found that Belgium had not "fully implemented or dealt in a satisfactory manner with any of the recommendations contained in the report that proceeded it." GRECO concluded that the very low level of compliance with the recommendations was "globally unsatisfactory."
The overseeing body called on the head of the Belgian delegation to submit a report on progress in implementing the outstanding recommendations. Last year, it again criticised Belgium for only implementing four of the 15 recommendations made in 2014.
(KOR)
A plenary session of the Belgian Chamber of Representatives in 2020 © BELGA PHOTO NICOLAS MAETERLINCK