Belgium fails to implement EU Return Directive, infringement proceedings to follow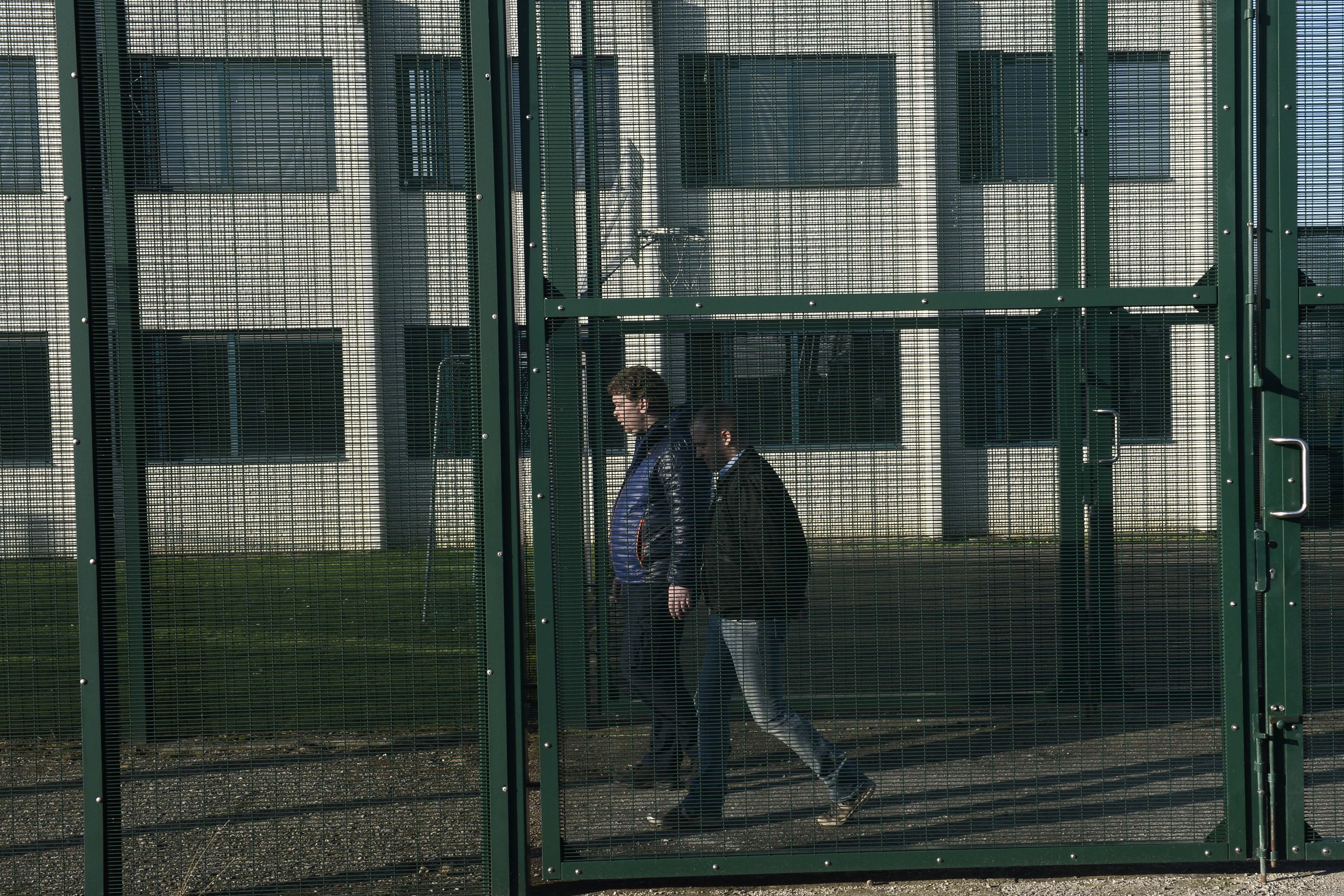 Belgium has failed to properly do its European homework: the EU Commission has opened infringement proceedings against our country and three other member states for failing to correctly implement the Return Directive. This directive sets the conditions for returning third-country nationals without the right of residence in the European Union to their home countries.
The directive is the final part of of the Common European Asylum Policy. It lays down the rules for returning non-EU citizens, while encouraging their voluntary return. Belgium, however, like Germany, Greece and Spain, has failed to transpose the directive correctly, the Commission finds, and therefore faces infringement proceedings.
Specifically, the Commission expects Belgium to bring its legislation into line with a 2011 Court of Justice ruling, which states that a prison sentence for illegal residence can only be imposed once the return procedure has been fully applied. However, Belgium provides for the possibility of already imposing a prison sentence during the return procedure.
In Belgium, a number of draft laws and bills have already been passed in recent years to try to find a way around this, but they have been unsuccessful. Our country now has two months to respond to the Commission's comments. Failing to do so, it could eventually take the case to the Court of Justice in Luxembourg.
(BRV)
© BELGA PHOTO DIRK WAEM