Belgium faces flu epidemic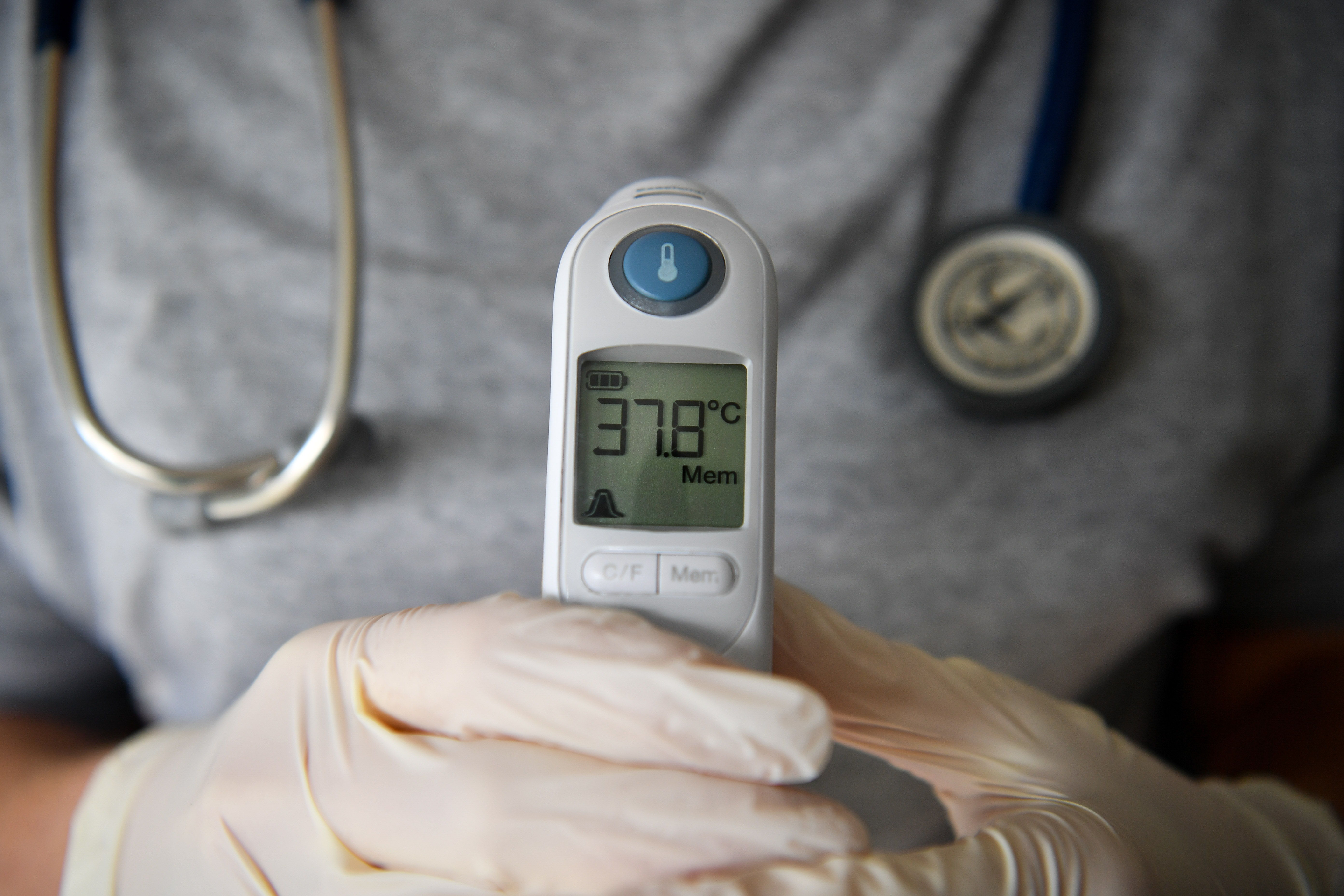 While Belgium has seen a high number of flu cases for several weeks, the criteria have now been met to label it a flu epidemic, the Sciensano national health institute announced on Wednesday.
Among GPs, in laboratory analyses and in hospital admissions, an increase in the number of flu cases is clearly visible. Additionally, a number of other viruses causing respiratory diseases, such as Covid-19 and RSV, are still circulating.
"For all these viruses, the same good winter habits apply: wash your hands, wear a mask, stay home when sick and make sure there is good ventilation," Sciensano virologist Steven Van Gucht stated in a press release . "It is also still possible to get a flu shot."
At the end of December, experts first mentioned a flu epidemic when figures showed that about 20% of patients who went to their GPs with flu-like symptoms had effectively contracted the flu virus. Now, an increasing number of people with flu are also being hospitalised.
Not abnormal, but acute
"There are about as many patients in hospital with flu as with Covid-19," said Van Gucht. "It could well be that there will be more with flu than with Covid soon." The flu epidemic appears to be of "moderately high intensity" and infections are seen in all age groups, but children and younger adults seem to be the most affected for now.
Van Gucht added that this is only the beginning of the epidemic and expects the peak within three to four weeks. "What we are seeing now is certainly not abnormal but it might become a severe flu epidemic. People who belong to a high-risk group can still get vaccinated. It is not too late: there are still vaccines available."
People aged over 65 (or even over 50) are strongly advised to get a flu shot if they have not already, as are pregnant women, people with chronic illnesses, nursing staff, and all people staying in a (care) institution.
The combination of Covid-19, flu and RSV is keeping hospitals very busy, as the various viruses circulating are not only affecting patients, but also healthcare staff.
At UZ Leuven, which is structurally understaffed, non-urgent care is already being postponed, a spokesperson for the hospital confirmed to The Brussels Times. Currently, only 70% of the beds can be used.
"December was especially busy in the children's ward, due to a spike in the number of RSV infections. But since the Christmas holidays, a lot of older people with respiratory infections are also coming in and there is a lot of flu among them," Gert Van Assche, head physician at UZ Leuven, told VRT . "We are expecting a heavy flu season. This in combination with staff downtime creates enormous pressure."
#FlandersNewsService | © BELGA PHOTO