Belgium explores sending Leopard 1 tanks to Ukraine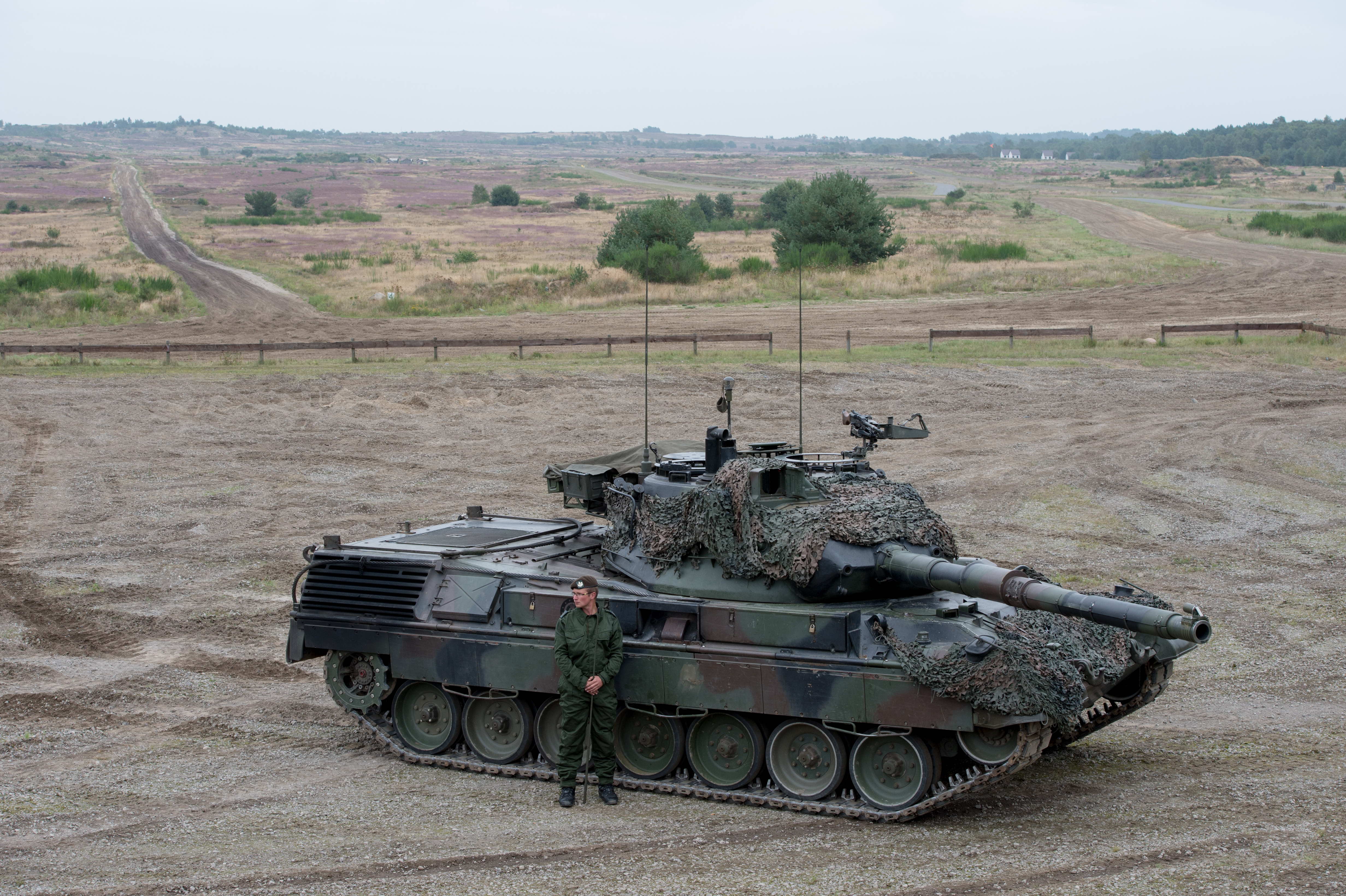 Belgian Defence is exploring the possibility of supplying Ukraine with Leopard 1 tanks, the country's Defence Minister Ludivine Dedonder (PS, French-speaking Socialists) said in response to questions from several MPs.
"We are examining whether and in what form Belgium can make a useful contribution to any German, Dutch and Danish initiative," the defence minister told the Belgian parliamentary defence committee. On Tuesday, the defence ministers of these three countries jointly announced that they would supply Ukraine with "at least 100 Leopard 1 A5 tanks in the coming months". The Leopard 1 tanks will come from industrial stocks and will be refurbished.
Belgian defence company OIP Systems bought 50 Leopard 1 tanks for 2 million euros after they were decommissioned in 2014, CEO Freddy Versluys said in January. 32 of them are equipped with a 105mm cannon. Versluys added that the company had not made an offer to the Belgian Ministry of Defence to sell the tanks back.
Minister Dedonder gave no information on Wednesday about possible negotiations with the company. She did make clear that she does not want to take part in a bidding war over prices. "As manager of public funds, it is my responsibility not to take part in this kind of price inflation using the war as an excuse," the PS politician said. 
(KOR)
© BELGA PHOTO HANDOUT DEFENCE JURGEN BRAEKEVELT