Belgium expands military arsenal with 761 ground-to-ground missiles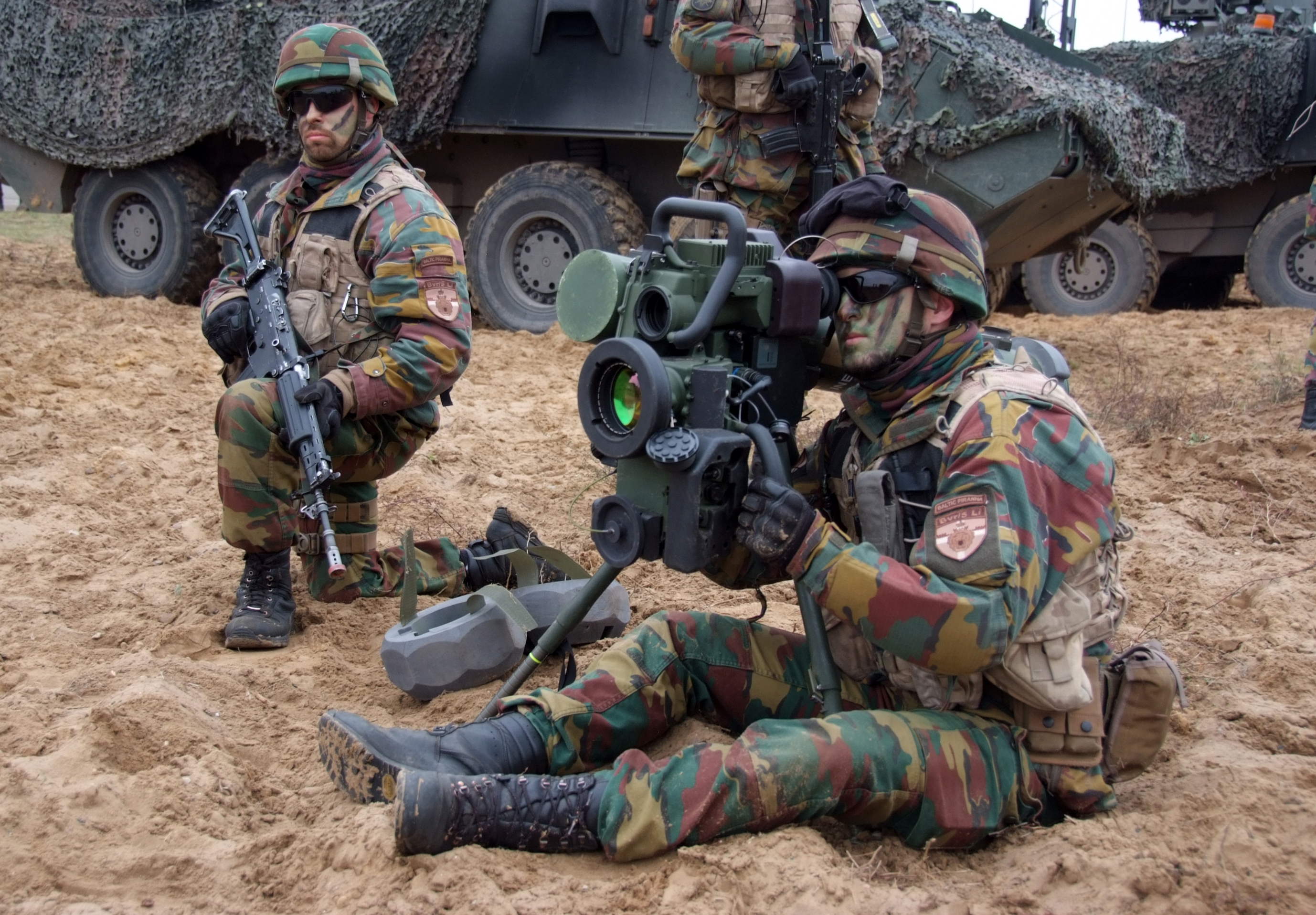 The Belgian army has ordered 761 medium-range ground-to-ground missiles to equip its future Jaguar combat vehicles. This was announced by Defence minister Ludivine Dedonder on Friday.
The missiles, made by European manufacturer MBDA, will eventually replace the Israeli-made Spikes. The army will continue to use these anti-tank missiles until at least 2030, but the new missiles will be phased in from 2026.
According to Dedonder, the first delivery is expected in late 2025 or early 2026. Further deliveries are planned until 2028-2029. She did not disclose the cost of the orders.
The missiles are intended for Jaguar armoured fighting vehicles. Belgium bought 60 of them from France as part of the Capacité Motorisée strategic partnership between the two countries. As part of this programme, 382 Griffon light armoured vehicles have also been ordered.
© BELGA PHOTO GERARD GAUDIN