Belgium efforts to support Ukraine among weakest in EU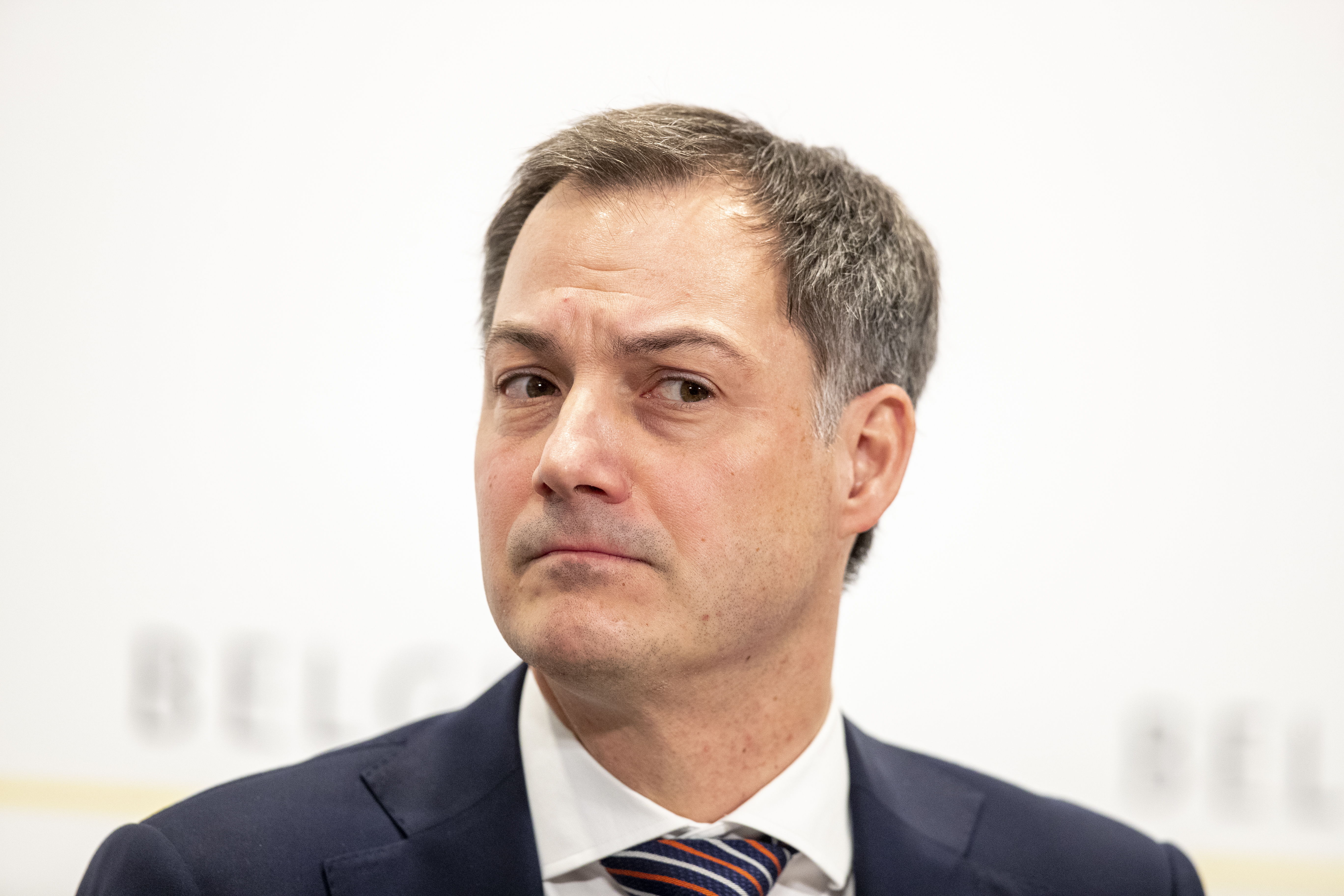 Since the start of the war in Ukraine, Belgium has granted Kiev over €244 million in bilateral aid. Figures from Germany's Kiel Institute for the World Economy show that, measured as a percentage of gross domestic product, this makes Belgium one of the weakest EU supporters of Ukraine. Only six European member states score lower.
The German think tank calculated that 40 countries allocated over 143 billion euros in financial, humanitarian and military aid to the Kiev regime between 24 January 2022 and 15 January 2023. While the Americans released €73.1 billion in aid for Ukraine, Europe - the institutions and member states combined - remains stuck at €54.9 billion.
Belgium accounted for over 244 million euros of bilateral aid: 144.9 million euros for military support, 94.8 million for humanitarian assistance and 4.96 million for financial aid. Belgium ranks 24th together with Croatia. Of the 27 European member states, only Hungary, Spain, Ireland, Cyprus, Malta and Romania score lower.
In absolute terms, the US was by far the main supporter of Ukraine last year. But the Kiel Institute for the World Economy also checked which countries made the biggest efforts measured as a percentage of their gross domestic product. Then nations on NATO's eastern flank pop up at the top of the rankings. The Baltic states ( Estonia, Latvia and Lithuania) and Poland top the rankings.
Prime Minister Alexander De Croo pictured during a press conference following the meeting of the security council, in Brussels, Thursday 16 February 2023. The meeting was organised to discuss the situation in Ukraine, almost one year after the Russian invasion and war, and the fight against drug related crimes. © BELGA PHOTO NICOLAS MAETERLINCK