Belgium draws favourable opponents for UEFA Euro 2024 qualifiers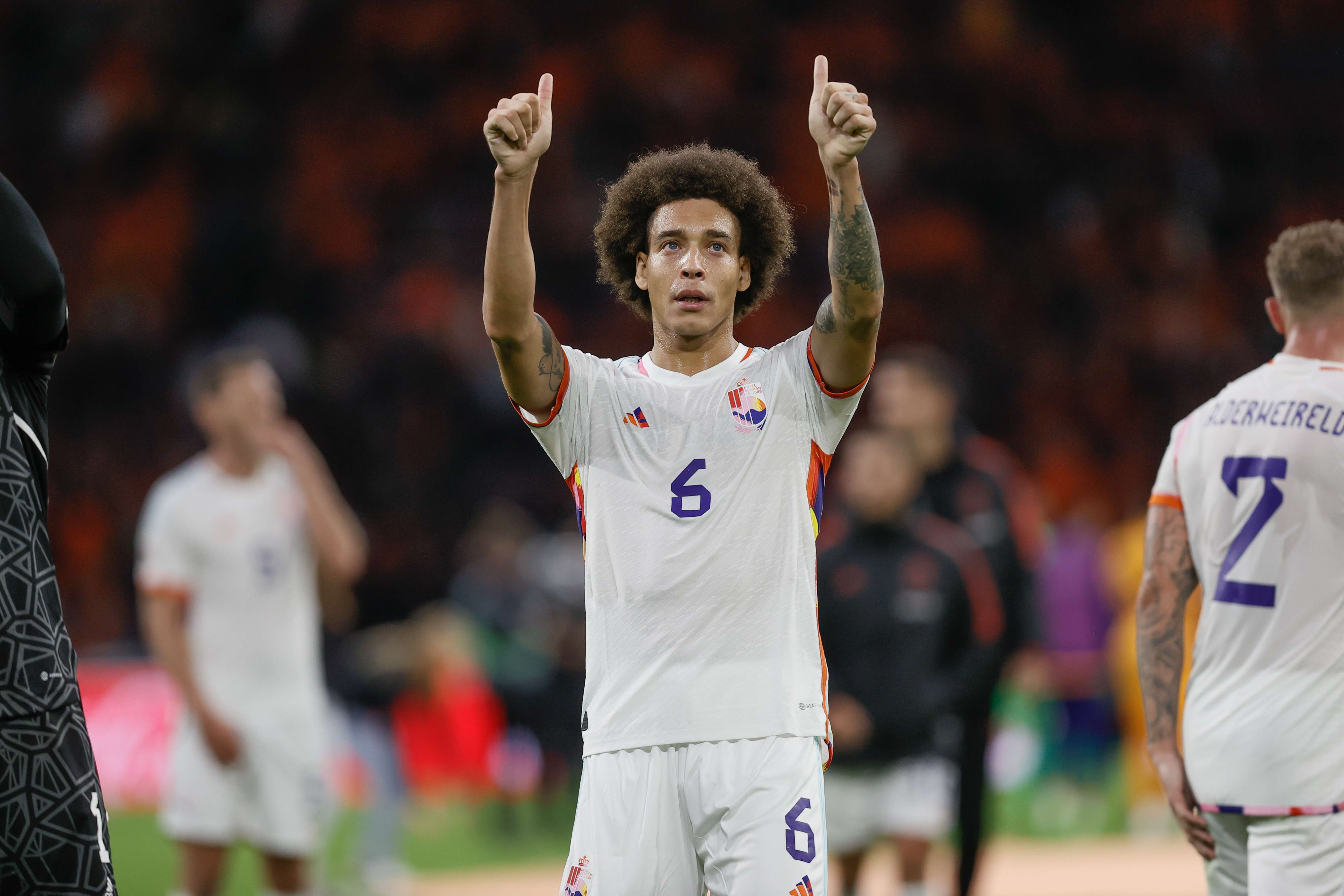 The Belgian Red Devils will take on Austria, Sweden, Azerbaijan and Estonia in the 2024 European Championship qualifiers in Germany. This was revealed during the draw on Sunday afternoon at the Festhalle Exhibition Centre in Frankfurt, Germany.
A very favourable draw that emerged for the Belgians. The Red Devils were placed in Group F as series leader, along with four other countries. Three groups of six countries were also formed. That way, Belgium avoids two matches in a period with a crowded football calendar.
The Red Devils will play against Austria for the first time in more than a decade. In October 2010, the two countries faced each other in the 2012 European Championship qualifiers in Brussels, in a match that resulted in a memorable 4-4. The return match was won 0-2 in spring 2011 in Austria. The country is currently placed 34th in the FIFA rankings.
Sweden does better with the 25th place. At the 2016 European Championship in France, Belgium beat the Swedes with 0-1. Just before the 2014 World Cup in Brazil, the Red Devils won a practice match 0-2.
Azerbaijan and Estonia, in turn, are not too great footballing countries. Against the Azeris, the Belgians will be playing for the first time since 2011; Estonia was already in the Belgians' group during the qualifiers for the 2018 and 2022 World Cups.
A total of 53 countries went into the drum during the draw at the Festhalle Exhibition Centre. Germany was directly placed as organisers and Russia was excluded after the invasion of Ukraine.
The matches will take place between March and November 2023. The top two of each group will qualify directly for the European Championship, while the three remaining tickets will be distributed during play-offs in March 2024. Twelve countries will participate in those, selected on the basis of their results in the Nations League 2022-2023.
The European Championship in Germany will take place from 14 June to 14 July 2024.
(TOM)
Belgium's Axel Witsel. - © BELGA PHOTO BRUNO FAHY