Belgium donates 800.000 to democratize Ukraine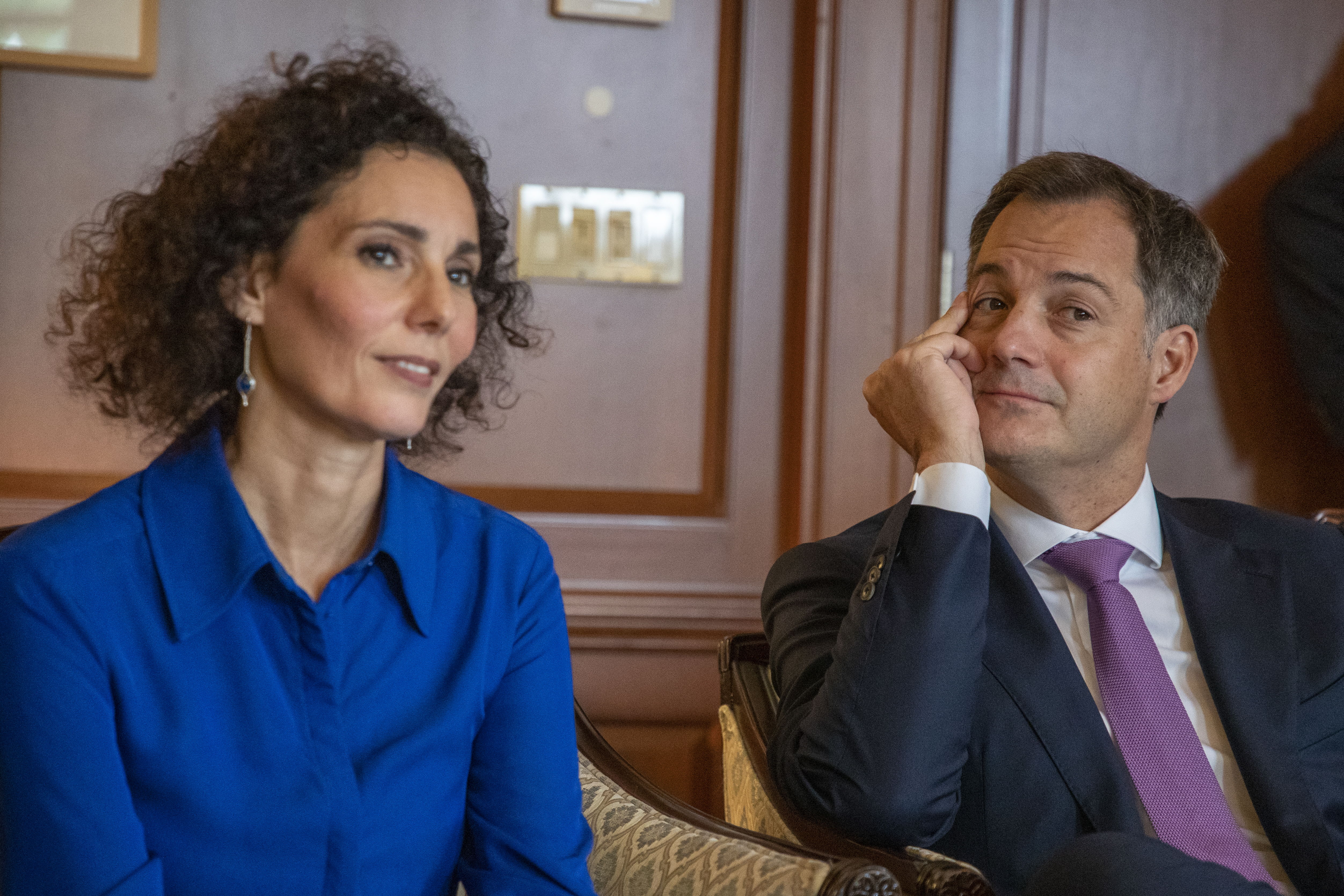 Belgium has released a special budget of 800,000 euros for a new programme to support Ukraine in its democratisation process led by the Organisation for Security and Cooperation in Europe (OSCE). In addition, a 300,000 euros will invested to investigate allegations of serious violations of OSCE commitments by States.
Since the beginning of September, Belgium has held the four-month rotating chairmanship of the Forum for Security Co-operation (FSC), an OSCE body whose role is to increase military security and stability in Europe. Belgian foreign minister Lahbib visited the headquarters of the OSCE and the International Atomic Energy Agency (IAEA) ​ in the Austrian capital earlier this week. Lahbib strongly supports the idea behind the organistation: including the States in armed conflict. "It would be a mistake to exclude Russia from this last forum where there is a possibility of communication," the minister said.
In addition to the OSCE, Lahbib also met with IAEA Director General Rafael Mariano Grossi, with whom she discussed the situation around the Ukrainian nuclear power plant in Zaporizhia. "This region is affected by the Russian referendums, which can be described as 'masquerades'. I have received confirmations that the Russians were picking up people with armed military and that the voting was not secret. Some 10,000 Ukrainians work for the 6 reactors at the plant. They are in danger of being contracted out to Russia. The IAEA experts plead for the maintenance of these teams. We also call on Russia to cease all military activity around Zaporizhia and on all Ukrainian territory.
Hadja Lahbib also met with her Austrian and Slovakian counterparts. Together with Austrian Minister for European Affairs Karoline Edtstadler, she expressed a message of support for Iranian women. The video followed a joint statement by the 13 women foreign and European affairs ministers, written at the initiative of Austria and France, following the death of Mahsa Amini. "We urge Iran to stop the violence against peaceful demonstrations. Wherever human rights are violated, we must act," they said.
© BELGA PHOTO NICOLAS MAETERLINCK - Foreign minister Hadja Lahbib and Prime Minister Alexander De Croo talk to the press during the 77th session of the United Nations General Assembly (UNGA 77), in New York City, United States of America, Thursday 22 September 2022.