Belgium could pressure countries that won't take in deported nationals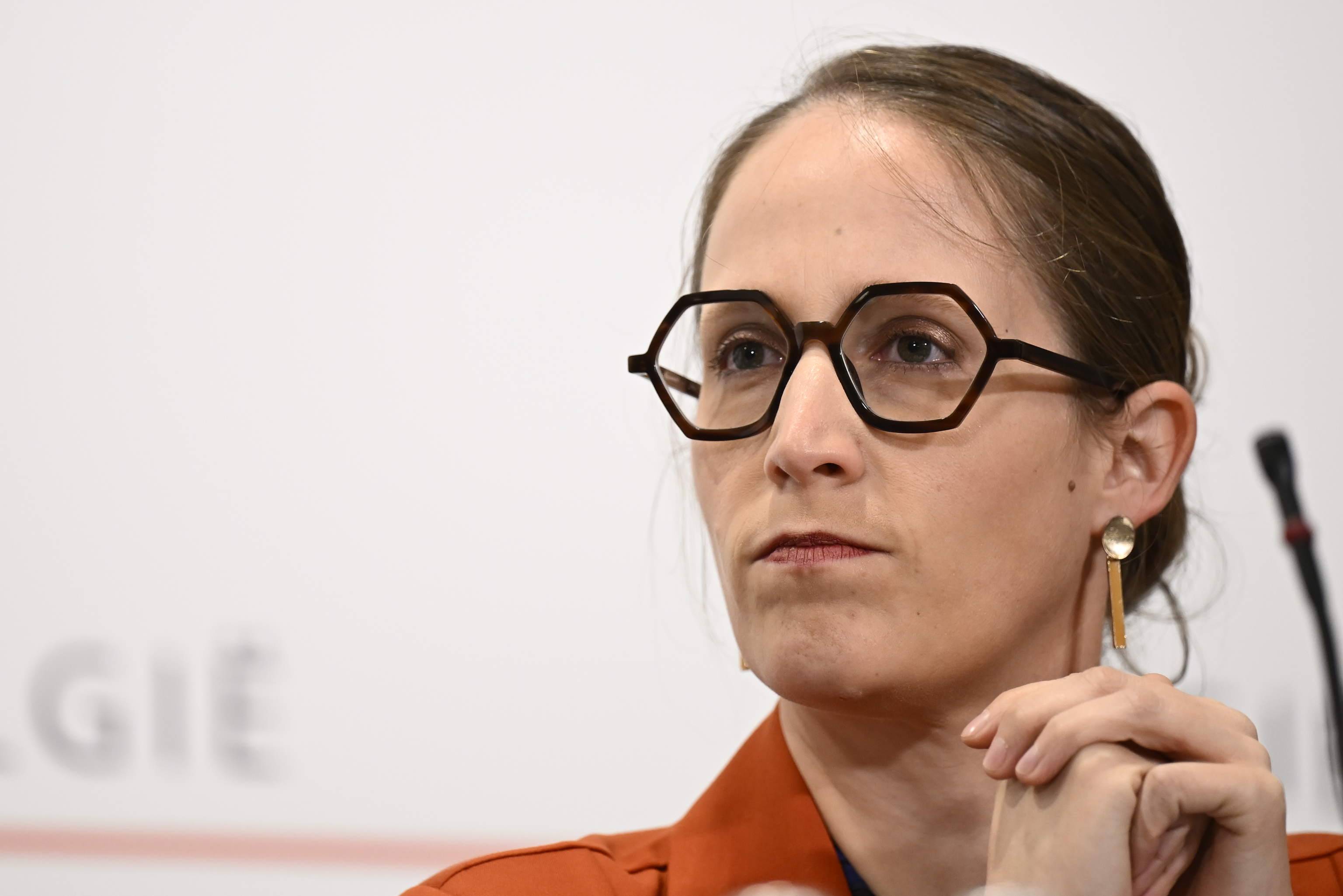 Prime Minister Alexander De Croo wants to make expulsion orders "more binding". Meanwhile, State Secretary for Asylum and Migration Nicole de Moor is calling for tougher measures against countries that refuse to take back deported nationals.
The statements come after the shooting in Brussels on Monday night. The suspected perpetrator was a rejected asylum seeker of Tunisian origin who had been ordered to leave Belgium in 2021.
In the specific case of the Tunisian offender, De Croo said it was difficult to organise a forced return for the offender because he had no criminal record and was not flagged for his extreme or radical ideas. But he was known to the security services. "We need to monitor this more closely in the future," he said.
The prime minister said he was aware that countries of origin also needed to cooperate to make deportation work. To this end, he is looking at cooperation with other EU countries.
"Countries must accept to take back their own nationals"
Nicole de Moor wants to go one step further. "Countries must accept to take back their own nationals. If they do not, we have to react more strongly, especially through our trade investments, development cooperation and visa policies," she said. "Countries should not be able to get away with that."
Belgium, like the rest of Europe, has been struggling with this problem for some time. Deportations can only succeed if both the sending and receiving countries are willing to cooperate.
Sometimes, Belgium is also unable to deport people. For example, it has asked hundreds of Afghans to leave in 2023, but because Belgium does not recognise the Taliban regime, it does not forcibly deport people to Afghanistan. The situation is similar for nationals of other unrecognised regimes, such as Iran or Eritrea.
State Secretary for Asylum and Migration policy Nicole de Moor. © BELGA PHOTO DIRK WAEM