Belgium continues to cooperate with Palestinian NGOs despite criticism from Israel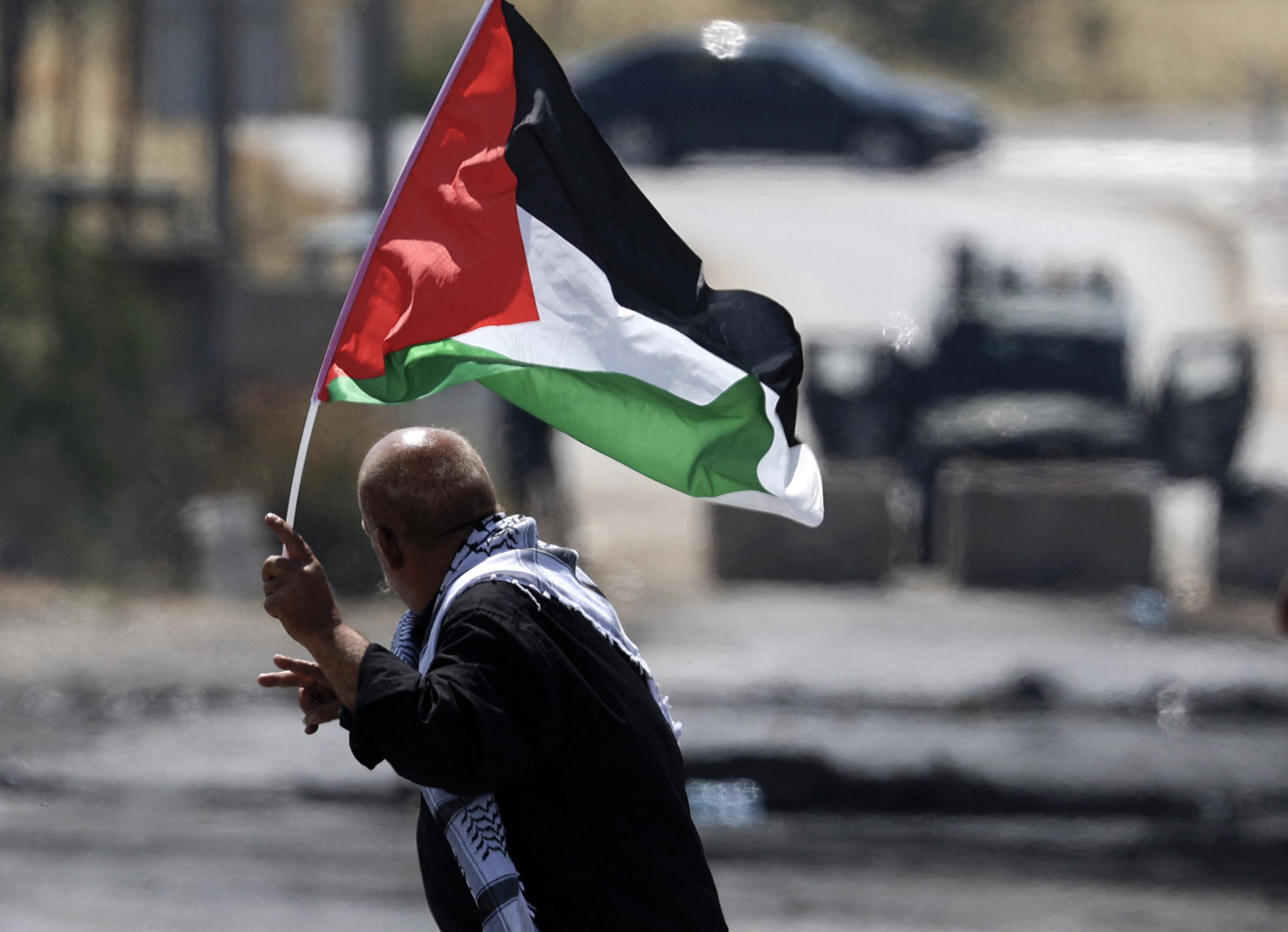 Nine EU countries, including Belgium, will continue to cooperate with six Palestinian NGOs that Tel Aviv has placed on its terror list. "Israel did not provide us with substantial information that would justify a change in our policy", the Belgian Foreign Affairs administration said in a statement on Twitter. Denmark, Germany, France, Ireland, Italy, the Netherlands, Spain and Sweden share the Belgian position.
In October, Israel announced that it would henceforth label the six NGOs as terror organisations. "These designations should be carefully and thoroughly assessed", the statement read. However, the EU countries were not provided with evidence for the classification. "If evidence emerges which shows the opposite, we will act accordingly", the statement continues.
The last sentence of the short statement reads that "a free and strong civil society is indispensable for promoting democratic values and for the two-state solution".
Israel accused the six Palestinian organisations of openly collaborating with the Popular Front for the Liberation of Palestine (PFLP), a left-wing militant movement listed as a terrorist organisation in several Western countries.
(BRV)
© PHOTO JAAFAR ASHTIYEH / AFP