Belgium continues to be a hub for cigarette smuggling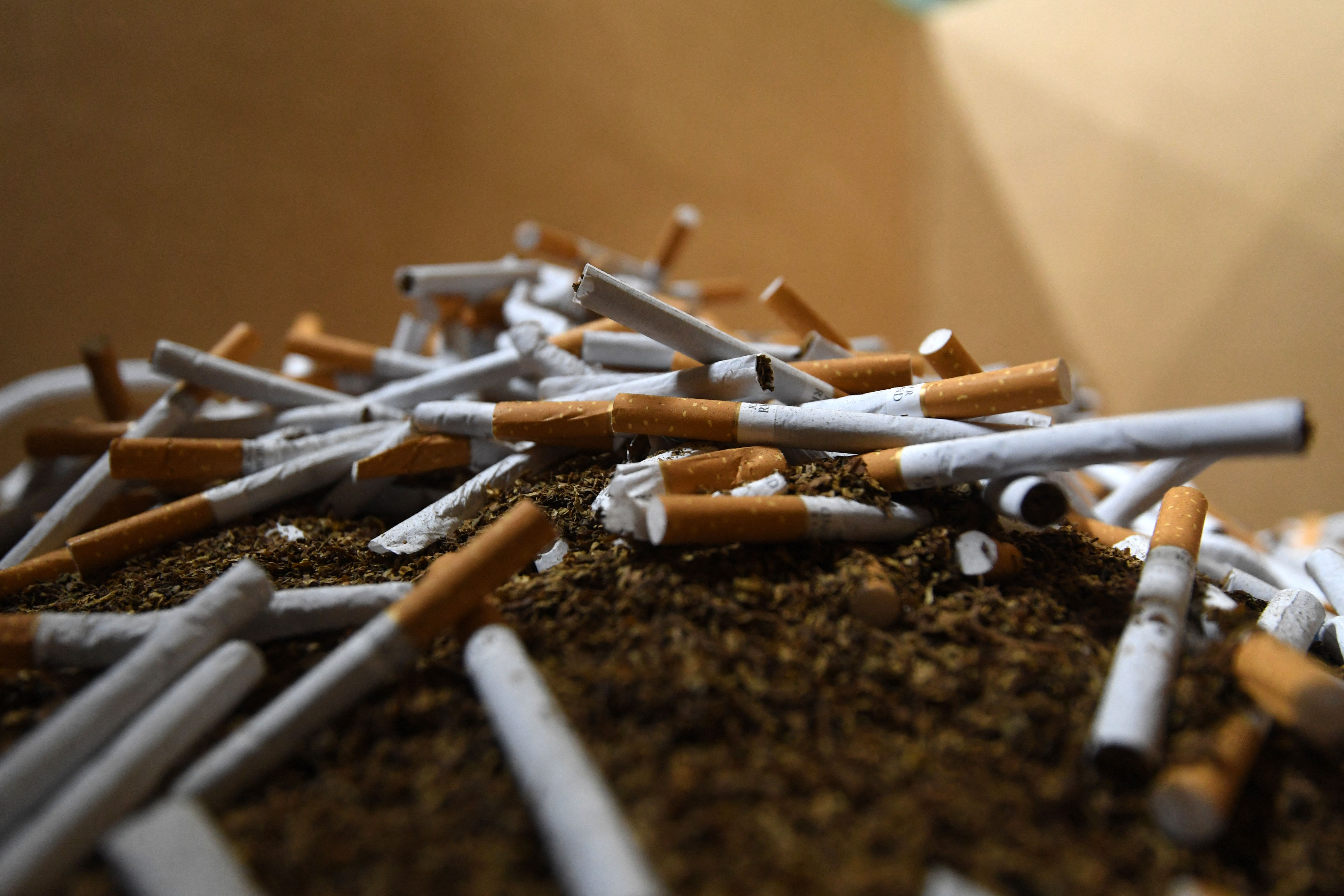 Customs shut down four illegal cigarette factories in Belgium in 2022, but smugglers are still finding a way to produce and distribute, Le Soir wrote on Wednesday.
Elsewhere in Europe, a total of 75 illicit cigarette factories were eradicated with the highest in Poland (32) and Spain (nine). Belgium tied with the Netherlands for third place with four. These seizures resulted in around 350 million cigarettes being confiscated.
Belgian customs are working on an initiative called Neen Tegen Namaak (No to counterfeiting) in the hope of eliminating the production, sale and purchasing of illegal paraphernalia. Belgium is becoming a bigger player in the counterfeit production game and a growing quantity of illegal tobacco products are also being brought into the country from Vietnam, Malaysia, China, Egypt and the United Arab Emirates.
These smuggling practices result in an annual loss of 10 billion euros for the European Union and between 7 and 10 per cent of the global economy. ​ 
© JOHN THYS / AFP